The Oklahoma City Police Department released a sketch of a male suspect believed to be involved in two separate kidnappings of teenage girls. 
On Tuesday, last week, police responded to two attempted abductions that occurred in the morning and early afternoon.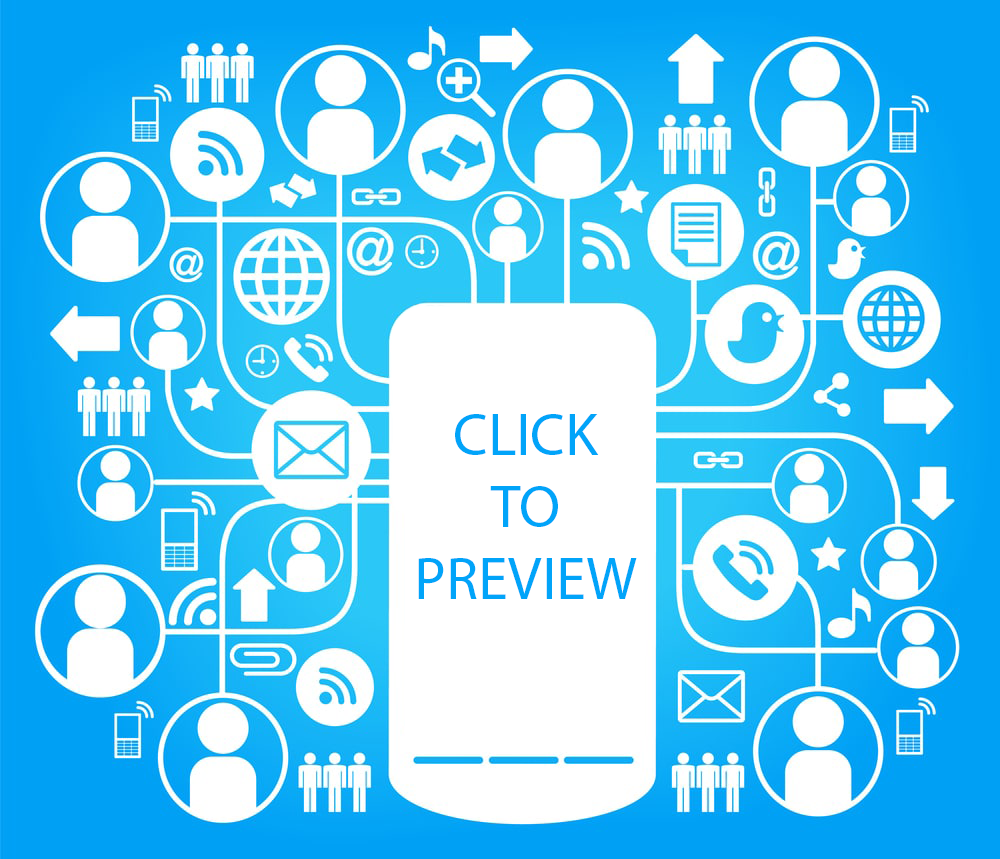 "Obviously, sketches aren't 100% accurate all the time," OCPD Sgt. Dillon Quirk said. "But if someone can get that sketch and match it to a possible person of interest, we're always looking for any lead we can get." 
One victim told officers a man pulled her into his white Ford F-150 FX4 truck near NW 6th St. and N Walker Ave. while she was walking home from high school. 
She was walking to the bus station when he "grabbed her by the handle of her backpack and pulled her inside," according to the police report. 
She told officers that he grabbed her chest and asked about her performing a sexual act. 
Later, when they were driving on N. Oklahoma Ave. near NW 16th St., she jumped out of the moving truck and ran away. Police later found a cigarette butt near the scene and collected it as possible evidence. 
The other victim called police around noon Tuesday and told officers she had gotten into a white truck after the male driver offered her a ride. While in the truck, the man tried to grab her chest and offered her money to perform a sexual act, according to the police report. 
The male driver ultimately dropped her off at a church "and said he would be back" before leaving the victim, according to the police report. 
Police describe the suspect as a white male in his 50s or 60s with short, white hair and facial hair. 
"We're not going to turn any leads away. If anybody has any piece of information, even if you think it's minor, call Crimestoppers or call investigators," Quirk said.