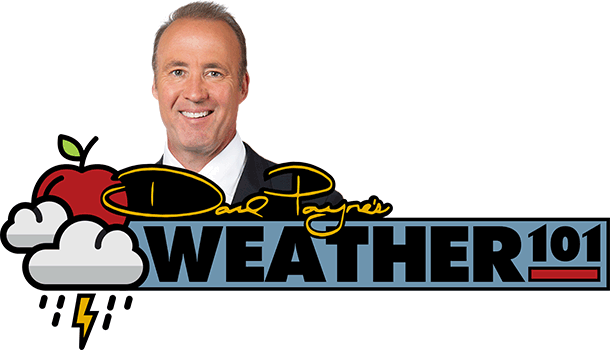 David Payne's Weather 101 is a fun and interactive way to teach weather and weather safety to school children, K-12th grades.
News 9 teamed up with Oklahoma educators with dozens of years of classroom experience to develop the lesson plan curriculum. The educational videos were written by News 9 Chief Meteorologist David Payne and feature an in depth look at how weather forms and how to stay safe when severe weather hits our state.
We are proud to offer these lesson plans and videos free of charge and hope you can use them in your classroom and at home.