Round two of Oklahoma's winter storm arrived Tuesday night, bringing more heavy snow.
Light snow will continue through Wednesday morning, but most of it has already fallen.
The state is still looking at seeing an additional 4 to 8 inches of snow on top of the 8 to 12 inches that fell on Sunday.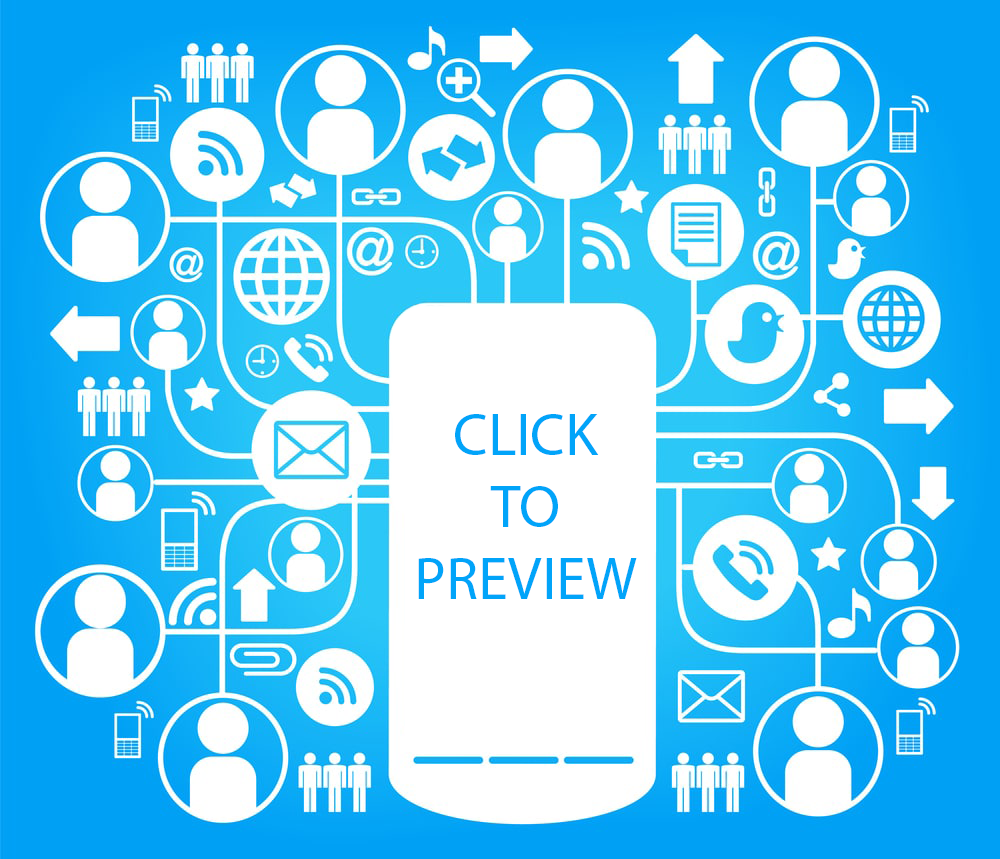 Oklahoma will begin to warm up as highs climb above freezing as the weekend approaches.
Thawing and refreezing will cause black ice to be a major headache for drivers. The greatest threat for black ice will be at sundown, overnights, and mornings.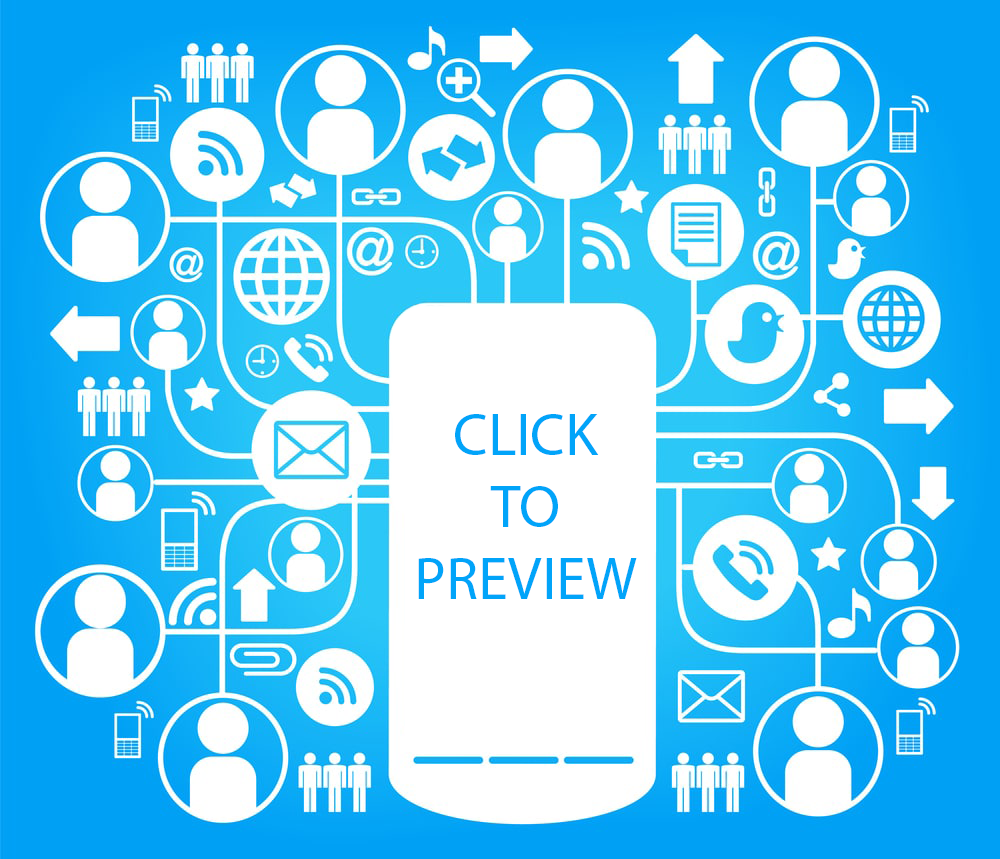 Here are some links to stories related to the impact winter weather is having across Oklahoma:
Water Problems Reported Across Oklahoma City
Corporation Commission Tells Utilities To Prioritize Power To Homes Over Businesses
Southwest Power Pool Back To Energy Emergency Level 2
OKC's Downtown Skyline Goes Dark For Energy Conservation
Thunder Move Forward With Game, Will Take Steps To Conserve Power