Queen Elizabeth II of England has died after being placed under medical supervision on Thursday. She was 96.
"Her Majesty Queen Elizabeth II was more than a monarch. She defined an era," President Biden and first lady Jill Biden said in a statement. "In a world of constant change, she was a steadying presence and a source of comfort and pride for generations of Britons, including many who have never known their country without her. ... In the years ahead, we look forward to continuing a close friendship with The King and The Queen Consort. Today, the thoughts and prayers of people all across the United States are with the people of the United Kingdom and the Commonwealth in their grief."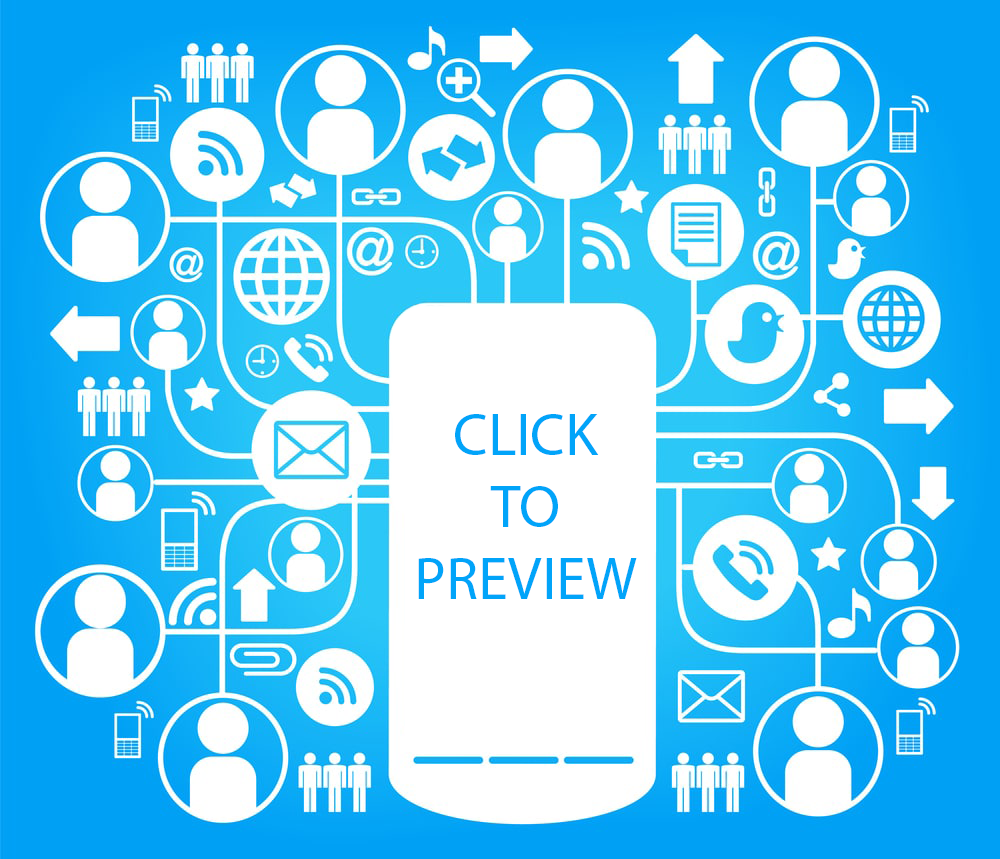 The Royal Family confirmed the news of the Queen's death on Twitter Thursday.
Her son, now King Charles, along with his wife, Camilla, and sister, Princess Anne, visited the queen's side at Balmoral Castle. Prince William, his brother, Prince Harry, his wife, Meghan, Prince Andrew, and the Earl and Countess of Wessex were also present.
Charles automatically assumes the title of king, though his coronation may not take place for months. He will be known as King Charles III according to royal officials.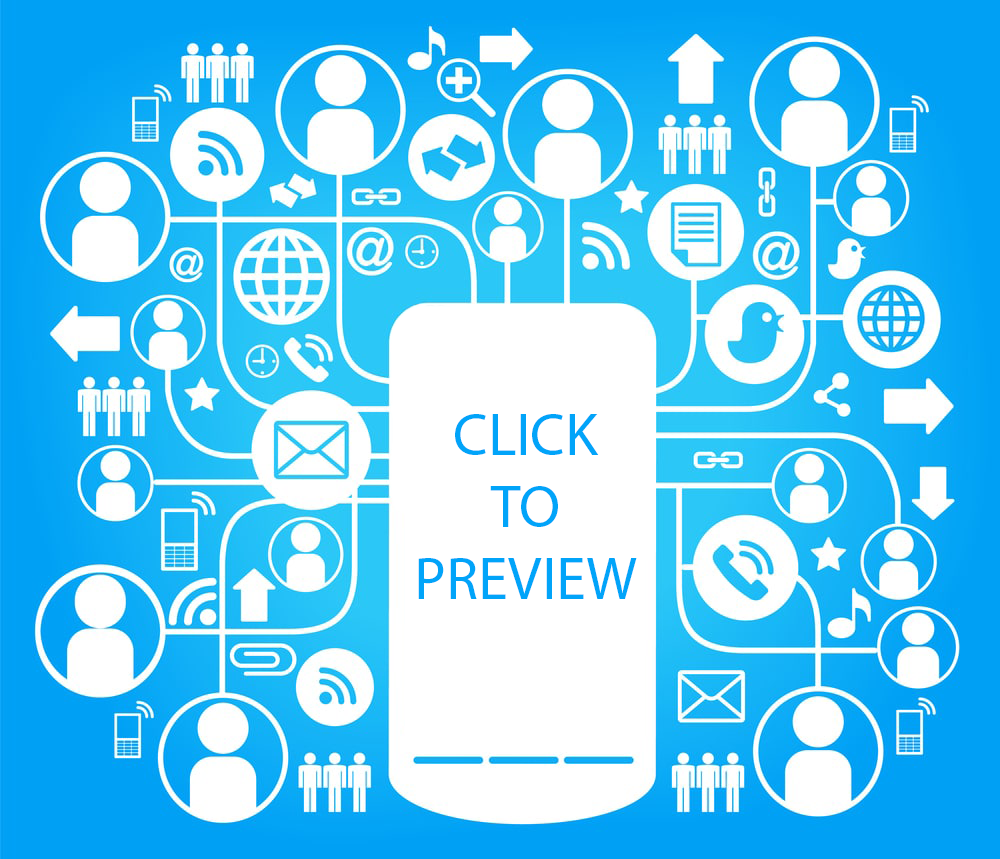 The Queen's death comes just three months after Britain celebrated her 70 years on the throne. Since assuming the throne after the death of her father on Feb. 6, 1952, Elizabeth has been a symbol of stability as Britain negotiated the end of the empire, the dawn of the information age, and the mass migration that transformed the country into a multicultural society.
Throughout her tenure, the queen has also built a bond with the people of Great Britain through a seemingly endless series of public appearances as she opened libraries, dedicated hospitals, and bestowed honors on deserving citizens.