A motorcyclist was killed Thursday night in a three-vehicle crash, according to the Oklahoma County Sheriff's Office.
Authorities identified the motorcyclist as Joshua Moore.
According to the Oklahoma State Firefighters Association, Moore was a volunteer firefighter at the Southwest Lincoln County Fire Department.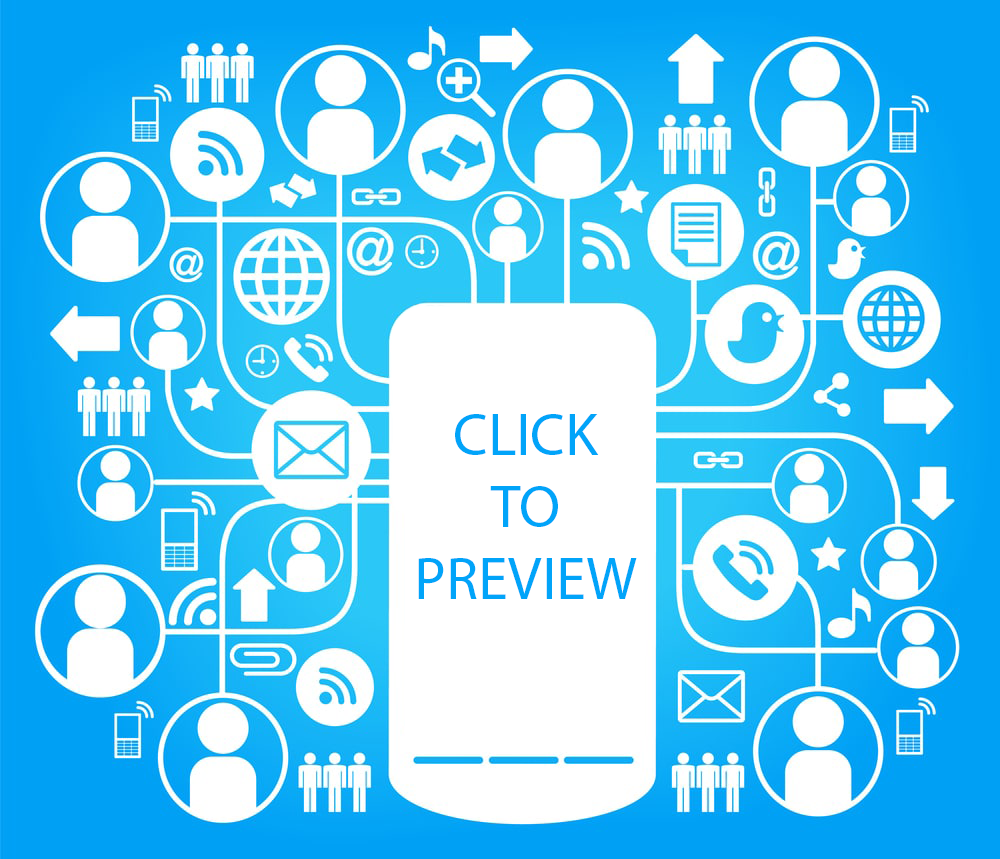 The wreck happened at U.S. Highway 62 and Pottawatomie County Road around 7:45 p.m., and it involved a motorcycle, a car and a truck, deputies said.
The drivers of the car and truck were not seriously injured.
Related: Oklahoma Co. Sheriff's Office Investigating Deadly Motorcycle Crash
This is a developing story.