The Oklahoma Softball team continued its dominance this season and defeated rival Texas 7-2 in the winner's bracket of the Women's College World Series (WCWS) on Saturday.
Sooners' star Jocelyn Alo began the scoring with a two-run homer in the top of the first that sent the ball flying out of USA Softball Hall of Fame Stadium in Oklahoma City.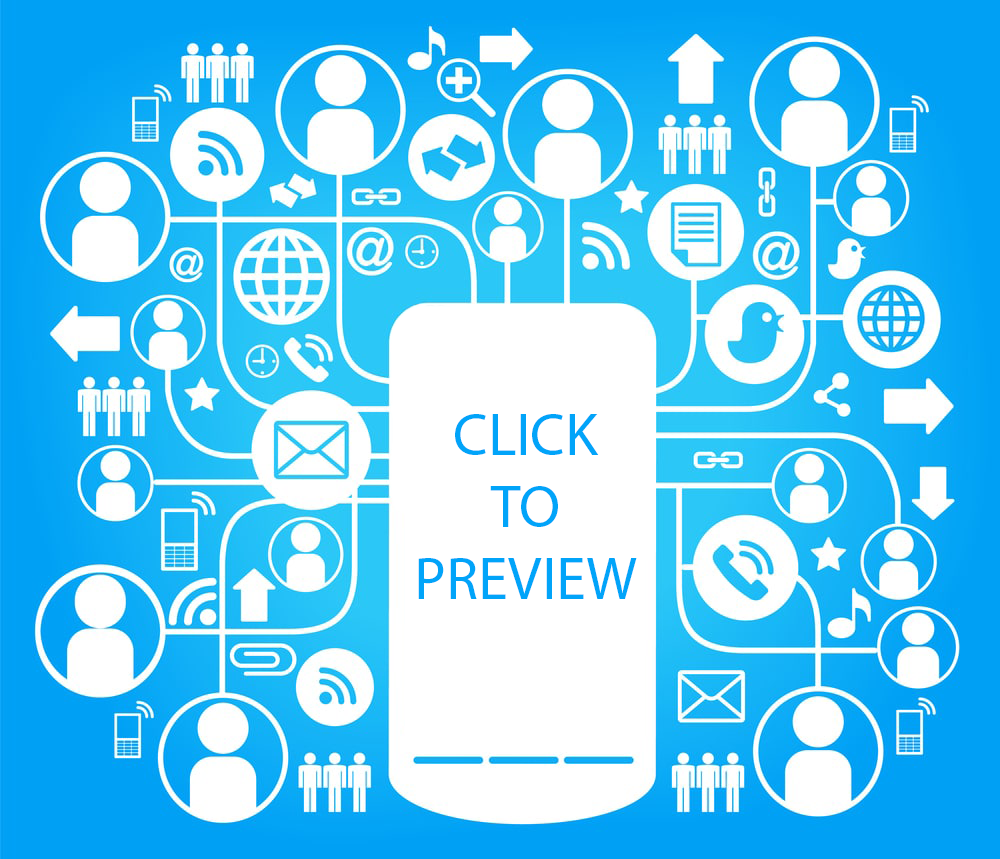 Texas was able to get one runner home on a double in the bottom of the first to cut the Sooners' deficit, but Oklahoma pitcher Hope Trautwein fought to get out of multiple innings while the Longhorns had runners in scoring position.
Trautwein pitched the complete game, giving up six hits and earning her 20th victory of the season.
Oklahoma added four more runs in the fifth thanks to a Jayda Coleman double, an Alo single and then a Tiare Jennings homer to left field making the score 6-1.
Right when the dust seemed to settle, the Sooners added on a flurry of hits in the seventh that led to another Jennings score and a 7-1 lead.
Longhorns' Senior Janae Jefferson was able to smash one ball into the stands and add another run, but it wasn't enough as the Sooners secured the 7-2 victory.
Oklahoma advances to the WCWS semifinals and will play the winner of UCLA and either Florida or Oklahoma State at 11 a.m. on Monday.
Florida and Oklahoma State faceoff at approximately 6 p.m.
The Sooners are aiming for back-to-back championships and the championship series begins Wednesday, June 8, at 7:30 p.m.