Malcolm Penny has changed his plea to guilty to the charge of second-degree murder and no contest to leaving the scene of a fatality accident.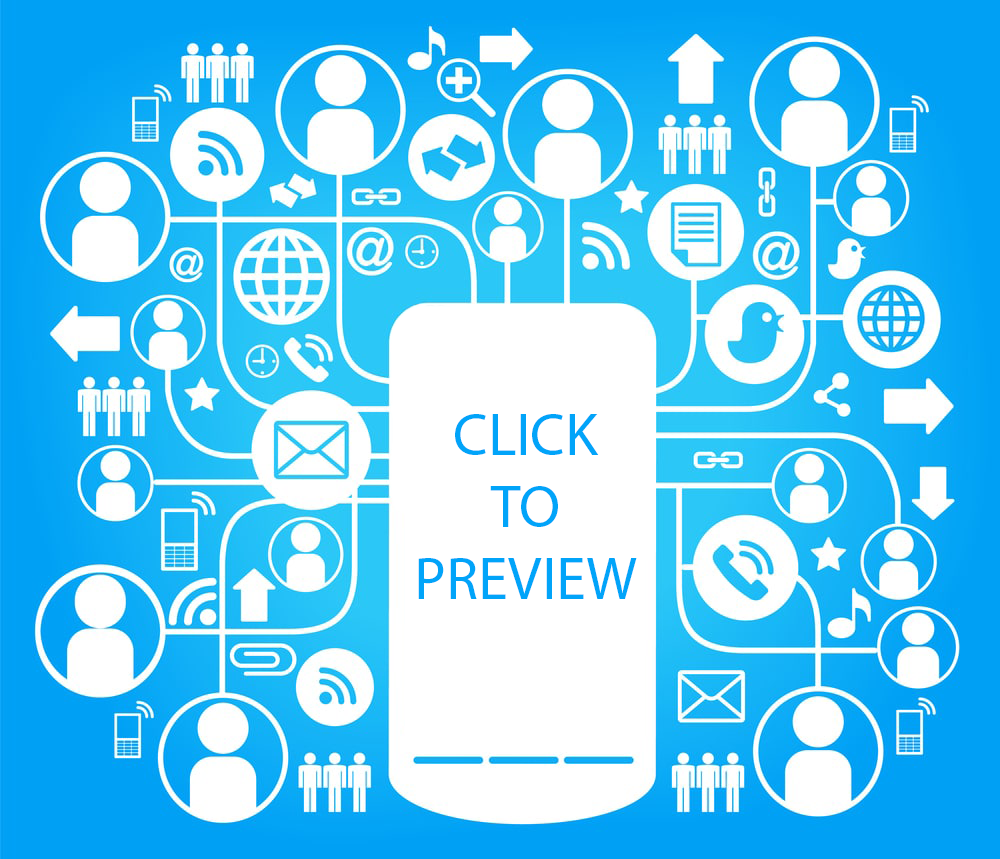 The alleged drunk driver accused of hitting and killing a UCO student in a wrong way crash is expected back in court.
On Tuesday, Malcom Penney is scheduled to appear in a Canadian County court room for a docket call just two weeks before his trial is set to begin.
The pre-trial procedure is typically called for scheduling activities in the case. It can also be used to discuss the status of a particular case.
Penney previously pleaded not guilty to the charge of second degree murder.
He is accused of driving the wrong way on the Kilpatrick Turnpike with a blood alcohol level twice the legal limit, according to court documents.
Penney is also accused of leaving the scene of the crash which killed 19 year old Marissa Murrow in October of 2020.
Murrow's family prepped for a trial in September of 2021, but Penney switched attorneys which delayed the hearing until December.
In 20-18, two years prior to the Turnpike crash, Penney pleaded guilty to his fourth DUI in just seven years.
His previous offenses spanned several states including Oklahoma and Kansas. At the time of the crash, he was serving a deferred sentence out of Louisiana.
Penney's trial is currently scheduled for December 6th.
Tuesday's hearing is scheduled to begin at 9:00 a.m.