A building that collapsed overnight in Eufaula has shut down a two-block region of downtown on Thursday.
The Eufaula Fire Department has the intersection of Foley Avenue and Main Street blocked off as there's a real fear that the building could completely collapse. 
"Makes me sick to see it, not just a financial loss but more of an emotional loss than anything," building owner Mark Dobbs said.
Mark Dobbs is the owner of building that the fire department said started to partially collapse around 12:30 a.m. Thursday at the intersection of Main Street and Foley Avenue.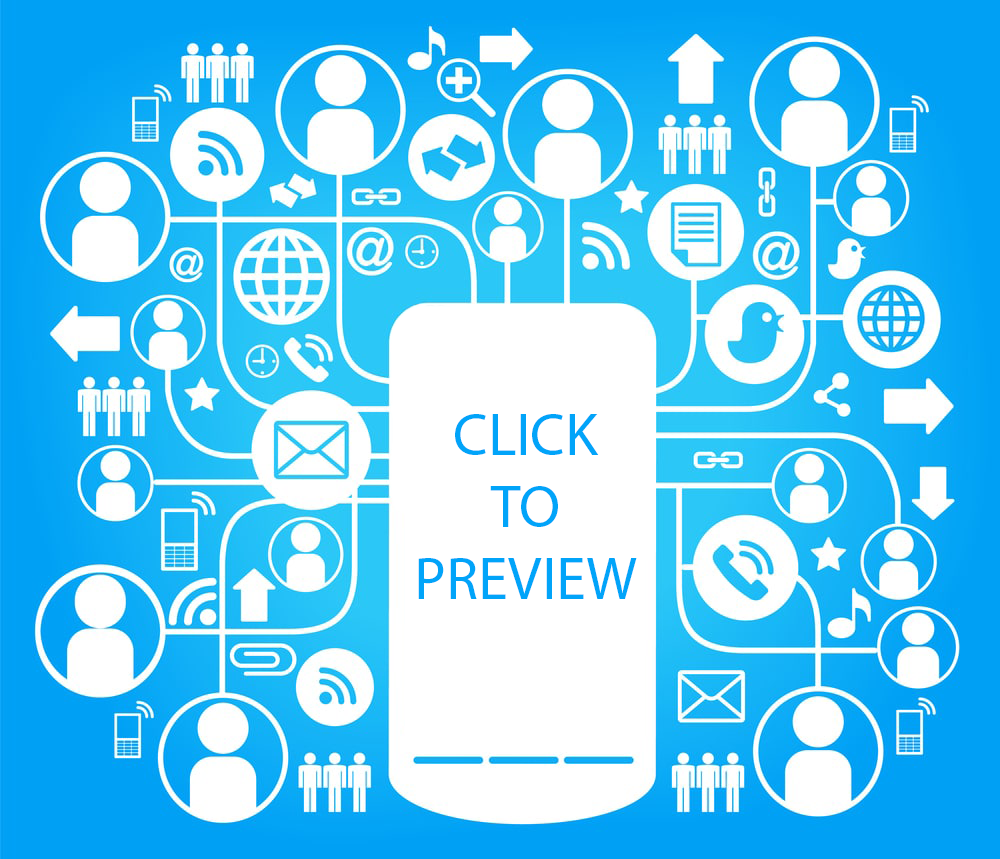 Dobbs said the business on the first floor, that received a lot of damage, has been closed for a while. Dobbs blames the infrastructure failure on the building's old age.
"It's 121 years old now and I'm sure it's just the age, the mortar had been turning to sand and we have had people look at it and see what we need to do to make repairs," Dobbs said.
"About four years ago, the building was sagging, and the owners went in to reinforce it with steel girders, to help prevent it from further coming out," Assistant Chief Chad French said.
French said during Thursday's investigation, they noticed that the steel beams inside the building have rust and corrosion on them which could have contributed to the collapse.
"If something like this could happen, it couldn't have happened at a better time because around this time during the day, you have cars lined up," Chief French said.
The Eufaula Fire Department said as soon as they feel it's safe for the public, they'll reopen Main Street and put concrete barricades around the building in case it collapses.
Firefighters say the building was built in 1900 and has fudge shop and an insurance company downstairs.
Crews say nobody was hurt in the collapse.