The Tulsa Race Massacre Centennial Commission is calling on Governor Kevin Stitt to discuss his decision to sign House Bill 1775 or resign from the commission.
In a letter sent to the governor, the Centennial Commission said they were "gravely disappointed" Stitt didn't meet with them Monday night to discuss why he signed House Bill 1775.
House Bill 1775 limits race and gender curriculum taught from kindergarten to college.
Read More on House Bill 1775: Gov. Stitt Signs Bill Limiting Race Curriculum From Kindergarten To College Into Law
This letter comes as a Tulsa lawmaker resigns from the Centennial Commission over Stitt's decision to sign House Bill 1775. Representative Monroe Nichols (D-Tulsa) said he can no longer serve on the commission with the Governor because he feels Stitt has cast an ugly shadow on all the work they have done.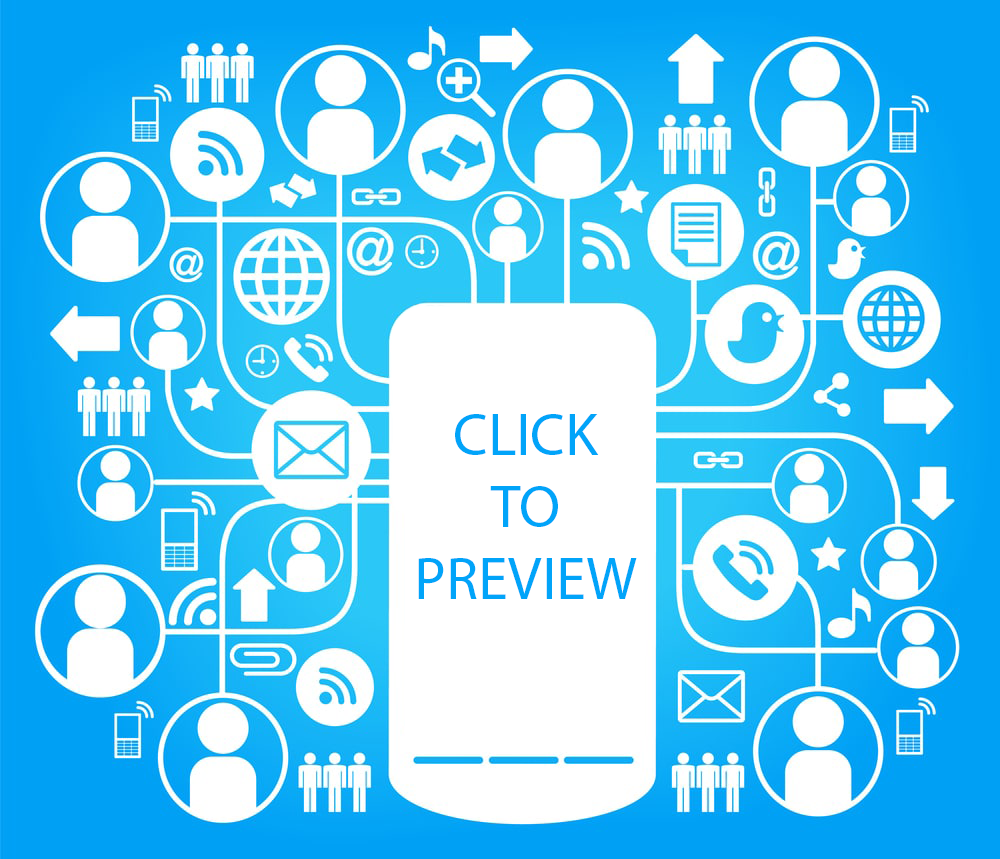 The Commission said the exchange of ideas through education is at the heart of their mission and they believe the bill only intimidates educators who want to teach this part of Tulsa's history that remained hidden for decades.
The Commission said the Governor not only didn't' attend their meeting Monday night, but also didn't respond to their invite. The Governor's office said the Secretary of State did reply that he couldn't attend.
The Commission said if they do not hear from Governor Stitt, they will consider his lack of response an official resignation from the commission.
The governor's office issued a statement in response, calling it "disappointing."
"Governor Stitt and the First Lady both strongly support reconciliation, healing and the rebirth of Tulsa's Greenwood District, and have worked with the 1921 Race Massacre Centennial Commission on multiple productive events.
"While it has become clear that Mr. Armstrong does not speak for the entire Centennial Commission, it is disappointing that some commission members feel that a common-sense law preventing students from being taught that one race or sex is superior to another is contrary to the mission of reconciliation and restoration.
"Governor Stitt issued Executive Order 2021-12 as a signing statement to expressly direct that the Tulsa Race Massacre, and all historical events included in the Oklahoma Academic Standards, must still be taught in our schools. The governor believes that any other interpretation of this legislation is misguided and fundamentally inaccurate, and that position was expressed to the Centennial Commission before the bill was signed into law."