An Oklahoma prisoner is scheduled to be executed on Thursday, the first in the state since 2015.
An Oklahoma prisoner was executed on Thursday, the first execution in the state since 2015.
John Marion Grant was sentenced to death in 1998 for the deadly stabbing of Dick Conner Correctional Center employee, Gay Carter. He is one of many death row inmates who sued the state of Oklahoma after the flawed execution of Clayton Lockett.
Grant was temporarily provided a stay of execution by a federal court in October of 2021. That stay was vacated by the Supreme Court a day later.
Related Story: Executions Of 2 Oklahoma Death Row Inmates Stayed, US Supreme Court Could Make Final Decision
US Supreme Court Vacates Ruling; John Grant's Execution To Take Place Thursday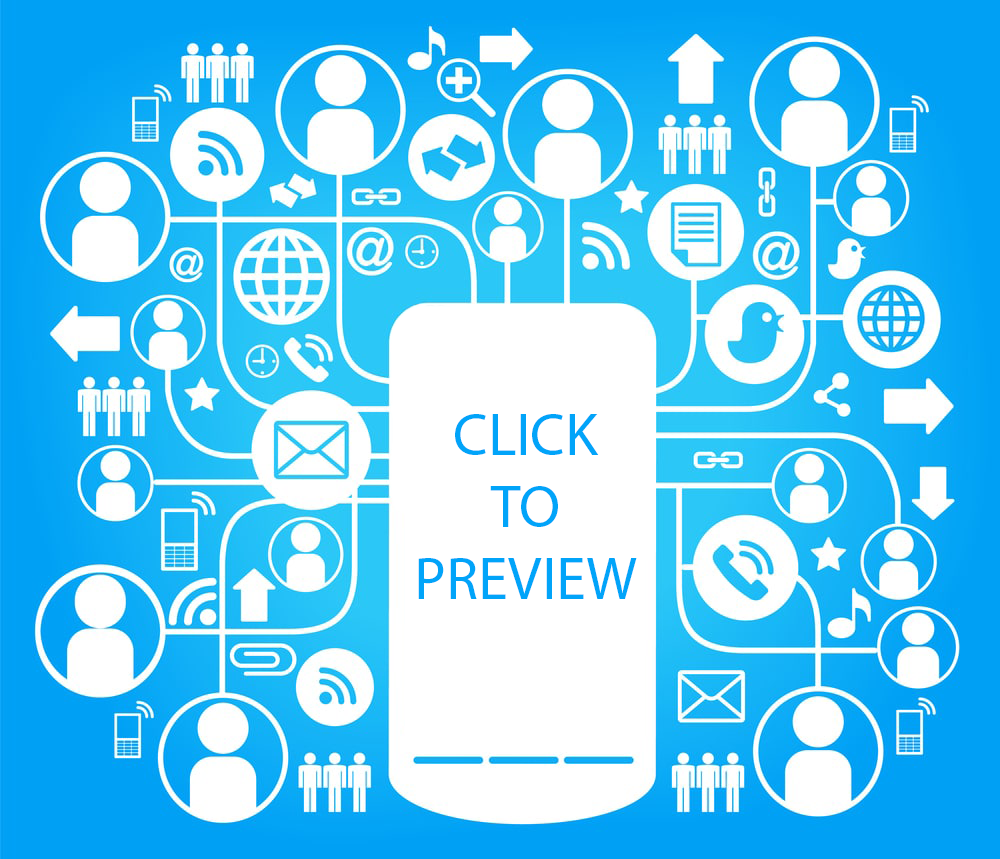 Earlier In 2021, The Oklahoma Pardon and Parole Board denied Grant's request for clemency for a second time. Grant's attorney Sarah Jernigan said they were not claiming Grant is innocent, they're only fighting to get him off death row. 
Jernigan said Grant lived his childhood in state-run institutions, plagued by abuse, before being sent to prison at 17 years old due to a robbery conviction. 
"He has served 48 years in jail. He is now 60 and nearly blind. He just wants to die in peace," said Don Heath from the Oklahoma Coalition to Abolish the Death Penalty.
Grant also requested clemency in 2015.