A Skiatook family is heartbroken after their loved one was killed in a motorcycle crash over Easter weekend.
Todd Forbes' wife Frances Forbes and his younger brother Shawn Forbes said Todd rode his motorcycle as an escape. They said losing him has been the worst thing and they hope other drivers pay closer attention.
Frances and Shawn said Todd was the kind of guy who liked to make everyone laugh and feel included.
"Everyone wanted to be around him, he's a good guy," Shawn said. 
Todd grew up in Skiatook, riding horses and bikes with Shawn and keeping watch over his little brother.
"He was loud," Shawn said. "He touched a lot of lives, and everybody liked him."
Todd met Frances six years ago and they fell in love. Frances said she loved Todd's jokes. She said he loved karaoke and playing his guitar.
"He was a God-fearing Christian," Frances said. "He was good to everybody."
Todd also loved riding his Harley, which is what he was doing Easter weekend.
Todd was riding with a friend on Highway 20 toward Collinsville, when the family said a driver turning off Highway 75 onto Highway 20 hit and killed Todd. Frances and Shawn raced to the scene and were there for Todd's final moments.
"It's still shock," Frances said.
Frances and Shawn really want people pay more attention when they're driving, especially to motorcycle riders, so no family has to go through this kind of pain.
"The angels brought us together," Frances said. "We made a good pair."
The Oklahoma Highway Patrol said they're investigating the incident.
News On 6 has covered other bad accidents along that stretch of Highway 20.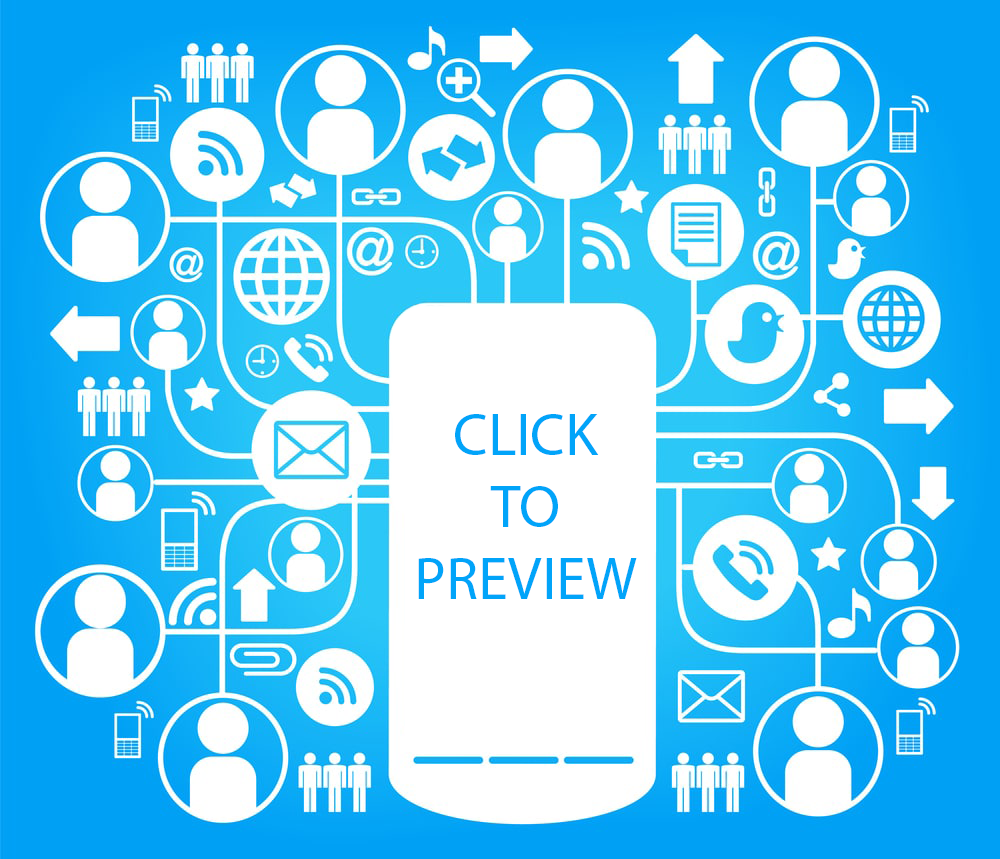 Kenna Mitchell with ODOT said they are working to expand a four-mile stretch of Highway 20 in Collinsville from Highway 75 to five lanes and add traffic signals.
"Ultimately, safety is still in the hands of the driver," Mitchell said. "Follow the limit, obey signs and signals."
That highway expansion project should wrap up next summer.
To help Todd's family, visit the GoFundMe page here.