Friday will be chilly and breezy with chances for showers in the afternoon.
Rain chances will kick up as we get into the mid-morning.
Highs will be more than 20 degrees cooler than Thursday. We will stay in the low 50s.
Friday night there will be clear skies and light winds. This will allow thick fog to develop after midnight.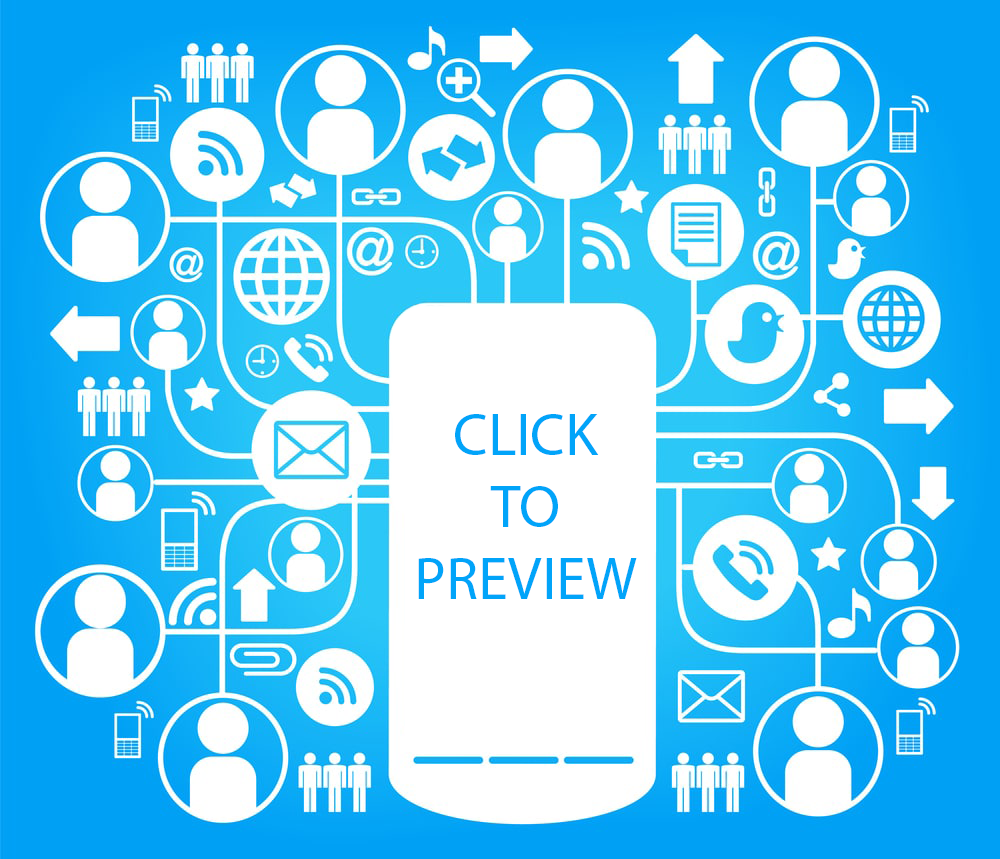 The weekend looks beautiful but high winds kick in on Sunday.
We're still watching a couple of storm chances as we enter next week.