A Broken Arrow contractor is warning others about thieves after equipment was stolen two different times in the same week.
Diversified Civil Contractors is a locally-based small business operating mostly in the Tulsa metro. The first incident happened last Tuesday when a Kubota skid steer was stolen after being left in Tulsa for snow removal.
Just a few days later on Sunday night, they said thieves cut through the fence of a job site in Broken Arrow and stole a trailer carrying an excavator. They estimate the total loss to be around $160,000 in stolen equipment.
"We kind of just got over the sting of the first one and then to be hit again was kind of unreal," said Derrick Heineman, Diversified Civil Contractors. "We're a smaller company so these hits hurt worse than if we were a larger company."
Heineman said the company will step up security efforts. The equipment was insured but it will still cause setbacks in daily operations.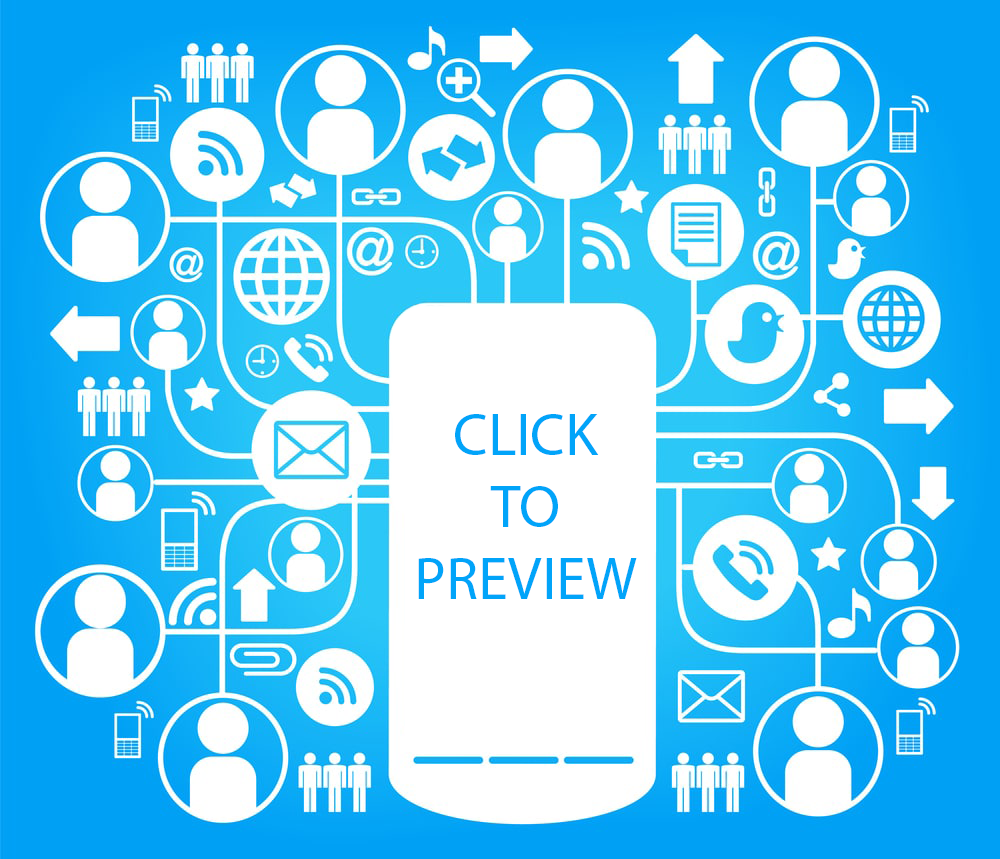 Heineman wants other construction companies to be on alert about thieves and asks the public to watch for suspicious activity around job sites after hours.
The company has filed a report with the Broken Arrow Police Department if anyone has information about the stolen equipment.