​Oklahoma will see another bitterly cold morning to start Thursday.
Many back roads, untraveled roads, and neighborhood streets are snow-packed and will be tough to navigate.
Temperatures will keep trending upward through the weekend as morning lows remain below freezing.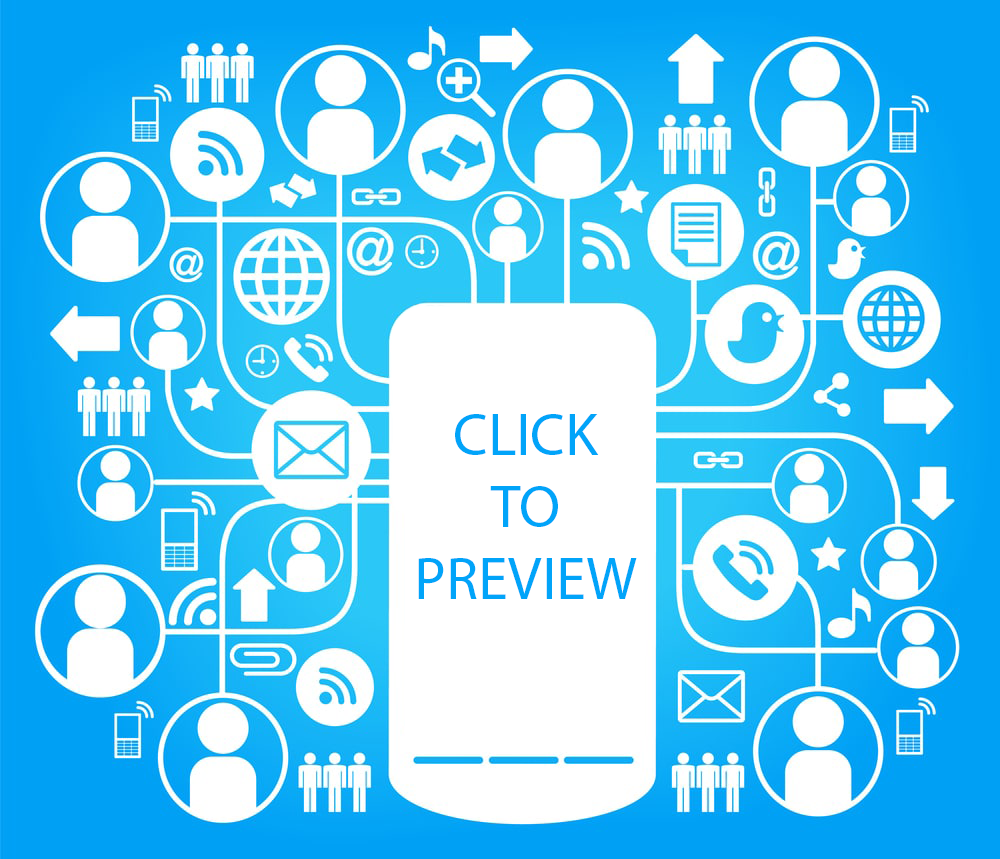 With whatever residual snowfall melts, icy spots and black ice will be a concern the next few days.
Highs will climb above freezing Friday or Saturday and will stay above freezing through next week. Some highs in the 60s are possible.