Gov. Kevin Stitt confirmed via Twitter Tuesday afternoon that Oklahoma's energy emergency had fallen to a Level 1, per the Southwest Power Pool.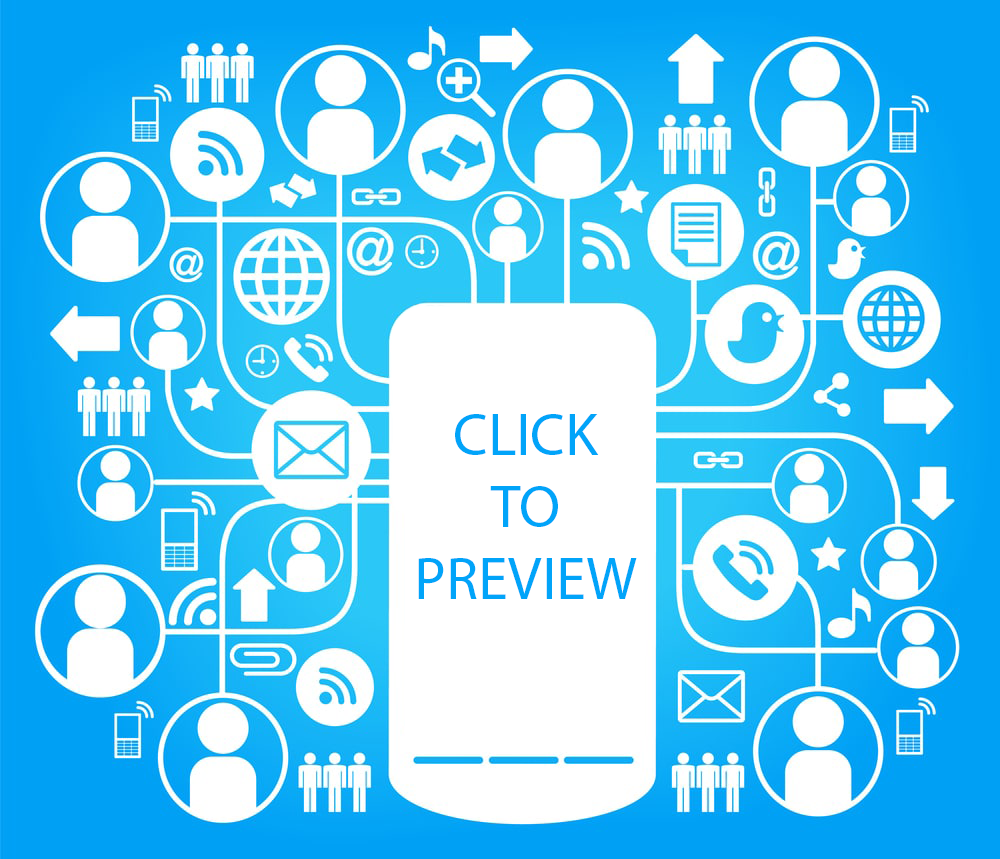 OG&E confirmed to News 9 and News On 6 that rolling blackouts have been paused for now across Oklahoma, as of mid-Tuesday morning. Nearly 8,500 customers remain without power as of 1 p.m..
An OG&E spokesperson said:
Southwest Power Pool has notified OG&E that temporary service interruptions are not required at this time. We continue to coordinate with SPP should more action be required. While temporary service interruptions are not being required at this time, the continued extreme cold weather forecasted for the region, combined with the high demand for natural gas, increases the potential for the reinstatement of these short-term service interruptions.
Please continue taking steps to reduce natural gas and electricity use to minimize further interruptions.
PSO has more than 3,100 customers were without power as of 1 p.m.
The Oklahoma Association of Electric Cooperatives reports just more than 4,500 customers without power as of 1 p.m.
Tuesday's rolling blackouts came after power-grid manager Southwest Power Pool declared a Level 3 emergency for its entire 14-state area.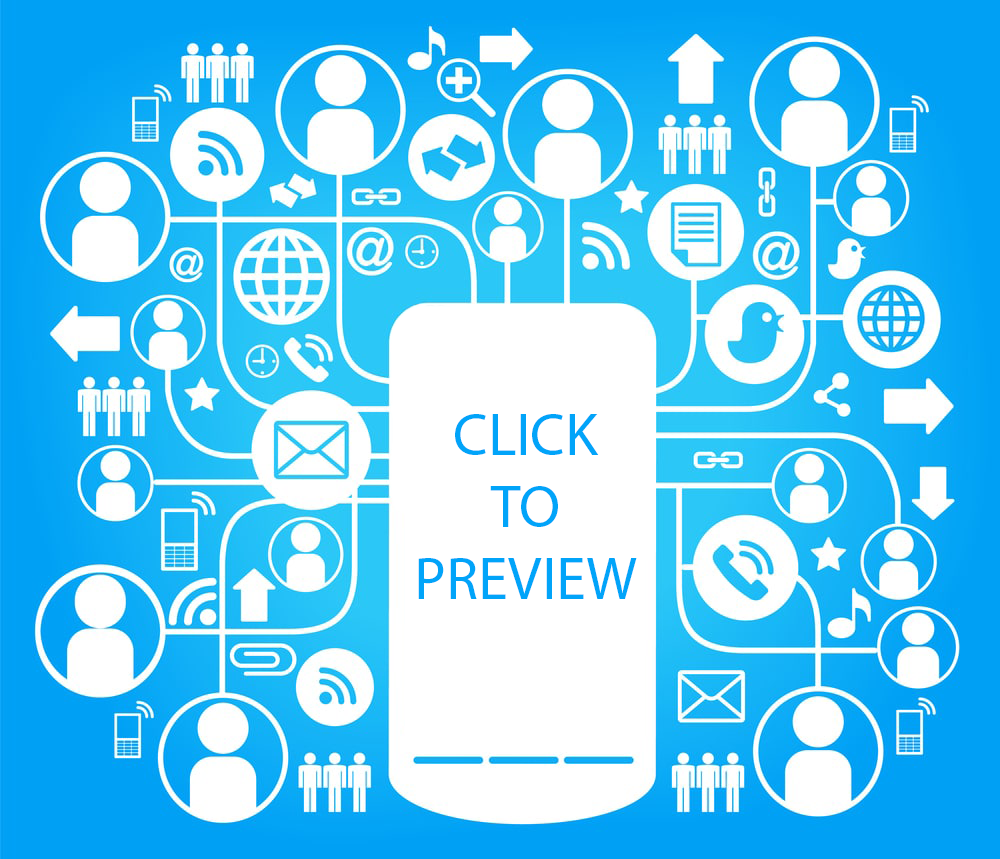 SPP is urging people to take steps to conserve energy use and to follow their local utility company's instructions regarding conservation.