Firefighters battled a large apartment fire Friday night in northwest Oklahoma City.
Oklahoma City fire officials said multiple units were reported to be on fire at the complex located at Northwest 42nd Street and Ann Arbor Avenue.
The fire department said there were no reported injuries.
Officials urged people to avoid the area as they worked to put out the fire.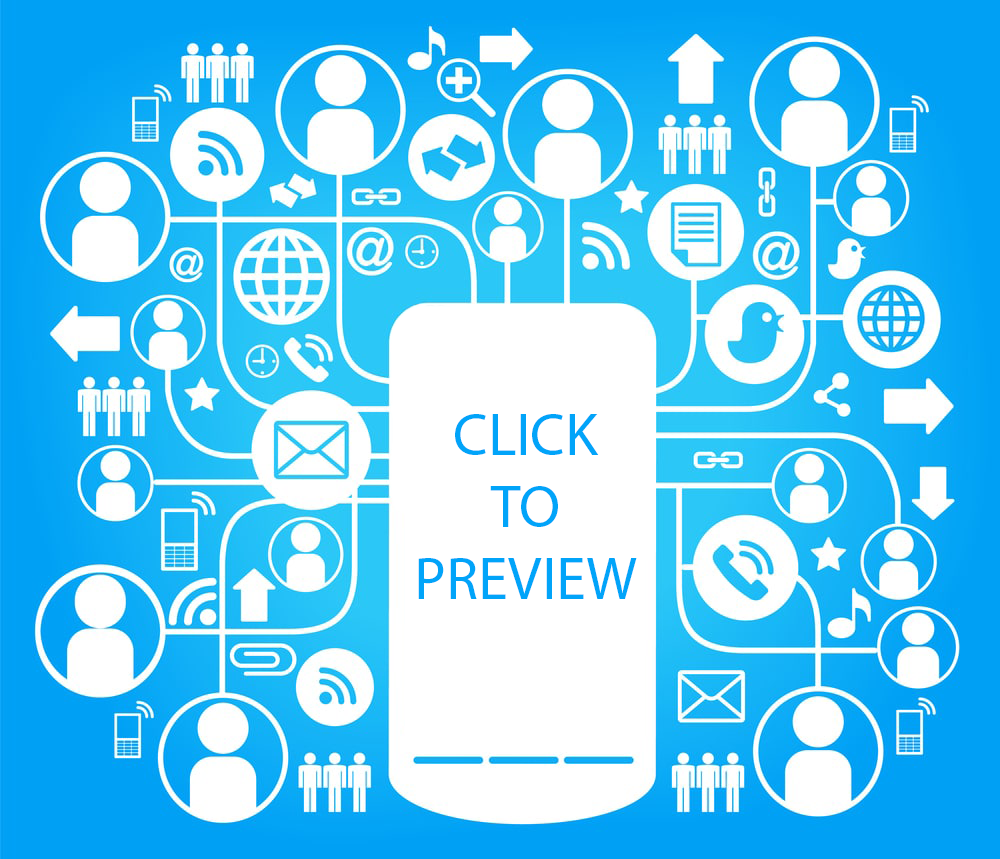 Investigators have not yet released the cause of the fire.
This is a developing story. Stay with News 9 for the latest.