A Saturday night gunfight at a northwest Oklahoma City convenience store tragically claimed the life of an innocent bystander.
Oklahoma City police arrested Kemun Davis, 29, in connection with the deadly shooting but said there are several outstanding suspects.
Police said possibly five to eight men were involved in a fight that turned into a shootout. Police released surveillance photos of the people they need to identify.
The 7-Eleven on the corner of NW 10th and Western Avenue returned to normal two days after a deadly shooting. Police responded to a shots fired call at the store late Saturday night. 
"We came around here and was looking and seen police all around here," said witness. "It was scary."
People who live near the store learned an innocent bystander was tragically killed in the store's parking lot. The victim was identified as 31-year-old Jessica Kotulsky.
"She was somebody's daughter, you know?" said a witness. "At one time, she was somebody's little girl and she was a young woman. I just think about that."
Police said a group of men were involved in a fight which quickly escalated into a deadly shootout.
"It's unclear how many of them fired shots but we do know a large number of shots were fired. Unfortunately, the female victim appears to have been hit by a stray bullet," said Master Sgt. Gary Knight, Oklahoma City Police Department. "She apparently was in the parking lot. I don't know what she was doing there but she was not part of the group that was there."
The suspects fled the scene but were caught on store security cameras.
Police posted the photos on social media in hopes someone will recognize them. Also, witnesses reported seeing a black SUV leave the store.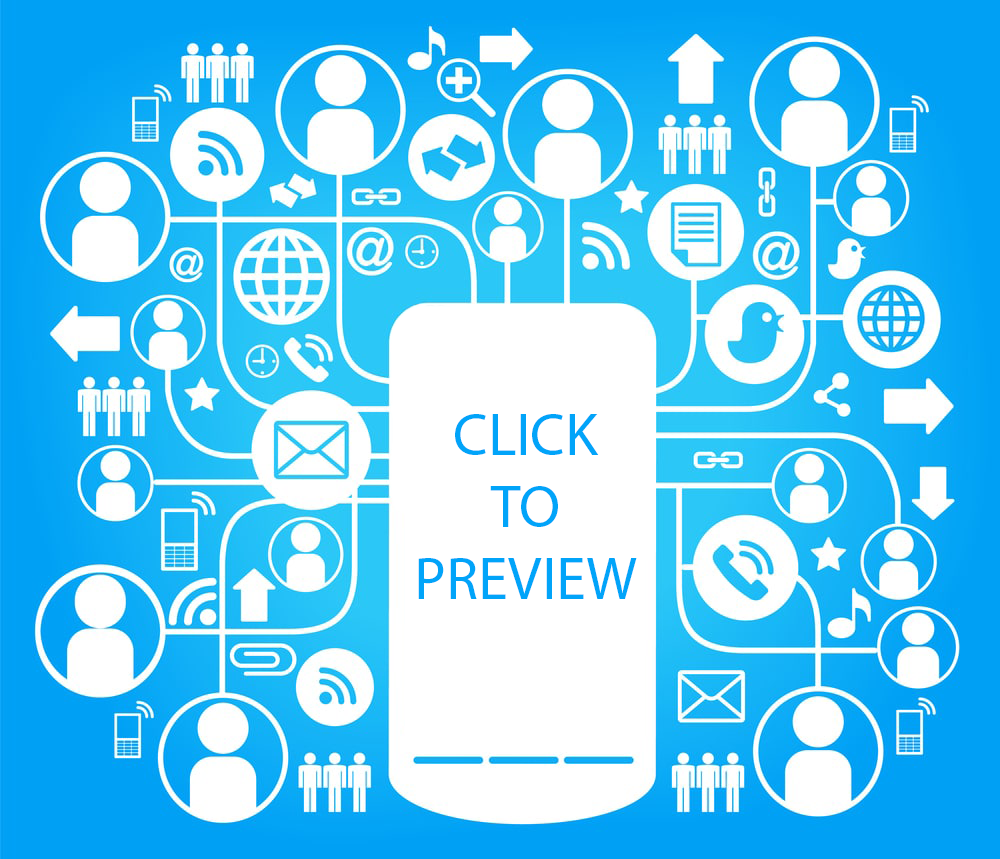 Not long into the investigation, police were led to Davis. He was arrested and booked into the Oklahoma County Detention Center.
"At this time, there's still a large number of people who were involved in this that we have yet to identify," said Knight. "Anything that anyone know we want to hear from them."
The number to report tips related to the shooting is 405-297-1200.