The Tulsa Police Department saw a familiar face at the TPD's Mingo Valley Division Wednesday night when officer Aurash Zarkeshan met with his fellow officers only months after he was shot and injured in the line of duty.
The special appearance marks the first time Officer Zarkeshan attended a squad meeting since June 29th.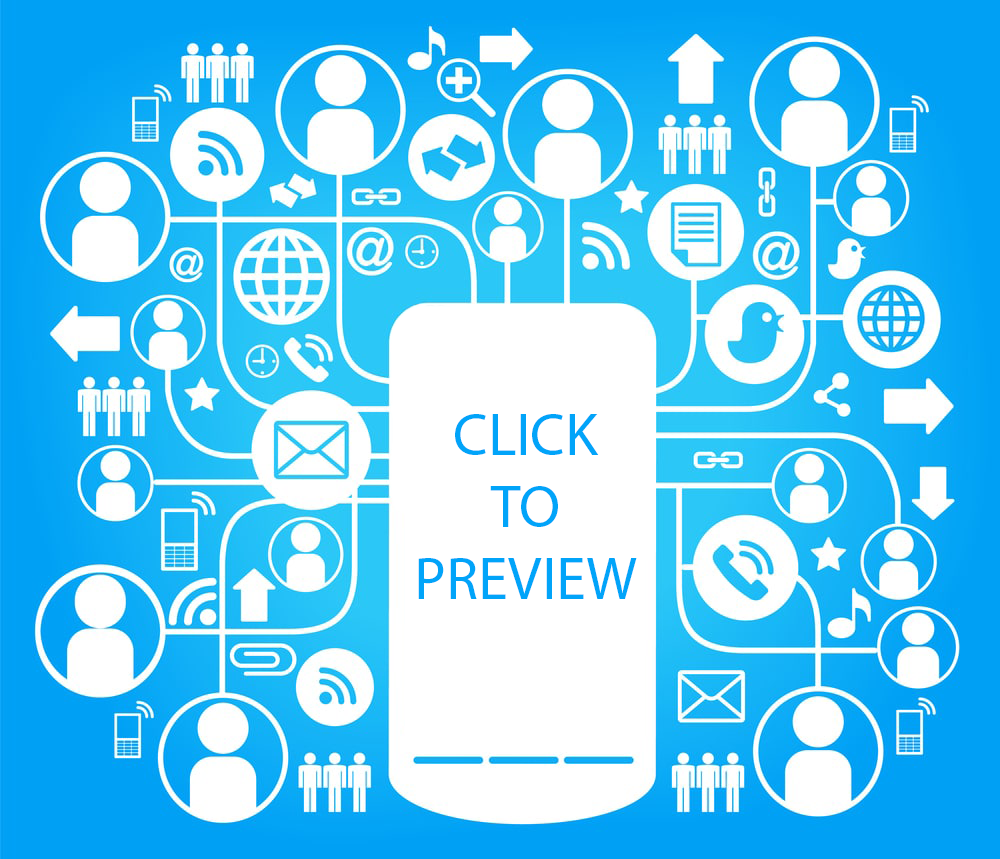 Related Story: Tulsa Police Officer Zarkeshan Returns Home To Tulsa, Grateful For Support
Zarkeshan not only attended the meeting but was also rewarded the MVD Sergeant Craig Johnson Officer of the Month for September because of his strength and perseverance through his recovery.
Officer Zarkeshan returned to Tulsa about one week ago after he had been at an out-of-state rehab facility for four months after he was shot during a traffic stop.
His fellow officer, Sgt. Craig Johnson, died in that shooting.