News 9's Amanda Taylor talked with U.S. Sen. James Lankford and several of Oklahoma's National Guard who spent time this summer at the U.S.-Mexico border helping to manage the influx of immigrant-hopefuls into the United States.
Border security is the responsibility of the federal government. So why did Oklahoma spend $825,000 to send its National Guard to the United States-Mexico border?
News 9's Amanda Taylor talked to Guardsmen who just returned from the border. They offered deep insight as to why they were needed.
From video: If you take a snapshot of the U.S.-Mexico border, in the last two weeks, you'd see Border Patrol capturing convicted sex offenders entering the United States illegally, seizing pounds of fentanyl and heroin, and rescuing a child after smugglers left her alone to fend for herself.
"Border issues are nothing new. A lot of people have focused on it the last couple of years. It's an ongoing issue, but we're trying to build a coalition to say, 'This problem doesn't get better by ignoring it,'" said U.S. Sen. James Lankford, the state's senior senator in Washington, D.C.
He's also the lead Republican on homeland security.
"We have over 1 million people this year that have crossed into our country that are 'got-aways' that we have no idea who they are," Lankford said.
Amanda Taylor: "How eye-opening has it been for you being down here?"
Sen. Lankford: "It's been very eye-opening."
What Was The Goal Of Sending Oklahoma Guardsmen To The U.S.-Mexico Border?
When Amanda Taylor was in El Paso last month, she talked with several of Oklahoma's 50 National Guardsmen who were sent to act as a deterrent. Their goal was not to stop immigration; their goal was to make sure immigrants went through the legal port of entry.
At the request of Texas Gov. Greg Abbott, Stitt gave the go-ahead for Oklahoma troops to stay for 30 days.
Amanda Taylor: What do you feel like the state's role is when it comes to the border?
Sen. Lankford: That our border is a federal issue, period. It's a federal issue. The federal government has the responsibility constitutionally to be able to take care of our border and to secure that. The problem is, if the federal government is not doing its job, then the states feel the effect of rising drug increase or rise in prostitution, a rise in human trafficking in our state.
During their mission, Oklahoma's National Guardsmen estimated they turned back 1,000 people trying to enter the United States illegally.
Upon Returning From Their Mission, What Did These Oklahoma Guardsmen Say?
Their boots are now back in Oklahoma as their 30 day assignment is over.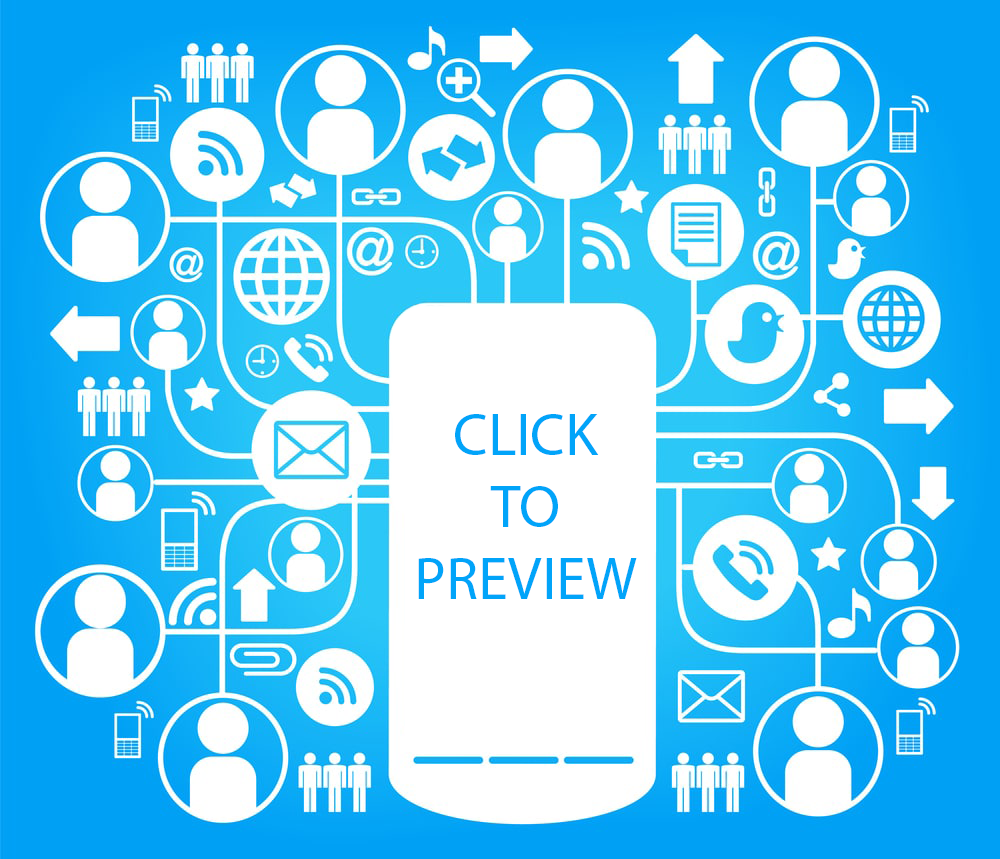 "What stood out most to me was the desperation," said Spc. Robert Hinton.
Tech Sgt. Logan Christensen with the Oklahoma Air National Guard said the experience moved him.
"It changes the way you look at certain people and their situations, the desperation," Christensen said.
Not just individuals trying to cross, either.
"My take away is these are a lot more family groups than you'd expect," said Capt. Jayce Crowder of the Oklahoma Army National Guard.
"You see the distress that's within a lot of the families. You see they have their kids, and it tugs at the heart," said Sr. Airman Coleise Thomas.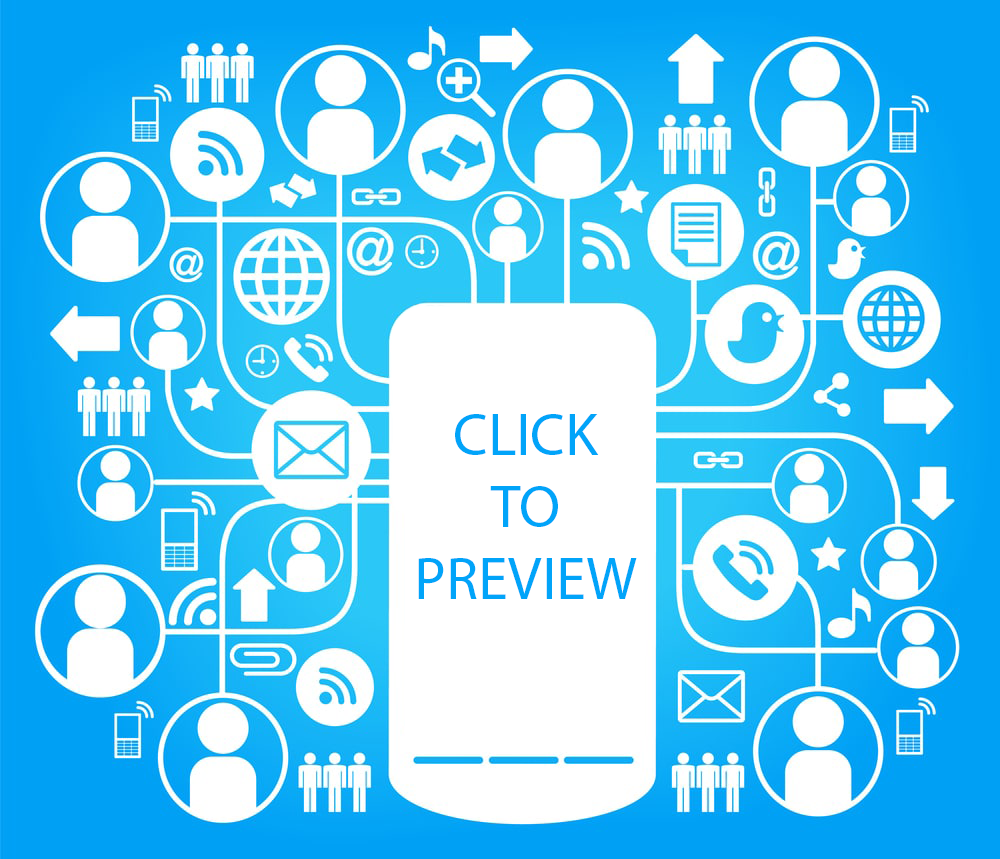 What Oklahoma's Guardsmen saw represented 1 mile of a border that's 2,000 miles long. So while our guardsmen saw family after family trying to come across, Sen. Lankford says those groups drain our nation's resources -- and Border Patrol resources.
U.S.-Mexico Border: 'Balancing Security With Humanitarianism'
Lankford says the Mexican Cartel will monitor the border to see who makes it across, only to meet them a couple of miles up river "carrying who knows what."
Amanda Taylor: How do you balance the security with humanitarianism when you're down there?
Sen. Lankford: Well, there's a difference between meeting a humanitarian need, and then releasing them into the country. When you release them into the country, it invites the next person to take the same dangerous journey again.
And dangerous it is.
Lankford says the cartels in Mexico are behind much of the illegal crossings, advertising around the world that if you want to get to America and get a job, they can help for a fee of anywhere from $4,000 to $30,000.
And if one chooses to not pay, death awaits at the hands of the cartels.
There are those who get through without ever getting caught. Many of those who do still get to stay.
Lankford says it'll be between 5 to 10 years before their asylum hearings.
Amanda Taylor: I have to imagine there are talks, and you're a part of them on what needs to change, and what can be done. What can be done that you really think can actually happen?
Sen. Lankford: Here's our biggest challenge on immigration. It's the deadline. Where's the deadline to fix immigration? There's no deadline, so this hard issue just keeps getting postponed year after year after year.


The Border Crisis: Next Steps
Lankford says he's trying to build a coalition in the U.S. House and Senate to resolve the problem by clarifying the definition of asylum and how it's handled.
Sen. Lankford: "If we were to say to the next person that came across the border right now that had requested asylum, 'Yes, you can request asylum. You have to stay here at the border. We'll hold you in this area. We'll actually connect you with judges. You'll have a hearing in 25 days. You have time to be able to visit with counsel. If you want to be able to do that, you'll have your hearing. If you don't qualify for asylum, we'll turn you right back around.'"
In the meantime, the Border Patrol's album adds another page: three more convicted sex offenders caught within the last week.
Sen. Lankford: "We can either complain about this, or try to fix it. Our goal is to say, 'Let's fix it.' More than we're just standing around complaining about it."
For Amanda Taylor's full interview with Sen. James Lankford, click here.