State Superintendent Ryan Walters said there are only two genders, and there is no such thing as gender fluidity. He adds all districts need to align with a quote, "common sense, truth and reality."
State Superintendent Ryan Walters said the "woke Olympics" is not what teachers need to navigate now.
On Thursday's agenda, the board voted unanimously to have all public schools submit their policy regarding pronoun usage.
He said there are only two genders, and there is no such thing as gender fluidity. He adds all districts need to align with a quote, "common sense, truth and reality."
"We would like to see how schools educate kids and not confuse them. We want every practice in truth and reality, or it undermines the entire education system," Walters said.
Also on the agenda, foreign funding in schools.
Walters accused Tulsa Public Schools of taking money from China. So now all schools must document that all foreign government funding schools need to give a specific amount and description.
Walters and the board want to know how this money is being spent. When asked if there are similar instances in other schools, Walters did not know. "I think this a huge problem, and we let them in the door. I think this is pure manipulation by TPs taking money from them," Walters said.
TPS has pushed back against the claim.
--------
The board also voted to change the accreditation status of TPS.
Walters said that if he does not see the turnaround that he wants in the district, he will "leave every option on the table to force this district to serve these kids". Which could include revoking accreditation and even taking state control of the district.
"You have failing schools, that have been allowed to fail year after year without a serious plan for a turnaround..." said Walters. "I will advise Tulsa Public Schools, do not test me. I'm willing to do whatever it takes for these kids."
Walters went on to say he plans to have monthly check-ups and that there will be strong action in the next months if he and the State Board are not satisfied. He said the state can reconvene in four months or so and decide on the progress at the district. 
"The clock has started," said Walters.
Tulsa Public Schools said Thursday that the district "will continue to foster an environment of excellence and growth, working hand-in-hand with our educators, staff, families, community, and the State Board of Education."
Read TPS's full statement below:
"Tulsa Public Schools is grateful for the decision of the State Board of Education. We appreciate the opportunity for members of Tulsa's Board of Education to engage in meaningful discussion with the State Board of Education for the benefit of our students. We remain dedicated to our mission of providing high-quality education to our students. We will continue to foster an environment of excellence and growth, working hand-in-hand with our educators, staff, families, community, and the State Board of Education.
We understand the urgency to address challenges in our educational outcomes. Today, the State Board of Education committed to working with our locally-elected school board to accelerate progress for students and ensure transparency in district operations. This work is underway in earnest, and we are focused on strengthening our efforts and plans in service of our students' achievement.
We would like to extend our gratitude to the Tulsa community, our families, our students, and our remarkable educators and staff, who contribute tirelessly to our students' success. Tulsa Public Schools is committed to rising above challenges, collaborating with our partners, and providing the best education for every student we serve."
Walters posted the video below to Twitter titled "Saving Tulsa Public Schools," in response to the OSDE meeting: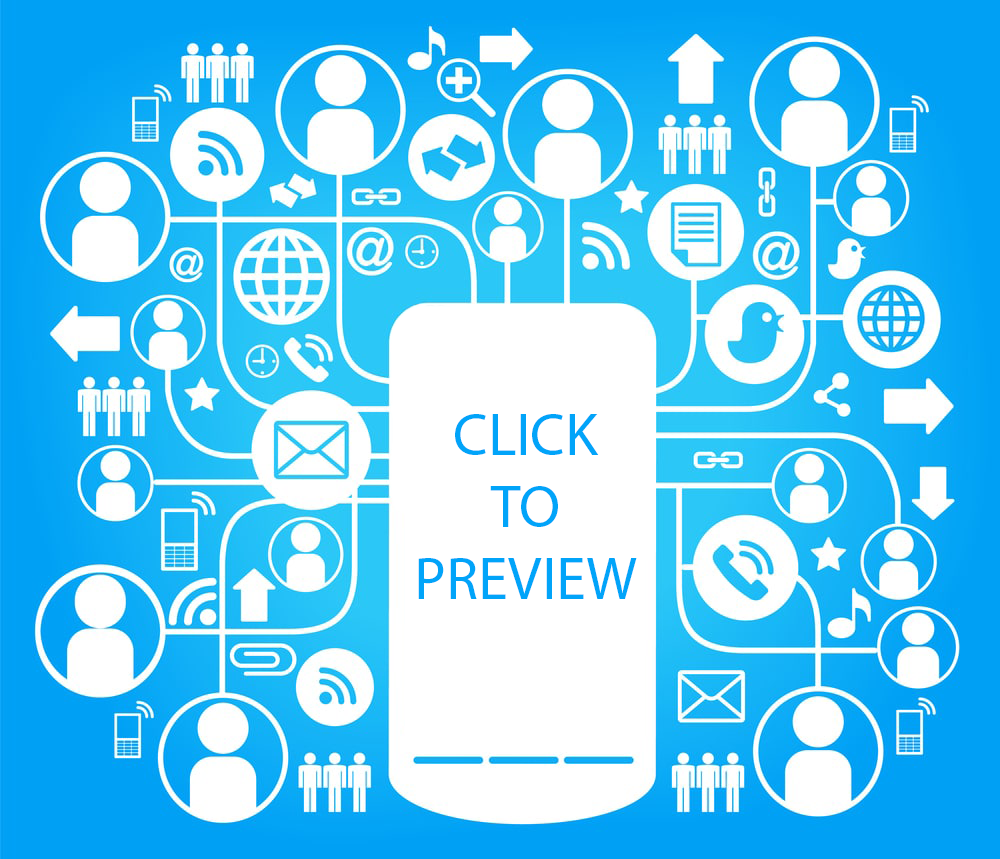 In the video, Walters says that Tulsa Public Schools is being given an opportunity to change and is moving in the right direction.
"Good afternoon, Oklahomans. I just got out of my State Board of Education meeting. There is tremendous opportunity for Tulsa. They've gotten rid of Deborah Gist, who was holding students down, who wasn't hitting the goals that all parents have for their kids. Tulsa has made that step to move in the right direction. I was clear with Tulsa. The Tulsa board today, they had the opportunity to turn the district around. We've given them guidance, we've given them goals to hit, and this is their opportunity. This is their opportunity to come together and turn around this district. I will not allow Tulsa Public Schools to fail; either the district will turn it around or I will. I am hopeful to see Tulsa turn around, but there will be accountability. There will be monthly checks, and then we will come to a hard decision on what happens next. History is full of these moments where you have the ability to change course and Tulsa's been given one right now. They've been given the opportunity to turn it around. I'm excited for the future and excited to get these kids learning," Walters said in the video posted to Twitter on Thursday.
What Are The Cited Deficiencies At Tulsa Public Schools
The two concerns the State School board are "misuse of finances" and inadequate financial disclosures. Tulsa Public School was Accredited With a Warning prior to Thursday's vote. The new status means that they are in better standing but still have to meet expectations set by the State Board.
Walters, under his TPS Improvement Plan, said he wants to see the district re-orient finances to serve students, increase reading proficiency scores to the state average, and get TPS schools off the F-List.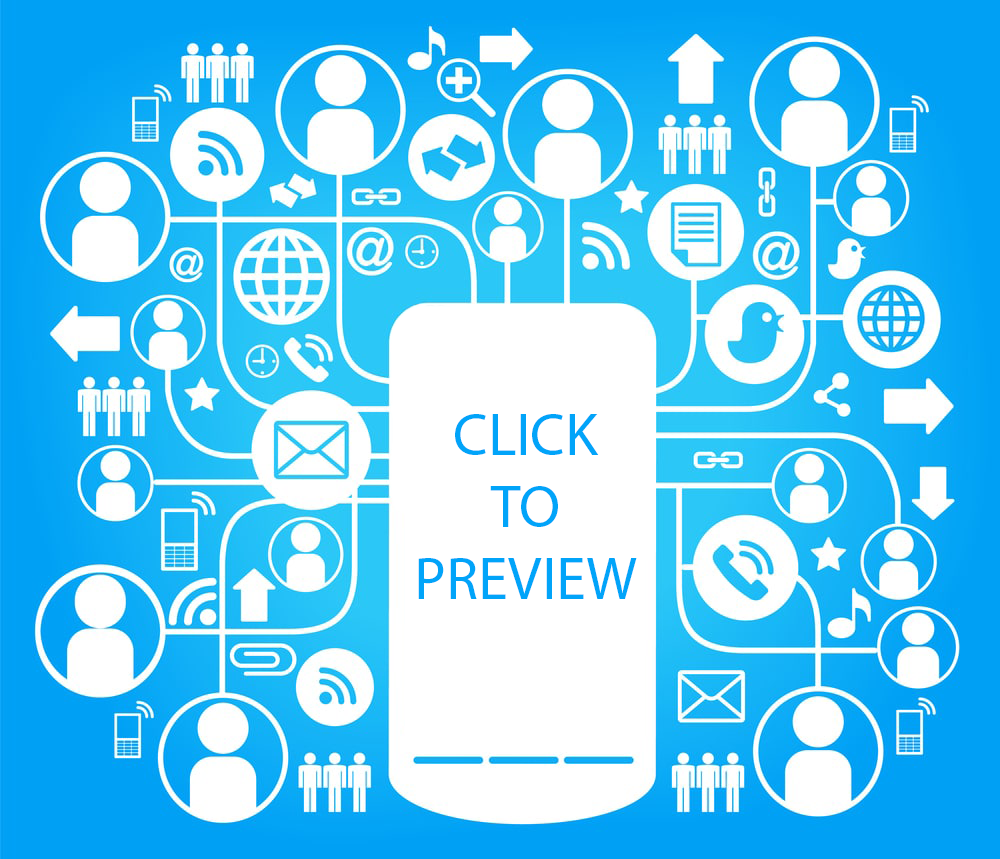 TPS said it is facing two district-wide deficiencies and three warnings for individual schools. The TPS district was found to have been in violation of House Bill 1775 last year, which regulates how sex and gender are taught in classrooms. 
Related: 4 Tulsa City Councilors Write Open Letters About TPS Accreditation Issue
The state's Executive Director of Accreditation, Ryan Pieper, outlined some of the most aggressive actions the state has taken against schools in recent history when it comes to accreditation, saying students are in a better place today because of it. 
The former charter school SeeWorth Academy lost its accreditation for the 2019-2020 school year after the state said it wasn't complying with federal programs, and it impacted graduation credits.
Another situation involved the Western Heights School District in OKC, which was accredited with probation in for the 2021-2022 school year, after the state said the district had issues with financial audits, its nutrition program, and the district disabled the fire suppression system.
It's the only district "takeover" Ryan Pieper can recall in state history. 
How Does Accreditation Work?
There are five levels of status after an accreditation.
The levels include:
Accredited With No Deficiencies meaning all standards met
Accredited With Deficiencies meaning standards aren't met but don't impact the quality of education.
Accredited With Warning says the deficiency seriously distracts from the quality of education.
Accredited With Probation means the lack of progress and failure to get back on track.
Non-accredited
Related Story: Political Analyst Breaks Down Tulsa Public Schools' Accreditation Battle
The Tulsa School Board approved the resignation of Superintendent Dr. Deborah Gist Wednesday night and appointed the current district Chief Learning Officer, Dr. Ebony Johnson, as interim superintendent.
Related Story: Tulsa School Board Approves Dr. Gist's Resignation As Superintendent
Gist released a letter to parents and teachers on Tuesday, explaining ther decision to resign. She said she's confident her departure will help keep the state from removing the district's accreditation.
See Full Letter Below:
Dear Team Tulsa,
With a broken heart, but unbreakable commitment, I want to share with you that I am in discussions with our school board to leave my position as superintendent.
I am departing because I believe that doing so offers the best chance for control of our schools to remain where they belong: in Tulsa with our elected Board of Education and aligned with the values of our community. To me, that means a powerful commitment to raising up all of our children, as learners and as people, in a context where everyone belongs and is not just welcome, but is loved and celebrated for their whole and complete selves. These are the values that have brought so many of us together to serve our students and families.
It is no secret that our state superintendent has had an unrelenting focus on our district and specifically on me, and I am confident that my departure will help to keep our democratically-elected leadership and our team in charge of our schools–this week and in the future. So I'm stepping away. What we have built together is larger and stronger than any one of us, and this team will continue to serve our students and make the improvements we know our students need and deserve.
Tulsa is a community on the reservations of the Cherokee, Muscogee, and Osage Nations and is home to descendants of the 1921 Tulsa Race Massacre. Our collective history of unrepaired harms is shameful, and depriving Tulsans of their collective voice over their schools would only add insult to injury.
Making the decision to leave Team Tulsa is the hardest thing I have ever done. It has been a dream come true to serve and lead this team in the schools where I grew up, the schools that shaped me into an educator, a leader, a human being. I'm proud of what we've done here, together, in the hometown that I love. My confidence in this team, in our plans and our work, and in the passion that I see throughout our schools, is immeasurable. Even in the most challenging times that we have been through together, I have loved every minute of being part of this extraordinary team.
Team Tulsa is leading impressive work. Together, we've provided every Tulsa family with opportunities for their children to succeed at every stage of their educational journey. We've made high-quality early learning accessible in every elementary school in our city. We have expanded dual language learning and remain the only school district in the State of Oklahoma with public Montessori schools. We've ensured challenging, thought-provoking, real-world learning is available to all students through increases in college courses, career and technical education, and Advanced Placement. Our classroom instruction and school supports for students continue to improve as well. We have much further to go, but our data shows that our young people are seeing the benefits and that proficiency is on the rise again.
There will be a special board meeting on Wednesday evening where the board will consider my separation and the appointment of Dr. Ebony Johnson as interim superintendent. I am enthusiastic about the board's plan to act upon the appointment of our colleague as interim superintendent. As you know, Dr. Johnson is a lifelong Tulsan, a stellar educator, a strong leader, and a remarkable human being. With the leadership of Dr. Johnson, our team will keep the work of our plan on track and will reach even higher.
This surely seems like an unexpected time for me to say this, but serving as a leader in our schools is the most fulfilling professional experience of my life—or at least, the only thing that rivals the joy of teaching. To state the painfully obvious, there is a lot that makes the job tough — tougher than it even should be. Yet, serving in this role has been an unparalleled opportunity to work alongside Team Tulsa to improve the lives of students and families in an incredibly meaningful way. Even in this moment, I believe leadership can be a phenomenally rewarding choice, just as teaching is for so many of us. Wherever you are in your career path, I hope you'll consider the possibility of seeking a formal role in education leadership.
I'll have more to say in a proper good-bye between now and September 15 when I step away. For now, please just know that my gratitude, my faith, and my love for this team are boundless.
Story Timeline: How Did The Dispute Of Tulsa Public Schools' Accreditation Begin?
The strained relationship between Tulsa Public Schools and state leaders doesn't have a clear origin point, but tensions rose in 2021 when Governor Kevin Stitt criticized the district for its response to COVID-19 in his State of the State Address that February.
"It's now been 325 days since Tulsa students in 4th through 12th have been allowed to be in their classrooms," said Stitt.
Superintendent Gist took those statements as an attack on TPS, calling the Governor a bully on social media. A year later, issues continued when school board members asked Governor Stitt to audit the district "and the potential mishandling of public funds."
The Governor also said the district might have violated House Bill 1775, which prohibits schools from teaching Critical Race Theory.
Shortly after that, the state school board voted to lower TPS's accreditation to Accreditation with Warning, despite objections from Dr. Gist.
"When House Bill 1775 was signed into law, we reviewed our curriculum for compliance and determined with confidence that we are," said Gist.
Their accreditation was brought up again this July, during a rally held by State Superintendent Ryan Walters, defending a TPS school board member's right to pray at graduation.
"What you see is a continued assault against religious beliefs in our public school system," said Walters.
At the end of that meeting, Walters suggested TPS's accreditation will be looked at again. Since that time, Walters has stepped up his calls for Gist to resign.
Related Story: WATCH: Ryan Walters Press Conference About Tulsa Public Schools
She eventually announced her resignation Tuesday afternoon, Aug. 22, just two days before the state makes its decision on the district's accreditation. Gist said stepping down is the hardest thing she's ever done.