The Ole Miss Rebels beat the Oklahoma Sooners 10-3 Saturday evening in Game 1 of the Men's College World Series at Charles Schwab Field in Omaha, Nebraska.
The Rebels started hot and grabbed an early 2-0 lead in the first inning and never looked back.
Rebels pitcher Jack Dougherty kept the Sooners in check with a perfect first five innings before Oklahoma's Jack Nicklaus reached base and eventually home plate after a Kendall Pettis bunt in the sixth inning.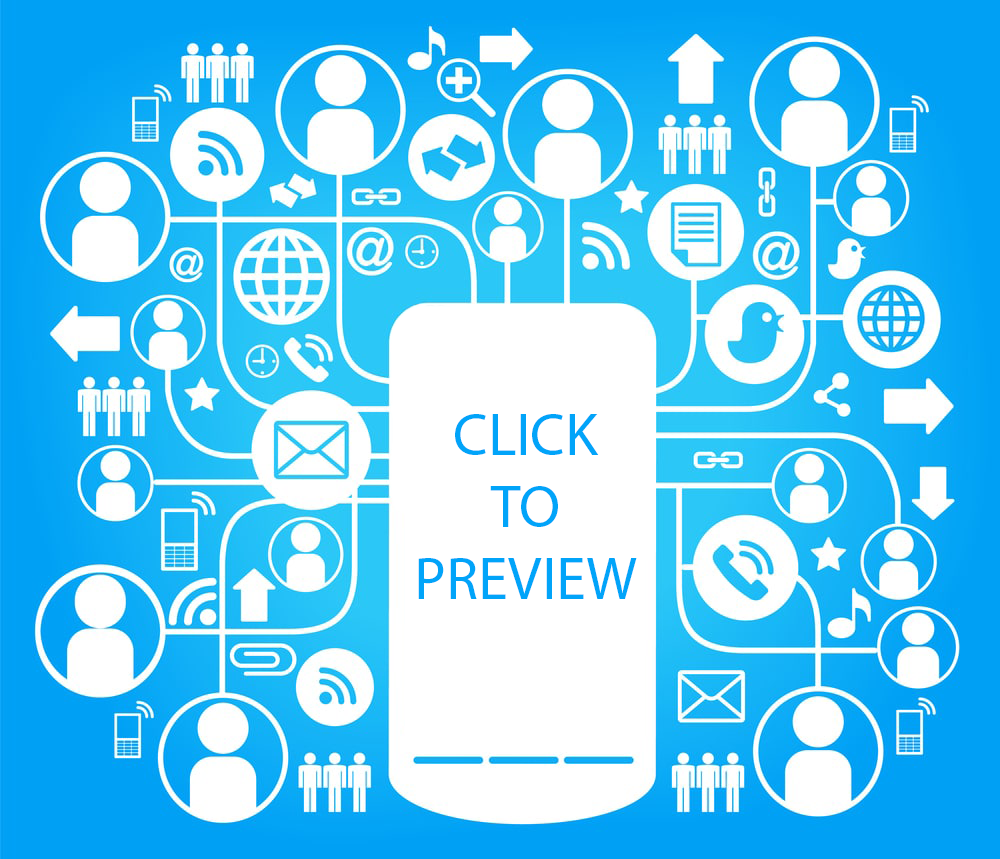 Oklahoma's opportunity to strike was in that sixth inning, when the Sooners loaded the bases and the Rebels brought in freshman pitcher Mason Nichols. Nichols saved the inning by only allowing one run and sending OU back to the dugout with a 4-2 deficit.
Ole Miss broke it open in the 8th, hitting back-to-back-to-back home runs that ballooned the score to 8-2 and ended any hope for an Oklahoma comeback.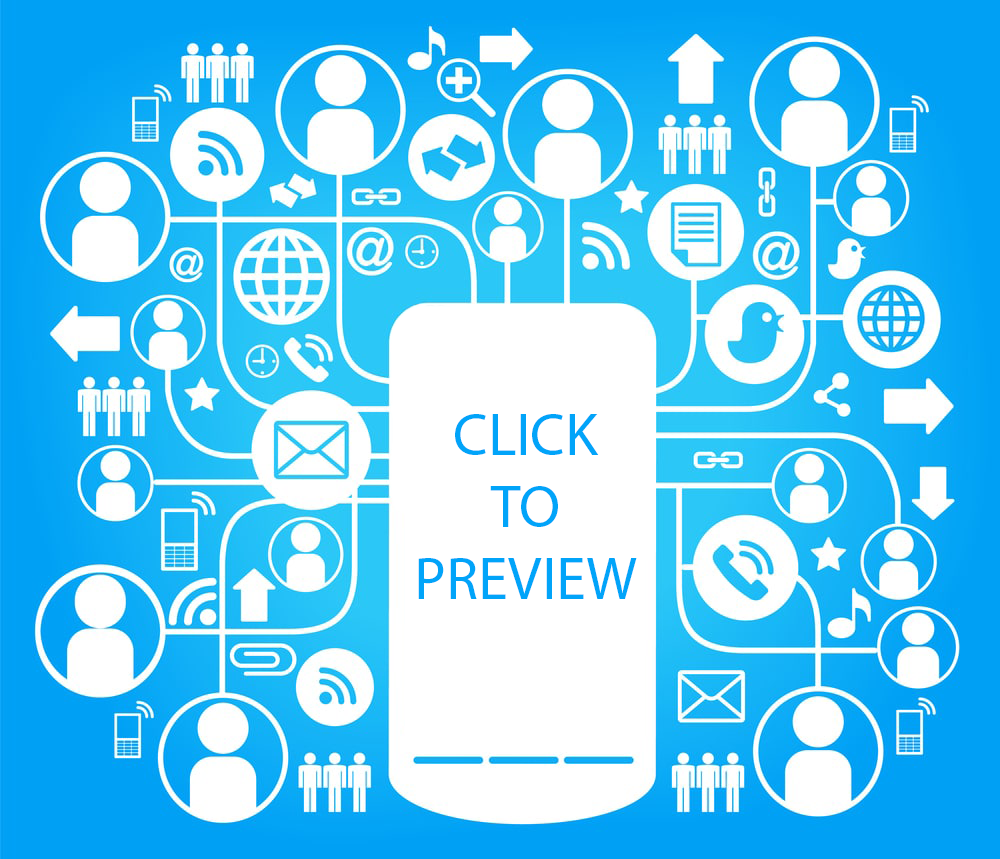 Oklahoma added one more run in the 8th, but allowed Ole Miss to reach double digits in the 9th as the Rebels finished with a 10-3 win.
Ole Miss is now one win away from claiming the NCAA National Championship.
Game 2 is Sunday at 2 p.m.