United States Senate candidate Markwayne Mullin will not appear in Thursday night's News 9/News On 6 Republican U.S. Senate debate.
Mullin made the announcement on social media Thursday morning.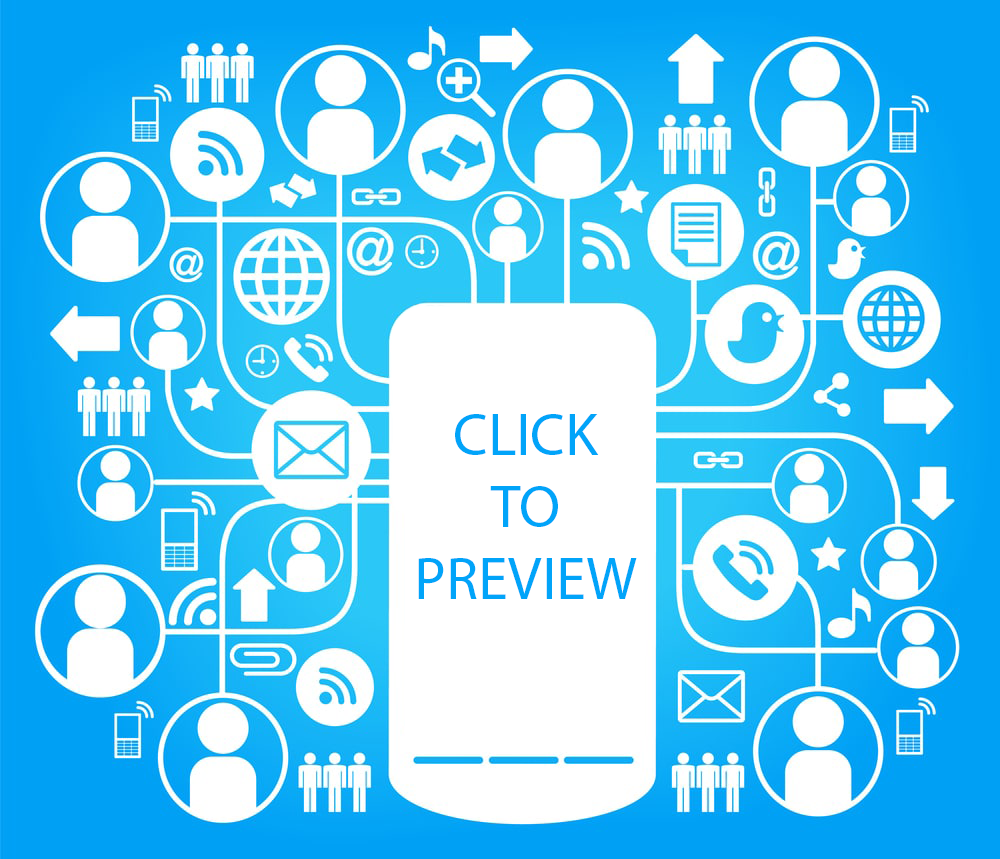 Mullin, who is also a current U.S. Representative, said he is in Washington D.C. and is unable to attend the debate in Tulsa.
Without Mullin's appearance, Thursday's debate will feature four other candidates: former State House Speaker T.W. Shannon, former Environment Protection Agency administrator Scott Pruitt, U.S. Senator Jim Inhofe's former Chief of Staff Luke Holland and State Sen. Nathan Dahm.
News 9 and News On 6 offered Mullin the opportunity to attend the debate virtually, but he declined.
You can watch the GOP Senatorial Debate at 7 p.m. tonight on News 9 and News On 6 as well as streaming the debate live on the News 9 and News On 6 apps.