When the second half of the Oklahoma City Thunder's schedule dropped earlier this year, this current stretch of the season was one no Thunder fan looked forward to seeing. 
Three days after facing the Eastern Conference's top seed, the Philadelphia 76ers, Oklahoma City faced the Western Conference's top seed, the Utah Jazz, on Tuesday.
Utah did just enough to hold onto beat Oklahoma City 106-96 on Tuesday night. OKC's losing streak has been extended to seven games. 
Tuesday's game didn't feel like it was over by halftime, even though it was heading in that direction. Tuesday hearkened back to the January and February Thunder team that scratched and claw for everything it got until the final buzzer.
This was part of the team's appeal, when most of its roster was healthy and active, but most of that appeal went away when injuries began to mount.
If you had the good fortune of watching, it's a loss you won't soon forget.
First Takeaway: 'Lu' Your Best
Thunder guard Lu Dort played in his second game back Tuesday after a March 27 concussion sustained against the Boston Celtics kept him off the court.
Getting comfortable in the flow of a game is hard to do for anyone. Especially if you're Dort, who was away from the floor for two weeks.
It's fair to assume Dort was as comfortable Tuesday as he's ever been on a basketball court.
Dort came flying out of the gates offensively, scoring 10 of OKC's first 16 points on 4-for-5 shooting. He finished the opening period with 18 points for the Thunder, who built a 17-point lead.
It was hard to believe that Dort or the Thunder would continue to keep this up from the floor in order to beat the title-chasing Jazz, but he was far from finished.
Dort went on another 18-point tear in the fourth quarter to cut Utah's 25-point lead down to eight points with just over a minute to play. The deficit wasn't small enough for the Thunder to overcome, but it was enough to scare Jazz coach Quin Snyder into putting center Rudy Gobert and guard Mike Conley back in the game to close things out.
Dort's final line is a marvel: 42 points on an efficient 16 makes on 31 field goal attempts, seven made 3-pointers, seven rebounds, four steals and a team-high three assists in a game-high 37 minutes. He also missed as many free throws (3-for-7) as he did 3-pointers (7-for-11).
This is what one might (and should) call a masterpiece.
Second Takeaway: Dort's Biggest Fan: An Investigation
Whenever a notable Lu Dort basketball event takes place, like his offensive explosion on Tuesday, only one brand on the internet has named and claimed Dort as its favorite in the NBA.
We mentioned Velveeta's affinity for the Thunder guard as early as last September when OKC was in a seven-game playoff tussle with the Houston Rockets.
Related: 3 Thunder Takeaways: The Thunder Lose A Strange Game 7 Of A Very Strange Series
Velveeta heaped praise on Dort when he scored 30 points and made six 3-pointers in a Game 7 loss to the Rockets, but when did its Dort fandom begin?
A Twitter search shows it may have started a year ago. The ThunderChats Twitter account tweeted about its preference for "Mac or cheese if it's Velveeta."
Velveeta's Twitter account happened to see the tweet and ran with it. In the exchange below, the brand mentions Dort for the first time by name.
Among other things, the Velveeta Twitter account has since become the place for showing off Lu Dort fan art.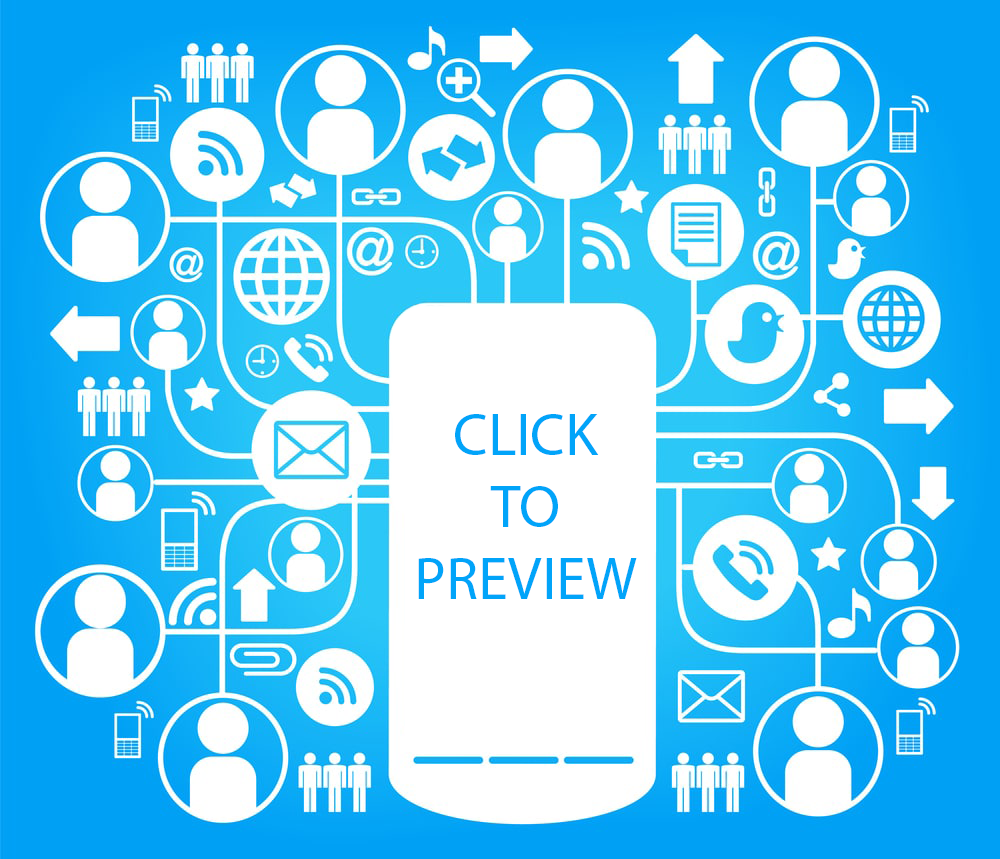 It also believes LeBron James should add to the superteam he plans to assemble, as evidenced in a meme from the trailer of the upcoming Space Jam sequel.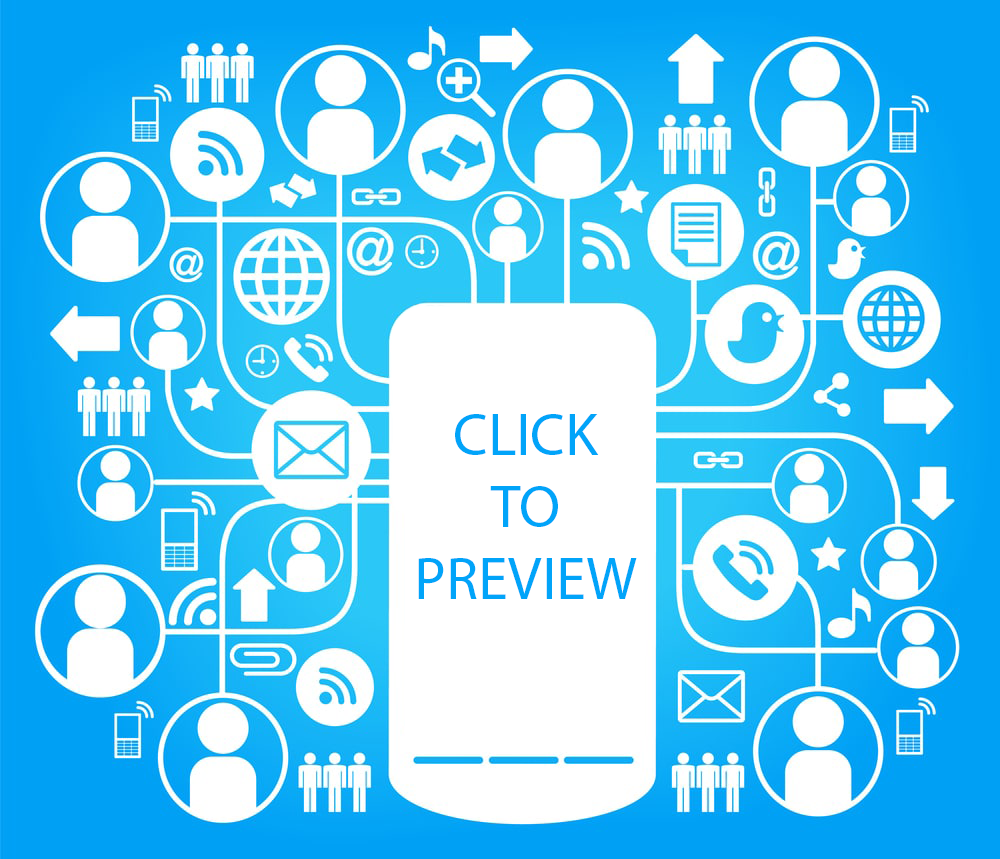 Dort was asked about Velveeta's adoring tweets last month, and he had nothing but glowing things to say about it.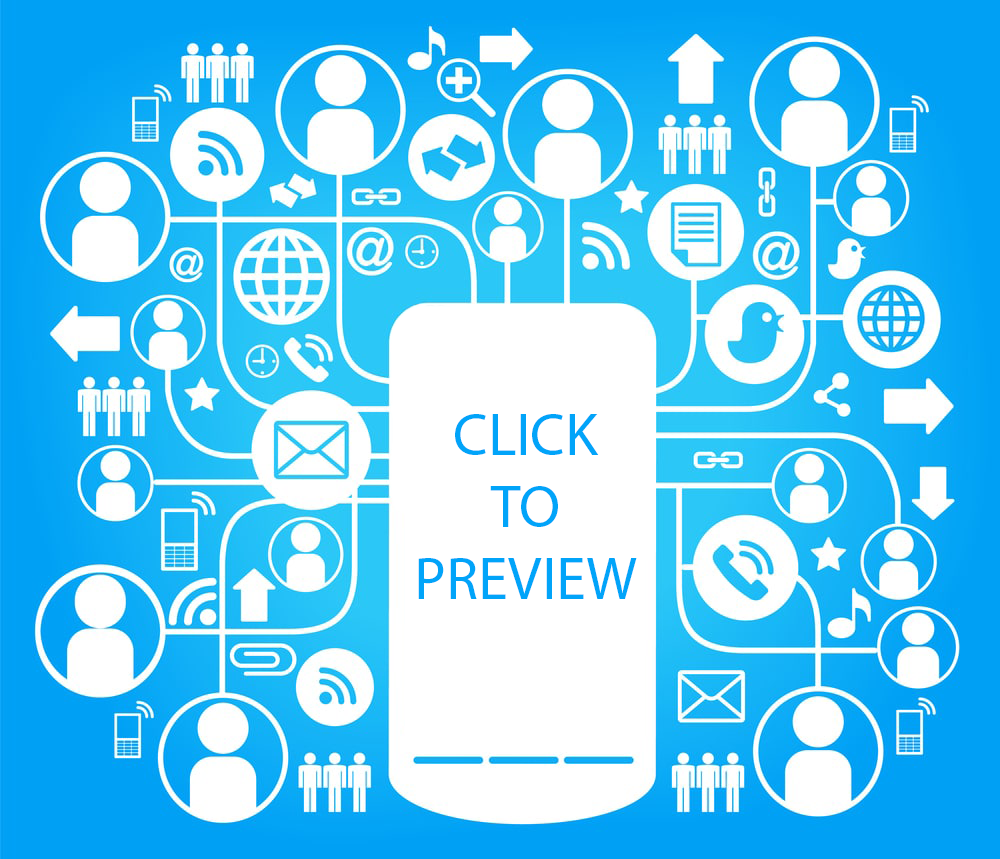 A cheese brand on Twitter just so happens to be a huge fan of a 21-year-old Thunder guard. It is one of the most random and purest things we have here on Al Gore's Internet.
Third Takeaway: A Nonstarter
Like Dort, Darius Bazley returned to the floor for the first time Saturday against the 76ers. He fractured a shoulder bone, known as a scapula, which caused him to miss more than a month of action.
It's becoming easier to tell how a Darius Bazley game will take shape by how he plays in the first quarter.
During Saturday's game versus Philadelphia, Bazley scored nine points, dished out two assists and grabbed a rebound in the first quarter. He finished the game with a team-high 17 points to go along with nine rebounds and five assists. A strong all-around performance, no doubt.
While Dort was getting buckets left and right in the first quarter, Bazley couldn't seem to get a firm foothold on Tuesday night (two points, one rebound, committed his first personal foul in the first quarter).
He was far from the only player who didn't provide much offensive help (seven points), but the most glaring problem area is the one first-quarter rebound being the only rebound he grabbed in 29 minutes of playing time. Bazley has been the Thunder's most consistent rebounder (7.5 rebounds in 37 games this season).
I could be a little unfair to Bazley. He's coming off a serious injury and he's just 20 years old. Like Dort, he's just reacclimating himself to the rotation after an extended amount of time away. And what 20-year-old NBA player is pulling in a 17-9-5 line on a regular basis, anyway?
All of these points are true. Still, when someone as young as Bazley shows flashes of how he good he can be, all I want to see are the great games and not the growing pains that come along with them.
But I can't have one without the other. It's all a part of the process. Growth cannot be rushed.