The Brooklyn Nets announced Friday afternoon that Kevin Durant would not suit up for their game against the Thunder.
Oklahoma City wrapped up its two-game season series with Brooklyn, meaning Durant missed playing at The 'Peake for the third season in a row. 
And now, courtesy of News 9 sports anchor Lee Benson, a startling note about the last Durant-In-OKC game on April 3, 2018.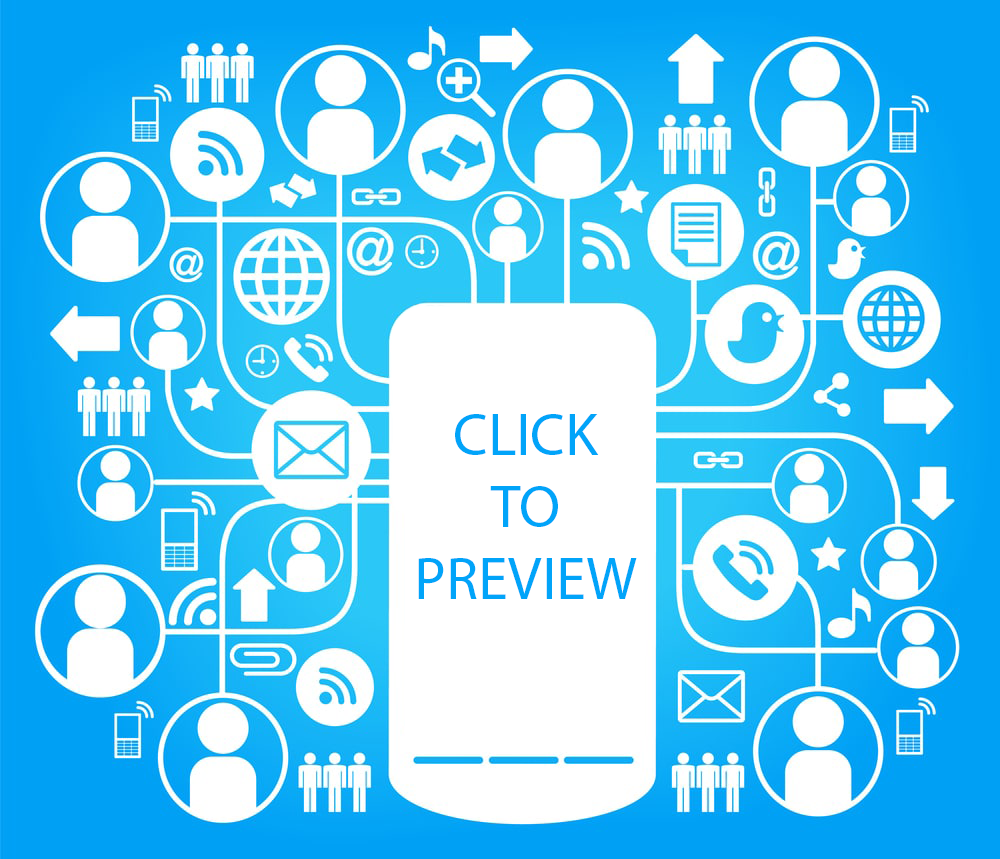 Spooky.
And if that wasn't scary enough, the Nets would not need Durant to take care of business.
The Thunder never had a serious shot at winning this game after Brooklyn swished its way to a 147-125 win on Friday night.
First Takeaway: No Reasonable Solution
Imagine you're Thunder coach Mark Daigneault.
Your team is having an awesome night shooting the basketball. It's the third quarter, four minutes remaining. Lu Dort makes a shot, is fouled by James Harden and now has a chance for a three-point play. Harden is then forced to sit on the bench after committing his fourth foul of the game.
Harden doesn't come back into the game for the remainder of the quarter. This was Oklahoma City's best chance to make things interesting.
As Harden sits, Mike Muscala hit Oklahoma City's 14th 3-pointer of the game late in the third, but all it did was cut its deficit to 18 points.
What more, as a coach, can you conceivably do? Durant isn't checking into the game. Harden, who was a problem for the Thunder defense, was relegated to the bench. The Big Three is just Kyrie Irving by himself at that moment.
Oklahoma City hit its shots. Brooklyn simply flooded the hoop, like a rainstorm that just sits over an area and doesn't move for hours on end.
Theo Maledon made six 3-pointers – six! – and didn't miss a single one. He finished his night with as many points (24) as Shai Gilgeous-Alexander and it had virtually no impact on the direction the game was heading toward.
Lol nothing matters.
Second Takeaway: Defending SGA
Brooklyn gave up a ridiculous 125 points to Oklahoma City, but it deserves a little credit for something it did defensively.
The Nets, and other teams in recent games, have been wise to devise their defensive gameplans around stopping Shai Gilgeous-Alexander.
Brooklyn threw two, and sometimes three, players at SGA early and late in possessions throughout the first half. This took away his ability to drive at defenders one-on-one or kick the ball out to a shooter.
It seemed like Brooklyn took the foot off the guarding-SGA-with-all-its-might pedal in the second half with no defensive alternative to stopping him. 
The air was freer. Bruce Brown, who was in the lineup with Durant resting, was frequently backpedaling in the third quarter trying to keep up with Gilgeous-Alexander.
SGA had six layup attempts during the third quarter: He made four of them, missed a layup and had a layup blocked by James Harden.
I guess you can straight up not guard the opponent's best player if you know you're on track to score eleventy-billion points and still win the game.
Third Takeaway: A Horrible Paint Job
Allowing points in the paint remains one of Oklahoma City's most pronounced deficiencies.
Forget the 49 points in the paint average the team sported through its first 17 games. The Thunder eclipsed its average by surrendering 70 paint points to Brooklyn. (At least it isn't as bad as allowing 72 points in the paint, which Oklahoma City did when it lost to Orlando on Dec. 29.)
The best example of the Thunder's paint problem on Friday was Isaiah Roby.
Roby grabbed four rebounds in just 12 minutes of action, but he also committed three personal fouls.
The significance of those fouls? All of them came on successful layup conversions by the Nets. He fouled James Harden on a layup with four minutes to go in the first quarter, did the same thing to Jeff Green about 90 seconds later and then completed the hat trick when he hacked Bruce Brown in the third.
Again, if you're Mark Daigneault, how do you put out this Brooklyn fire when the flames are everywhere?
You don't. You empty the bench, wait until the buzzer sounds and then go home for the night.