The Oklahoma City Thunder's season opener against the Houston Rockets has been postponed. The NBA said the game was canceled "in accordance with the league's Health and Safety Protocols."
The Rockets fell short of the NBA's mandate for eight healthy and available players for what would have been Wednesday's game.
The news was first reported by Shams Charania of The Athletic.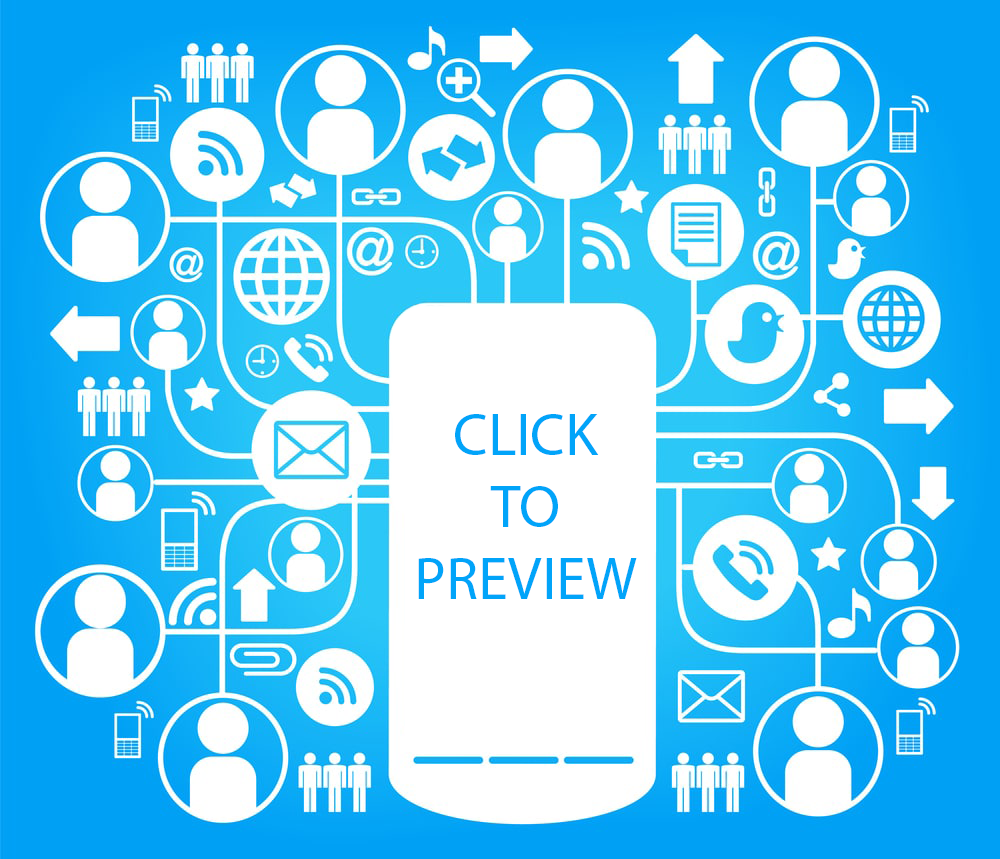 ESPN's Adrian Wojnarowski reported earlier Wednesday that a group of Rockets players were sent home due to a positive COVID-19 test by an unnamed player. Houston guard Ben McLemore, who reportedly tested positive for COVID-19 days ago, was listed as self-isolating on Houston's injury report Tuesday, but McLemore was not the new player who had contracted the virus.
Wojnarowski said the group of players involved point guard John Wall, center DeMarcus Cousins as well as rookies Kenyon Martin Jr. and Jae'Sean Tate. ESPN reported that Wall and Cousins both tested negative for the virus but were both sent home as a part of the team's contact tracing protocol.
Martin had tested positive and negative for the virus within the last 24 hours.
Wednesday's regular season game would have been the Thunder's first in an NBA arena since Oklahoma City was expected to host the Utah Jazz at Chesapeake Energy Arena on March 11.
That night, the Jazz-Thunder matchup was postponed due to COVID-19.