Jenks Public Schools is apologizing after a controversial picture of their high school football team and fans started spreading across social media.
The picture shows a huge crowd of mostly mask-less students celebrating the team's championship win over Edmond Santa Fe.
Some people online are now calling the game a super spreader event and said the district should be ashamed.
News 9 reached out to the state's school activities association, the OSSAA. Leaders said together their association and University of Central Oklahoma sent out safety precautions to each participating school. Those included spacing between seats, marked off areas and mandatory masks.
When asked about the picture the OSSAA Executive Director David Jackson said in a statement their COVID plan was well thought out.
"We believe the plan at UCO is well thought out to manage the COVID concerns during these trying times," said Jackson. "It's going to take all of us, the schools, the spectators, and staff at OSSAA and UCO to ensure that these games can occur safely."
Jenks Public Schools posted an apology to Twitter after sharing the picture to their own page.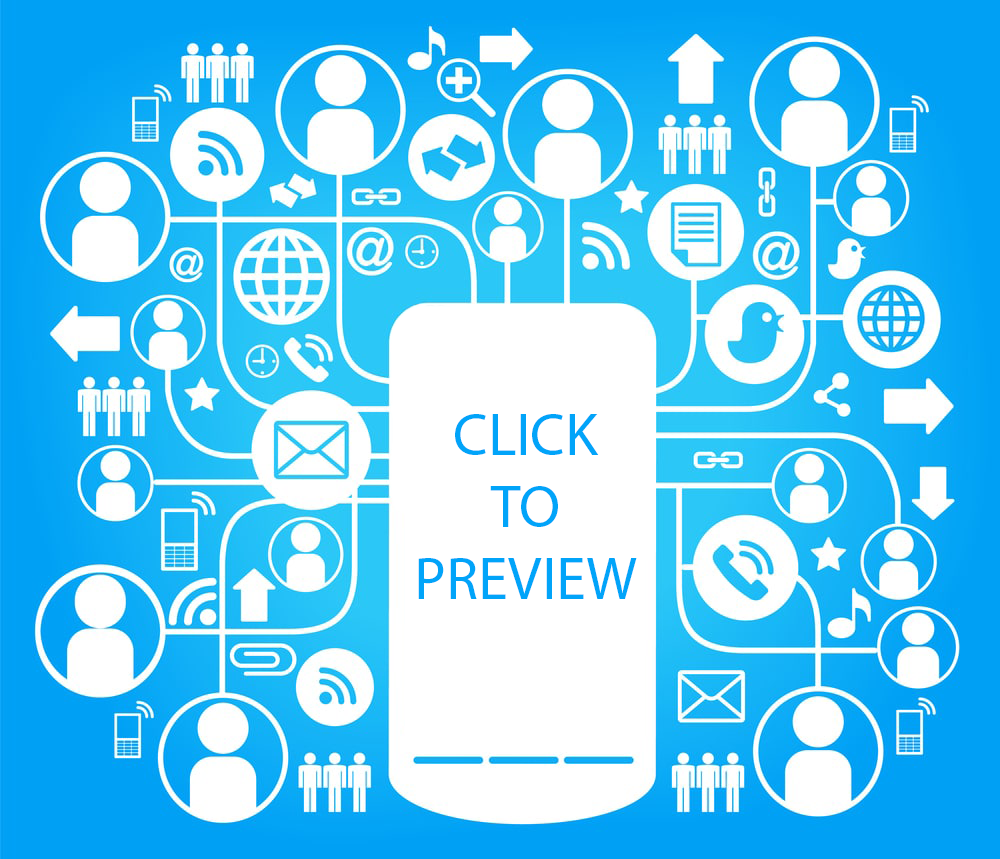 Read Related: Jenks Public Schools Responds To Criticism Of Students Pictured Without Masks
The district said they know the importance of social distancing and in the future pledge to do more.
The Edmond School district had no comment.