The Big 12 opener for the Cowboys and Cyclones was expected to be low-scoring on Saturday but after over 800 yards of total offense, The Cowboys fell to Iowa State 34-27.
The three-QB system for Oklahoma State ended for at least one Saturday this season. 
No longer are Garret Rangel, Alan Bowman and Gunnar Gundy splitting playing time for the Cowboys. All season, many wondered who deserved the starting job. Some said Rangel, others said Gundy.
Not many were calling for Michigan transfer Alan Bowman to get the opportunity, other than Head Coach Mike Gundy it seems. 
Bowman finished Saturday's game in Ames, Iowa, 23/48 for 278 yards with 2 TDs and 2 INTs. He also ran in for a 12-yard touchdown early in the game. 
Head Coach Mike Gundy seemed pleased with Bowman's performance but didn't publicly commit to him for the long term in the postgame press conference.
"I can't give you that answer right now, " Gundy said. "Decision-making, what I heard on the headphones, seemed to be good. I didn't hear of a lot of poor decisions, so I thought he played pretty good."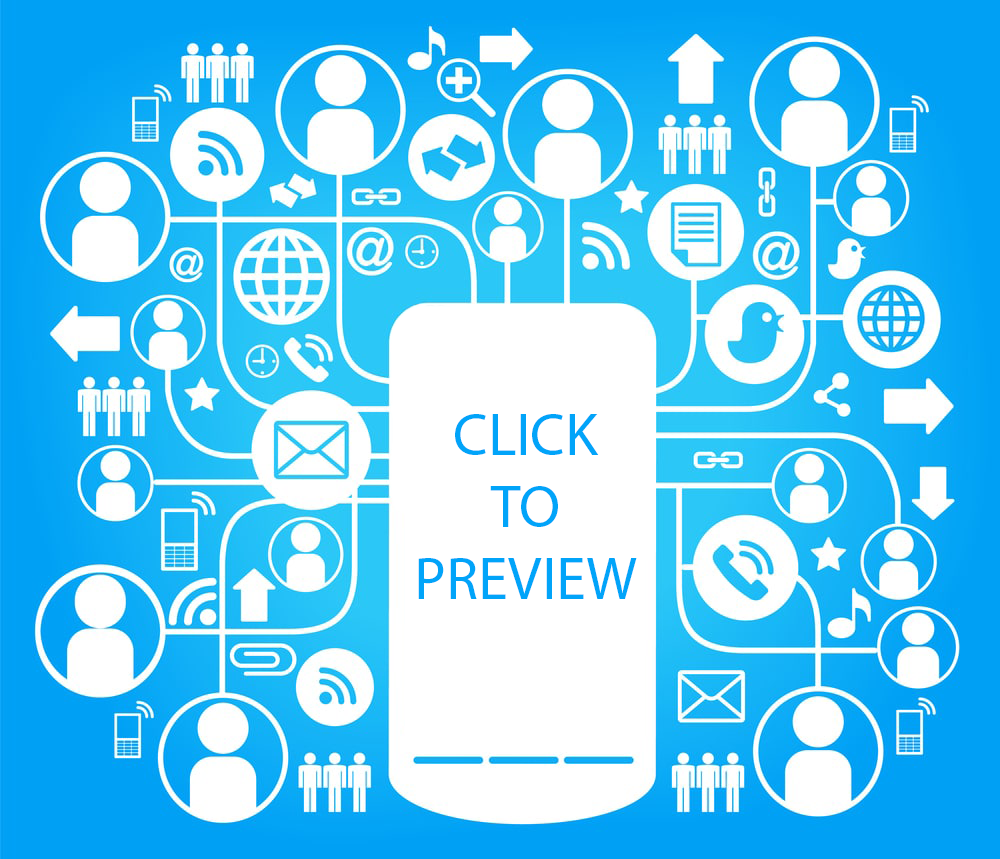 Rocco Becht, who starts for the Cyclones after returning quarterback Hunter Dekkers was suspended for his involvement in illegal sports wagering, went 27/38 for 348 yards and 3 TDs. 
The Big 12 opener for the Cowboys and Cyclones was expected to be low-scoring on Saturday but after over 800 yards of total offense, The Cowboys fell to Iowa State 34-27.
First Takeaway: Offense Is Alive
The total expected points scored in Jack Trice Stadium on Saturday was projected at 36, fairly low for a college football game. 
Entering Saturday's matchup, OSU averaged 20.3 PPG, and 321.7 yards of total offense and ISU averaged 16.7 PPG and only 270 yards of total offense.
As the teams traded punts the first four possessions it seemed that number would be correct. That was until the offenses on both sides of the field woke up. 
Bowman led OSU to the endzone and ISU answered with a 75-yard drive of their own. By halftime the total was at 37 after a two-minute drill drive by Bowman and OSU put kicker Alex Hale in range for a 38-yard field goal before intermission. 
20-17, Iowa State and we might have a shootout on our hands. 
Image Provided By: Associated Press
Second Takeaway: Turnovers, Settling For Field Goals Hurt OSU
A winnable game for the Cowboys was marred by carelessness with the football and settling for field goals at crucial points.
Hale's field goal before halftime swung momentum in the Cowboys' favor and a three-and-out for ISU to start the third quarter gave OSU the opportunity to take the lead. 
OSU was setup deep in Cyclones territory after a 24-yard pass to Blaine Green, but a poor decision for Bowman led to an interception on the next play. 
Bowman lobbed a pass down the right hash mark where several ISU defenders covered two OSU receivers. 
"Any time you go negative in the turnover margin it's gonna factor in," Coach Gundy said. "Our room for error right now is not as much."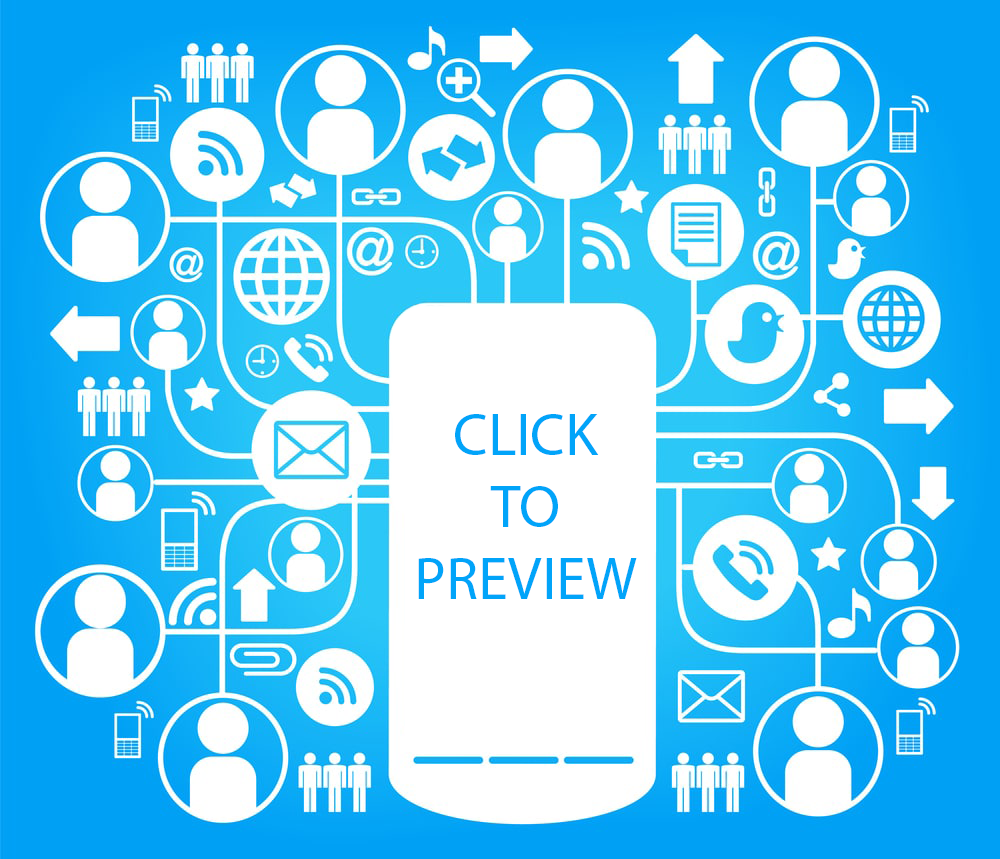 Late in the third quarter, Iowa State was up 10 points after scoring a 26-yard touchdown to Daniel Jackson. 
OSU established some offensive rhythm and came up just short on a third and three call on the 35-yard line. 
Instead of going for it, Gundy and OSU opted to cut the lead to seven with a 53-yard field goal from Hale. Risky considering that was a career-long for Hale.
He hit it, but ISU would score on the next possession and the lead was nearly insurmountable. 
The Cowboys got the ball back down 14 with 6:40 left on the clock and Bowman put together his best possession for OSU so far this season. 
An 11-play, 65-yard drive ended with a TD pass to Rashod Owens on fourth down, putting pressure on ISU to run out the clock. 
"I thought we competed and got ourselves back in the game," Cowboys coach Mike Gundy said. "We had a chance."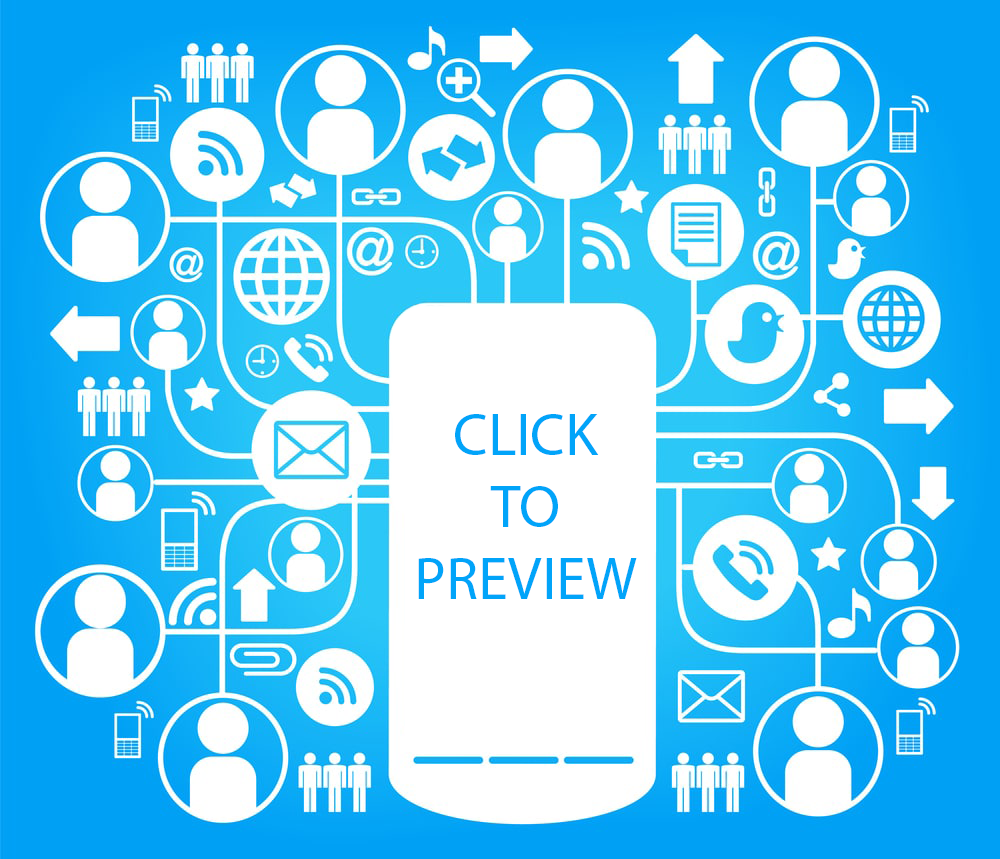 The defense stood tall and forced a punt but on the ensuing game-tying drive, Bowman and OSU couldn't execute to the degree they did before halftime and an interception on fourth and long ended it for the Cowboys. 
"I'm not worried about their morale, I'm not worried about their team chemistry. The thing I have to do is be honest with them," said Gundy. "What I told them is the same thing I told you. My job is to look and see what happened. If we came up short, what went wrong and how to fix it."
Third Takeaway: Where Is Brennan Presley?
In four games this season, the standout receiver has 14 catches for 95 yards and 2 touchdowns. 
That's the third-most receptions on the team (behind De'Zhaun Stribling and Jaden Bray) and the fourth-most receiving yards. 
The OSU playmaker only had 2 catches for 9 yards on Saturday. 
The Cowboys' inability to get the ball in Presley's hands is concerning considering eight different receivers caught a pass this weekend. 
Maybe a much-needed bye week will allow OSU to retool its offense before a Friday night matchup with Kansas State in Stillwater on Oct. 6
Image Provided By: Associated Press
BIG 12 STANDINGS
Kansas
Oklahoma
Texas
Kansas St. 
TCU
West Va. 
Iowa St. 
BYU
UCF
Cincinnati
Houston
Oklahoma St. 
Baylor
Texas Tech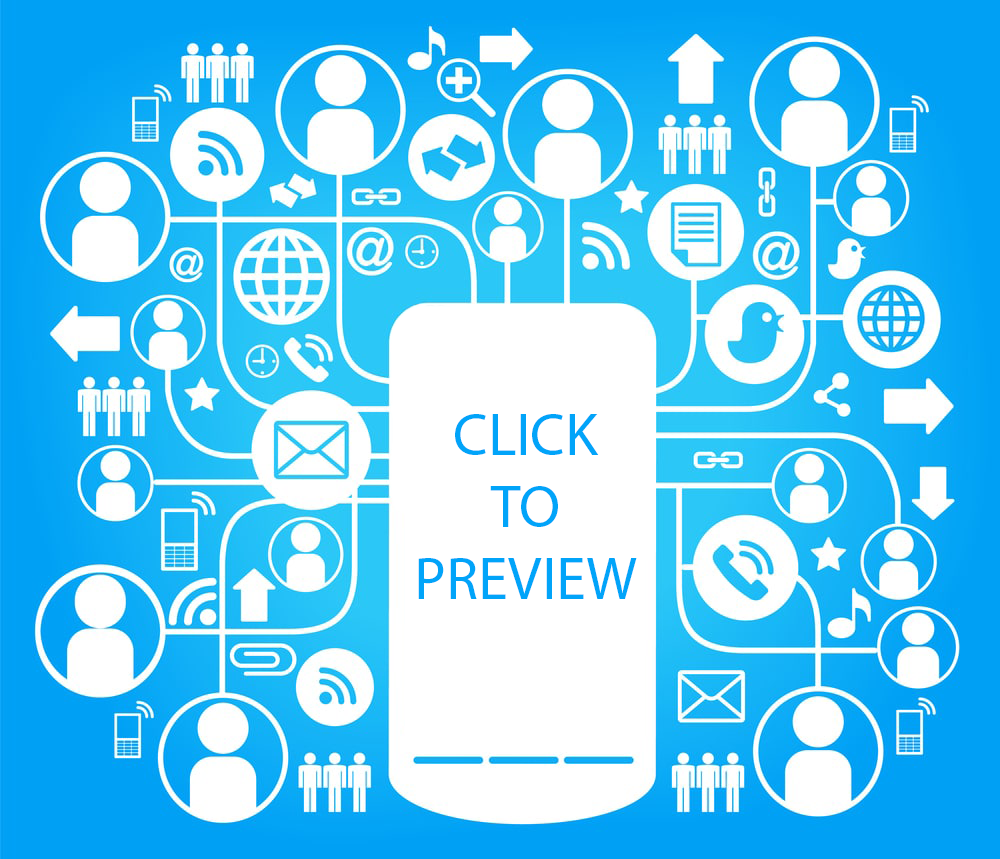 Dean Blevins, John Holcomb and Dusty Dvoracek broke down the game Sunday night on the Oklahoma Ford Sports Blitz.