Former Oklahoma coach Jay Norvell made things personal with Colorado Head Coach Deion Sanders ahead of their game this Saturday.
Colorado State Head Coach Jay Norvell has drawn the ire of the college sports community after getting a bit personal with Colorado Head Coach Deion Sanders.
During a recent appearance on his coach's show, Norvell, who used to coach for Oklahoma, took a shot at Sanders, and his tendency to a hat and sunglasses during press conferences.
"I don't care if they hear it in Boulder: I told them, I took my hat off and I took my glasses off and I said, 'When I talk to grownups, I take my hat and my glasses off,'" Norvell said. "That's what my mother taught me."
Many have pointed out that Norvell has, in fact, worn visors many times during his own conversations with the media.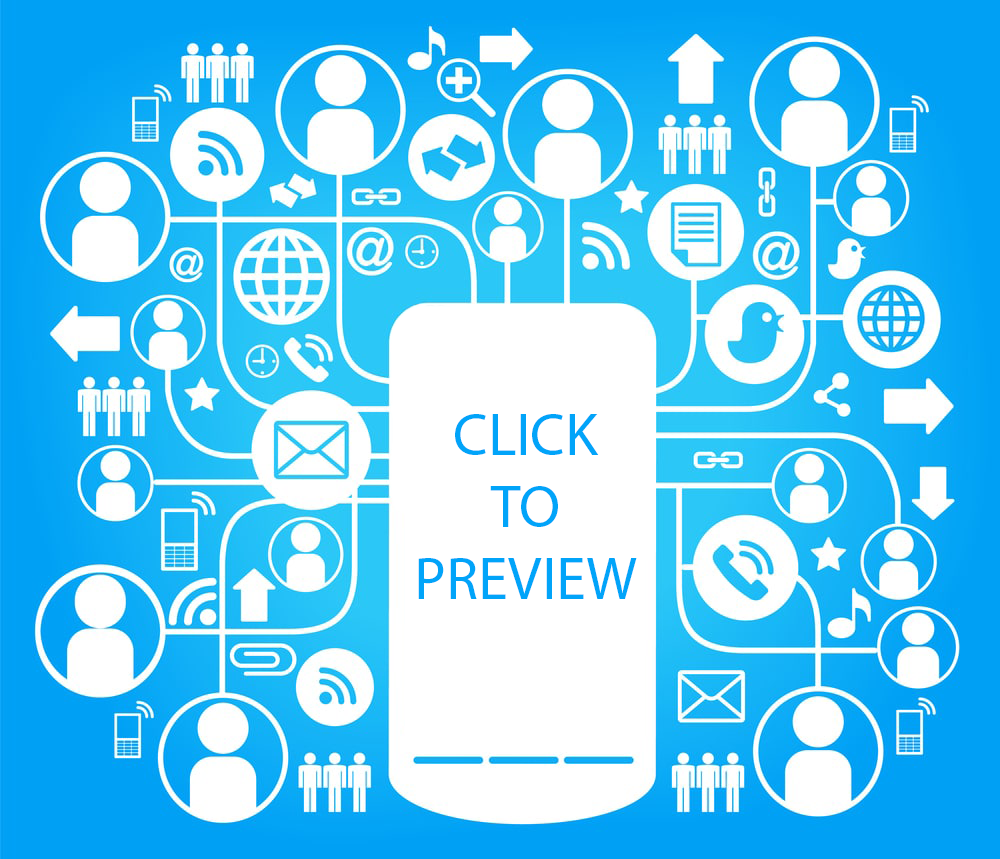 Of course, Coach Sanders has already taken the jab and spun it into more motivation for the No. 18 Buffaloes ahead of their rivalry game against Colorado State on Saturday. Sanders responded on his own weekly coach's show Thursday,
"I'm a grown man," Sanders said. "Don't tell me what I am supposed to wear and what I am not supposed to wear. Please."
You can imagine that if Colorado ends up with the lead they aren't likely to call off the dogs until the game is over. The Buffaloes are on a five-game winning streak against Colorado State but the the two haven't played since 2019.