OU Hires Texas Tech WR Coach Emmett Jones
Tuesday, January 10th 2023, 6:37 pm
NORMAN, Okla.
-
The University of Oklahoma is hiring Texas Tech's Emmett Jones for the team's wide receivers coach, according to reports.
Jones helped lead Texas Tech to a 8-5 finish this season, with wins over Texas and Oklahoma, as well as a win in the Texas Bowl over Mississippi.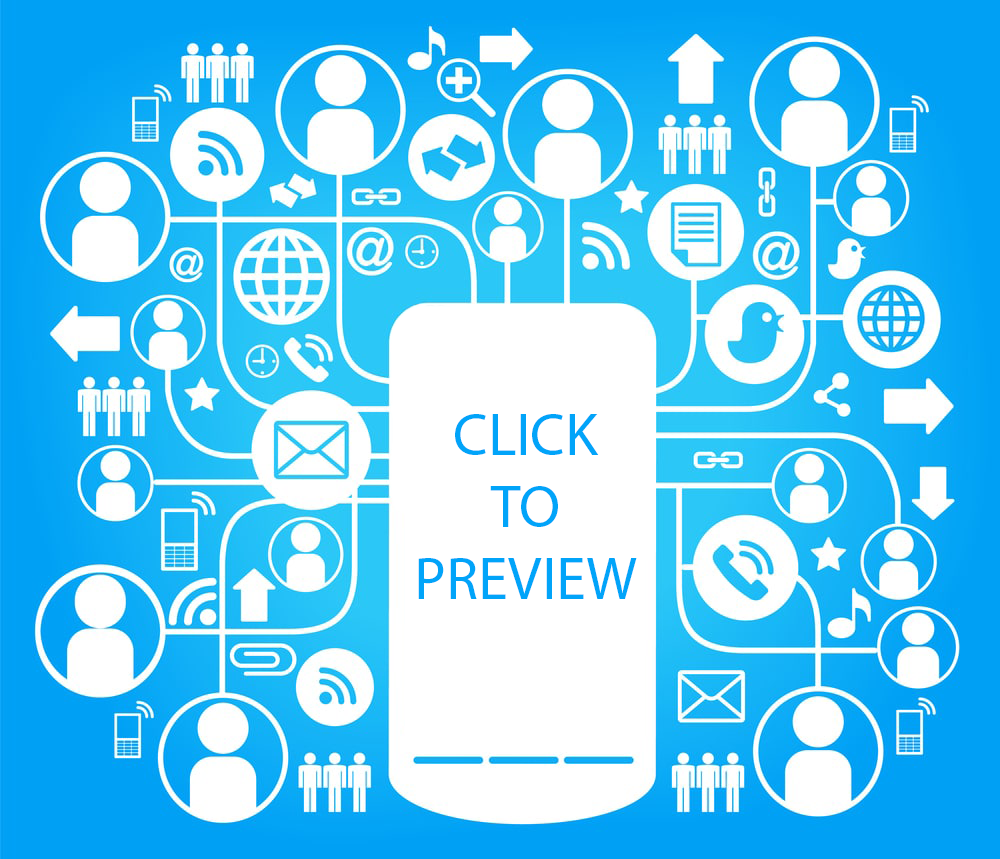 The hire comes days after veteran receiver for the Sooners, Marvin Mims, announced he would be declaring for the 2023 NFL Draft.