After 116 meetings over the past 118 years, the end of the Bedlam football series is near.
According to college football reporter Brett McMurphy and confirmed by News 9 Sports Director Dean Blevins, the series will end when Oklahoma leaves for the SEC after the 2024-2025 academic year.
Related Story: Texas, Oklahoma Expected To Declare Intent To Leave Big 12 In '24-48 Hours' With SEC As Landing Spot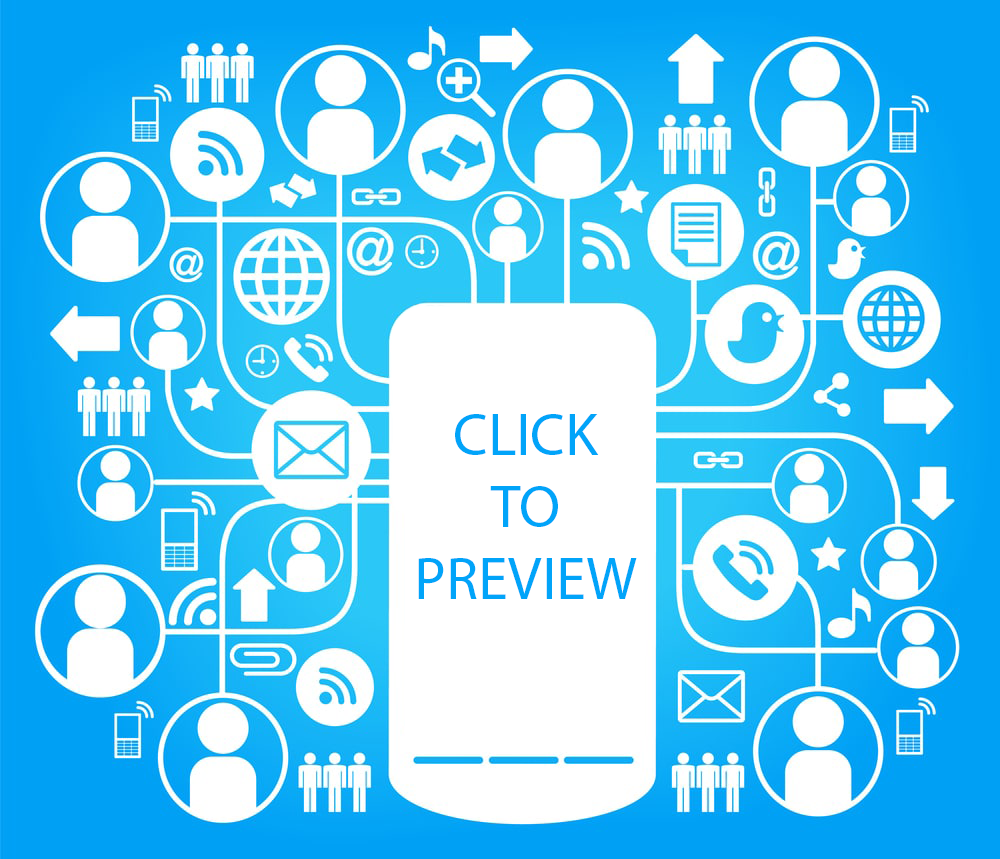 In an article posted on Action Network Tuesday morning, the Oklahoma and Oklahoma State athletic directors acknowledged the end of the century-long series.
"It (playing Oklahoma) presents logistical issues under our current (scheduling) structure," Oklahoma State AD Chad Weiberg said. "We don't have any openings to play them. We're full. Unless there are significant undertakings to make the game happen, it can't happen."
Oklahoma AD Joe Castiglione pointed out the Cowboys have shown no interest in scheduling games.
"Oklahoma State has shown no interest to schedule any future games in football, so we're moving on (with filling OU's future nonconference openings)."
Even with the cancellations of future nonconference opponents Georgia and Tennessee, the Sooners have limited availability.
Related Story: OU Football Rearranges Nonconference Schedule Ahead Of Impending Move