Frank Lucas, the Republican U.S. Representative from Oklahoma's third congressional district, confirmed he tested positive for COVID-19 Wednesday morning.
Lucas, who said he has received the COVID-19 vaccines as well as boosters of the vaccine, described his positive test as a "breakthrough" case.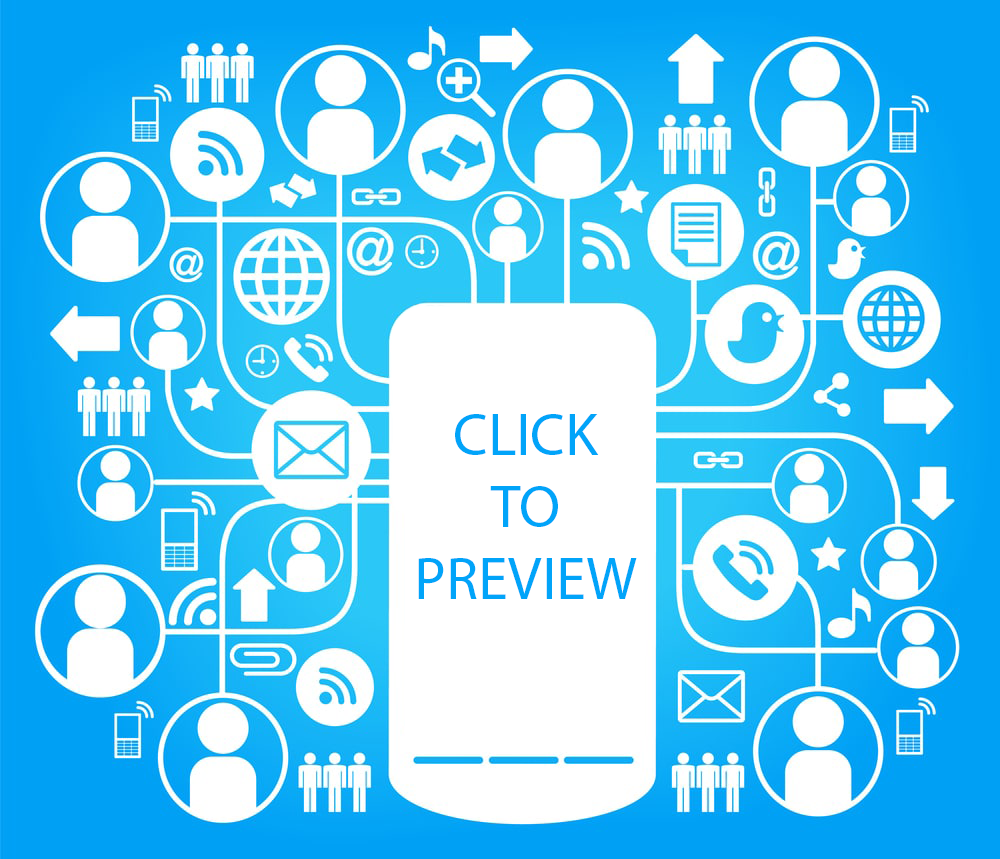 He said is experiencing "mild cold-like symptoms" and will continue working from home.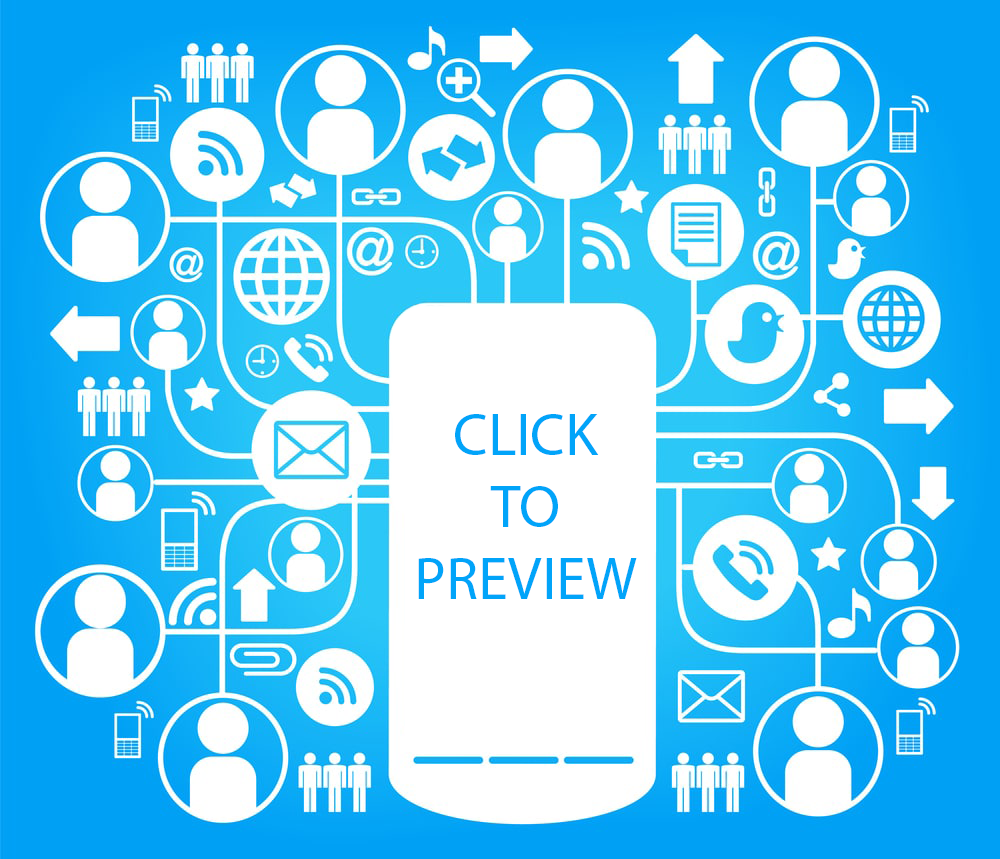 Lucas, who has been a Congressman since 2003, won his party's reelection for the House seat back in June.