A video of a student with autism in Norman being bullied has gone viral on social media with millions of views.
An online post showing aggressive bullying at a Norman middle school goes viral and now stars from around Oklahoma are reaching out to offer support. 
Adrianne Johnson said her 6th grade son Joshuah was forced out of his special education class at Alcott Middle School and put with another class due to staffing shortages. 
The video shows another student attacking Joshuah at his desk. Now millions of people have seen the video. 
Those millions of viewers expressing anger at the way the boy with autism was treated. But none of that anger compared to the emotions of Joshuah's mother.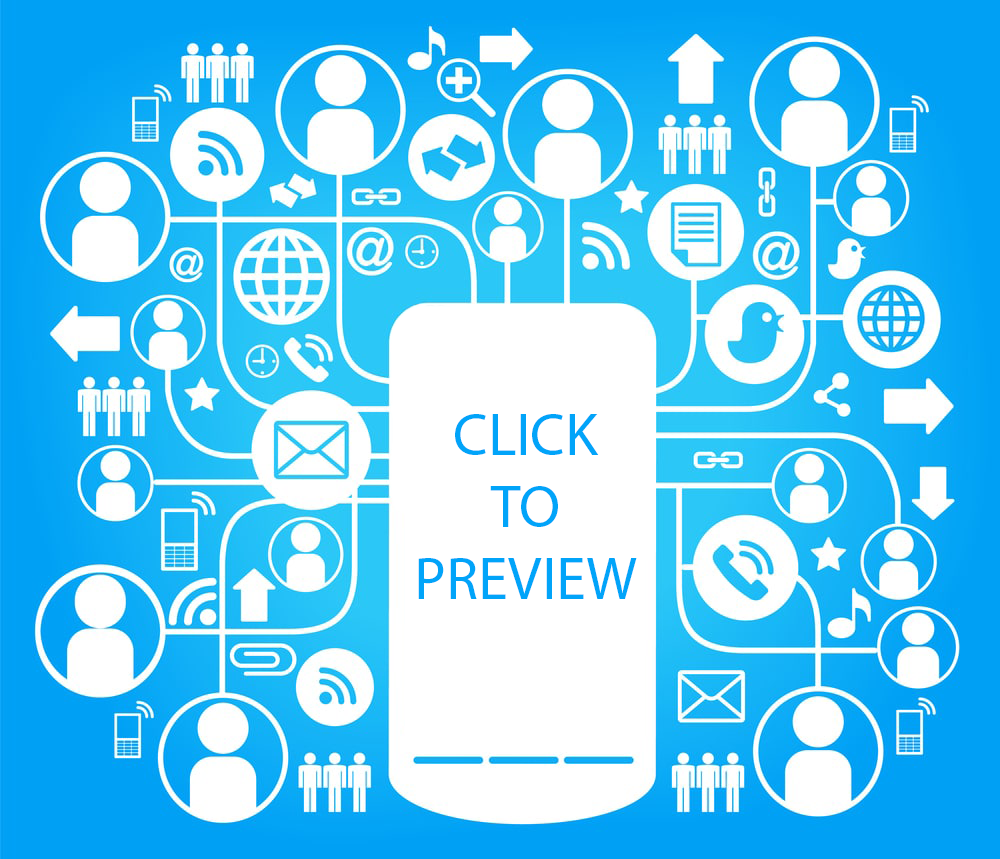 "It's upsetting that it's all laid out. I worked so hard for almost two years now to get his IEP (Individualized Education Program) worked out.," said Adrianne Johnson. 
Joshuah's IEP outlines how the school is accommodating him. It was supposed to make sure Johnson's son was never put in situations like this. 
Joshuah also told his mother that he was called racial slurs that were not caught on video. 
The district called Johnson after the incident, but their report doesn't line up with what her son had to say. 
"He said that Joshua had a verbal altercation with another child," Johnson said. "And that everything is fine and no one is hurt." 
News 9 reached out to Norman Public Schools and they issued the following statement: 
"We are aware of this incident and have taken the appropriate disciplinary action in accordance with our board policies and state law. We understand the upsetting nature of the situation and while we wish we could share more about exactly how this situation was handled; state law prevents us from publicly releasing student information. We are continuing to meet with the families to ensure their needs are met." 
Johnson has since pulled her son out of classes at the school. 
"He cried so hard that his soul came out," Johnson said. "I would've cried too." 
Oklahomans have taken to social media to give Joshua support.  You can read some of those messages below.