The Oklahoma City Police Department and the Fraternal Order of Police both held news conferences Monday afternoon regarding body camera technology regulations.
Oklahoma City's City Council recently approved a $9 million upgrade to the department's body worn camera program. 
Advances in existing technology and procedure includes automatic body-worn camera activation when an officer draws their firearm, automatic activation of all body-worn cameras within the vicinity of an activated camera, automatic uploading of body-worn camera footage and GPS location capabilities.
But, Oklahoma City police Chief Wade Gourley said they can't use some features of the technology yet, because of a grievance filed by the FOP. He addressed this in a social media post Monday morning.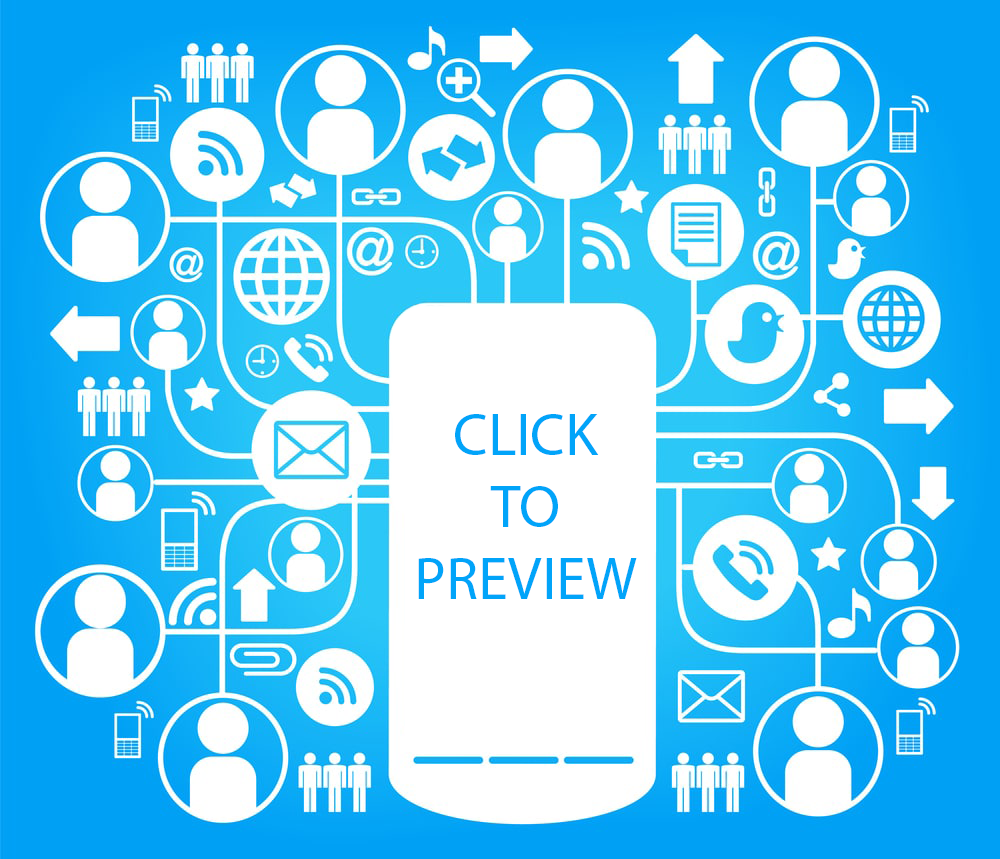 In response, FOP Vice President Mark Nelson said they are not against the body camera technology, but said details of the implementation were not previously agreed upon.  
"Some of the new changes are when the camera comes on, who can view it, when it goes off," Nelson said. "One of them is livestreaming. An officer's privacy is extremely important." 
Nelson said in previous negotiations, the union and the police department did not mutually agree to certain features such as inability to let the officer view back the recorded video.
Oklahoma City Police Department said they have not turned on the features
The existing body-worn camera procedure already requires activation of an officer's body-worn camera when that officer draws their firearm and already requires the timely uploading of body-worn camera footage. However, the current procedure does not address livestreaming capabilities or in-car cameras.
Nelson said the FOP prefer to work this issue out with the city and OCPD privately.
Both parties said they are open to meeting and coming to an agreement, but they have not scheduled a time to sit down yet.