Twenty-nine seasons ago, Alabama and Florida played a version of a game we now consider commonplace across the Football Bowl Subdivision. It was the 1992 SEC Championship Game, the first college football conference title game of its kind.
Skeptics deemed the extra game on the schedule as redundant (maybe), an unnecessary risk of potential bowl game placement (possibly) or an outright cash grab (most definitely).
Whether it was the spirited play from the Alabama Crimson Tide and Florida Gators at Legion Field in Birmingham, Alabama or the revenue generated from the game, college football would never be the same.
Since 1992, athletic conferences have either had numerous membership changes or conferences that have sprung out of nowhere. One of its hopes: To form and field a football conference championship game.
It looked as though Oklahoma State, which made its first appearance in the Big 12's version of the game, was looking in the mirror as it faced the Baylor Bears. Neither had won this game before, so someone would be walking off the field with a monumental win and their own piece of program history.
Saturday was Baylor's turn to celebrate as the Bears held off the Cowboys 21-16 at AT&T Stadium for its first-ever Big 12 title game win.
First Takeaway: Close, But No Yard
If Oklahoma State and Baylor are carbon copies of the same team, then Saturday's final moments were more destiny than any play call could supersede.
The Cowboys, down five points, faced a fourth and goal from the 1-yard line. They had no timeouts left and 30 seconds on the fourth quarter clock.
Quarterback Spencer Sanders' handoff to running back Dezmon Jackson was a clean one. Jackson made the split-second decision to bounce it outside, angling for a corner of the end zone. He knew he was fleet-footed enough to get past Baylor safety Jairon McVea.
It appeared Jackson had the edge as he began his leap from the 3-yard line toward the pylon.
Alas.
Image Provided By: ESPN
There have been zillions of conference title games since 1992. Many of them forgettable and so few of them pitted two teams competing were trying to do the same thing: crash the College Football Playoff party.
When all the preseason work, in-season work, fighting through injuries, media interviews, training sessions and long hours studying and staring at a playbook where the plays look like they're slowly starting to slide off its pages comes down to a simple measurement, it can feel like walking into the worst kind of football purgatory if you're Oklahoma State.
Ok, Oklahoma State, you beat Oklahoma and their coach abruptly leaves Norman within hours of each other? Well, you can have these, but don't have too much fun. Or else.
There is only jubilation for Baylor. The fact that you've won is great, but it isn't remotely important how it was done. It was done. That's it.
You, like Oklahoma State, saw the fire and brimstone flash before your eyes. The only difference is Baylor can walk free.
Second Takeaway: Out Of Sync
If you got yourself ready for the game by reading our preview and watching our Big 12 Championship Blitz Friday night on News 9 and News On 6, you knew getting running back Jaylen Warren (1,134 rushing yards and 11 rushing touchdowns) started was necessary for the Cowboys to have a chance to taking the Big 12 crown back to Stillwater.
Related: Big 12 Championship Preview: OSU Prepares For Its First-Ever Big 12 Title Game
Oklahoma State went without Warren all game after suffering a debilitating ankle injury. The injury put the onus on Sanders to make more plays.
These were dream developments for the Baylor defense.
The Bears recorded two sacks and five official quarterback hurries on Sanders and the weakened Cowboy O-line. A few of those hurries resulted in his Big 12 Championship Game-record four interceptions.
If you're keeping score at home, Sanders finished the season with seven interceptions in two games against Baylor. Yikes.
The Cowboys remained in contention thanks to its own defense, which recorded a whopping 11 tackles for loss. Six of those 11 tackles were sacks, adding to OSU's already incredible single-season sack record (55).
In the end, Baylor won the turnover battle and were able to capitalize OSU's turnovers without touchdowns.
On the other hand, the Cowboys had more chances than the final minute's dramatic play would suggest.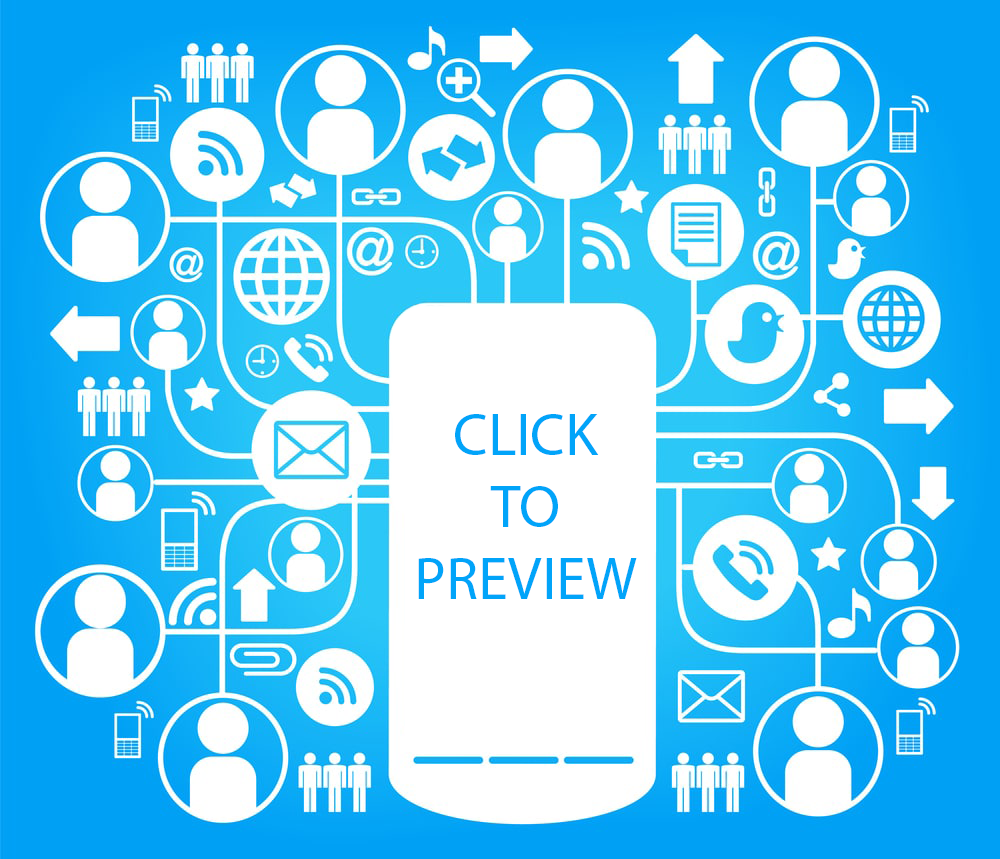 Third Takeaway: 'Shape' Of You
Whether it's their 2020-21 national championship men's basketball team (see: Jared Butler, Mark Vital) or the football team's second-string quarterback, Baylor has had developed the skill of finding diamond-in-the-rough prospects and coaching them up for big stages.
Add redshirt freshman Blake Shapen of Shreveport to the list. All he did, in his second career start, was set a Big 12 Championship Game record by completing his first 17 passes of the game. Shapen didn't even need the entire first half to set the mark. It was a gutsy performance against a defense that doesn't have to think twice about rushing the passer.
Now Shapen or normal starter Gerry Bohanon will have time to heal up and crack open an ice, cold…bottled water (they're a Baptist school, mind you) or a Dr. Pepper and watch Sunday's Selection Show to see if their name will be called in the CFP's top four.