Oklahoma death row inmate John Grant has been executed, the state of Oklahoma said.
Grant died by lethal injection at 4:21 p.m. Thursday, the state corrections department said.
This happened after the U.S. Supreme Court vacated a ruling Thursday that granted stays of execution for Oklahoma death row inmates John Grant and Julius Jones.
The order came down less than two hours before Grant was scheduled to be executed at the Oklahoma State Penitentiary in McAlester.
Witnesses said Grant yelled, "let's go; let's go; let's go," before the curtain was lifted between the death chamber and the witnesses' room. Grant began cursing after the curtain was lifted.
During the administration of the three-drug lethal injection, Grant reportedly started convulsing and vomiting.
Associated Press reporter Sean Murphy was one of the four reporters who witnessed Grant's execution.
"I have never seen an inmate vomit. I've witnessed about 14 executions, so I have never seen that before. The convulsions seem to be somewhat similar to what I witnessed with the Clayton Lockett execution," Murphy said shortly after the execution.
Thursday night, the state Department of Corrections released the following statement:
"Inmate Grant's execution was carried out in accordance with Oklahoma Department of Corrections' protocols and without complication."
Grant was convicted of killing Gay Carter, a prison cafeteria employee. While in prison in 1998, he dragged her into a closet and stabbed her 16 times.
Carter's family was there at the execution. Paula Gay Carter released a written statement afterward:
"At least now we are starting to get justice for our loved ones. The death penalty is about protecting any potential future victims. Even after Grant was removed from society, he committed an act of violence that took an innocent life. I pray that justice prevails for the other victims' loved ones. My heart and prayers go out to you all. Stay strong."
The state attorney general's office released the following statement after the execution:
"The family of Gay Carter has waited for almost 23 years to see the sentence of death be carried out. The evidence in this case was overwhelming and justice has now been served. Our hearts and prayers are with Ms. Carter's family. We pray the family might now be able to find some peace."
Oklahoma Gov. Kevin Stitt issued the following statement:
"When I took the oath of office as Governor, I swore to support, obey, and defend the laws and Constitution of the State of Oklahoma, including Section 9A of Article 2 which was added in 2016 by the people of Oklahoma. Today, the Department of Corrections carried out the law of the State of Oklahoma and delivered justice to Gay Carter's family."
According to the Supreme Court's order, the application was presented before Justice Brett Kavanaugh. Justices Stephen Breyer, Sonia Sotomayor, and Elena Kagan denied the application while Justice Neil Gorsuch did not take part in the decision.
Related Story: Tulsa District Attorney On Execution Of John Grant, Legal Process Around Executions Since 2015
Related Story: Group Of Protesters Gather In Response To Oklahoma First Execution Since 2015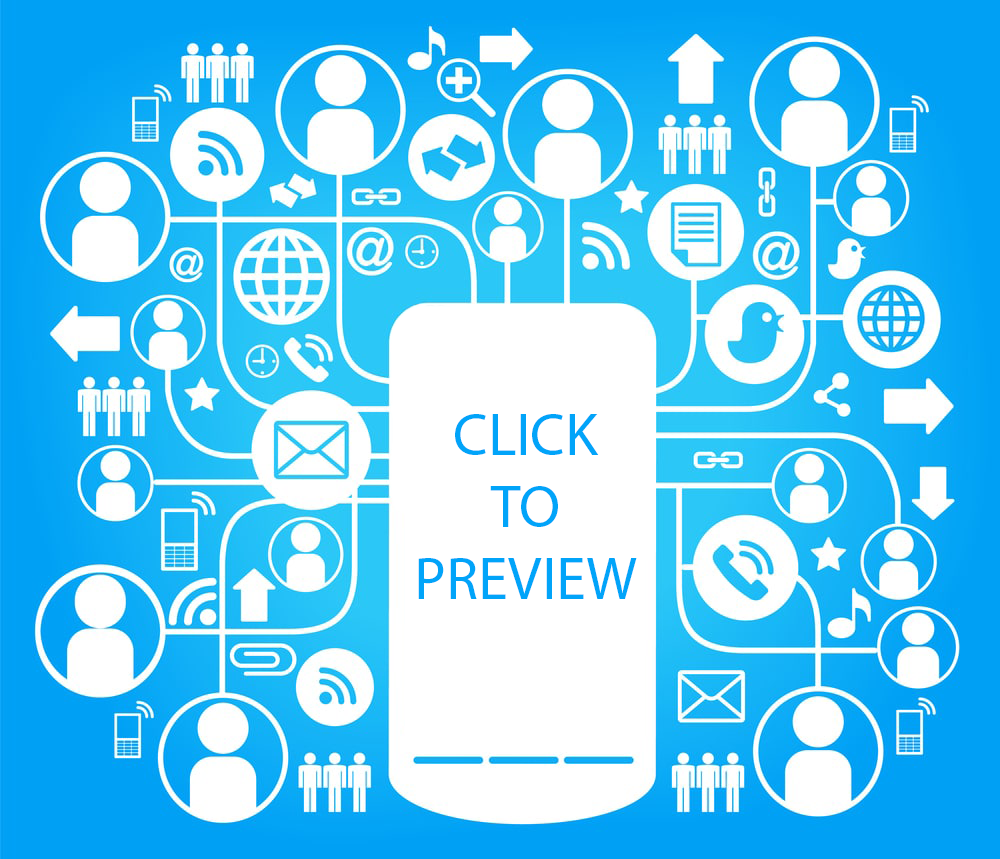 A motion was partially granted by the 10th Circuit of the U.S. Court of Appeals on Wednesday. This allowed stays of execution for Grant and Jones. Three other death row inmates were not granted stays.
Jones is scheduled to be executed on Nov. 18. The Oklahoma Pardon & Parole Board will hold a clemency hearing for Jones on Nov. 1.
Related: State Of Executions: Oklahoma Prepared To Resume Lethal Injections