News 9 Chief Meteorologist David Payne and pilot Jim Gardner in Bob Mills SkyNews 9 are tracking heavy rain across the Oklahoma City metro.
A Flash Flood Warning was issued for Oklahoma County. It is expected to expire at 6:45 p.m. Friday.
According to OG&E, more than 4,000 residents across the metro (4,567) are without power as of 4:48 p.m. Friday. The outages are centered around customers in Oklahoma City (4,095) and The Village (472).
Authorities said power lines are down over Interstate 35 near Memorial Road in Edmond. Traffic in both directions of I-35 are closed at this time.
News 9 Meteorologist Justin Rudicel described it as a slow moving storm with the potential for winds to reach 60 miles per hour, small hail and flooding rains. The rains will continue for the next few hours, according to Rudicel.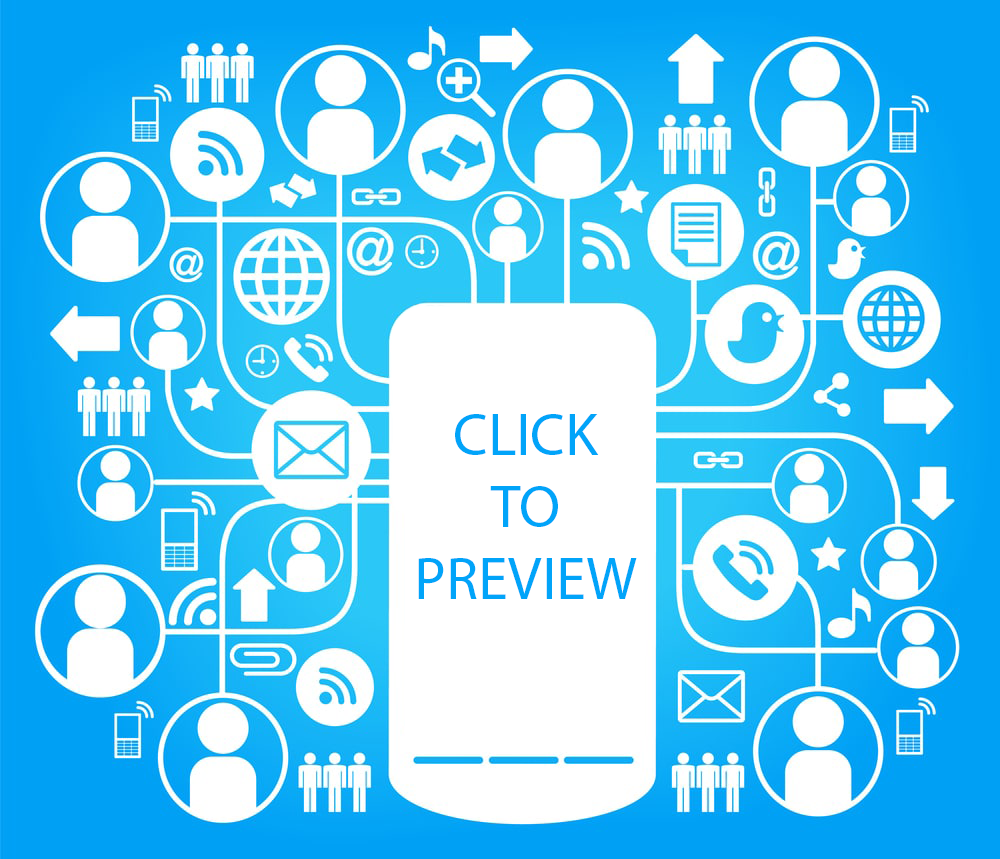 You can watch News 9's live weather coverage below.