In an expected move, point guard Kemba Walker's tenure with the Oklahoma City Thunder ended Wednesday before it could truly get off the ground.
Walker and the Thunder agreed to a buyout of his remaining contract, according to a report from ESPN NBA reporter Adrian Wojnarowski.
The remainder of Walker's contract, which he originally signed when the Charlotte Hornets traded him to the Boston Celtics in July 2019, will last for the next two seasons. According to Basketball Reference, the remaining deal is worth $73,669,500.
After he clears waivers, ESPN also reported that Walker planned to sign with the New York Knicks.
Walker was acquired by Oklahoma City in a trade that, among other assets, sent Al Horford back to the Boston Celtics back in June.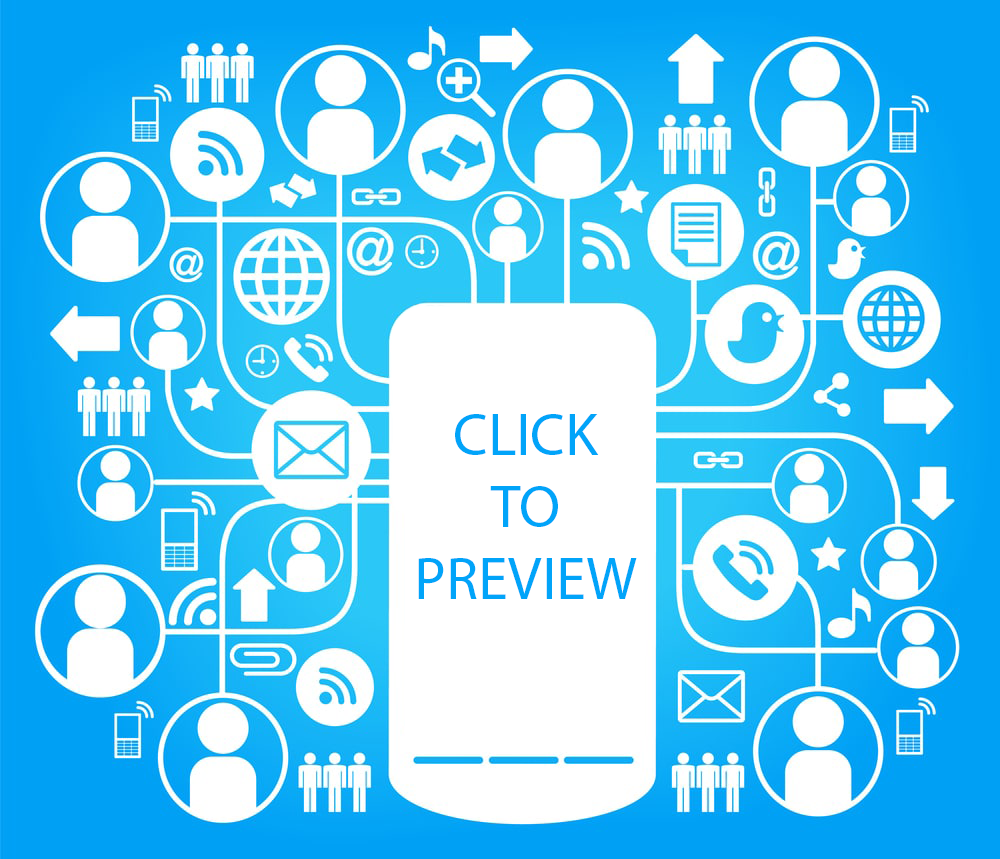 The news of Walker's buyout comes two days after guard Shai Gilgeous-Alexander inked a five-year contract extension with the Thunder worth a guaranteed $172 million. The contract, which could escalate to $207 million total if Gilgeous-Alexander is named to an All-NBA team during the life of the deal, will go into effect beginning with 2022-23 NBA season.
Walker is a Bronx, New York native who later attended the University of Connecticut. Among Walker's signature moments at UConn was a buzzer-beater he made during the 2011 Big East Tournament held at Madison Square Garden.