The Southeastern Conference voted unanimously, 14-0, Thursday to invite the universities of Oklahoma and Texas to its conference starting July 1, 2025.
SEC Commissioner Greg Sankey communicated the invitations to the respective presidents of the two universities following a videoconference meeting of the Conference's presidents and chancellors. The vote came after Oklahoma and Texas announced their intention to leave the Big 12 on Monday and then requested to join the SEC on Tuesday.
"Today's unanimous vote is both a testament to the SEC's longstanding spirit of unity and mutual cooperation, as well as a recognition of the outstanding legacies of academic and athletic excellence established by the Universities of Oklahoma and Texas," said Commissioner Sankey. "I greatly appreciate the collective efforts of our Presidents and Chancellors in considering and acting upon each school's membership interest."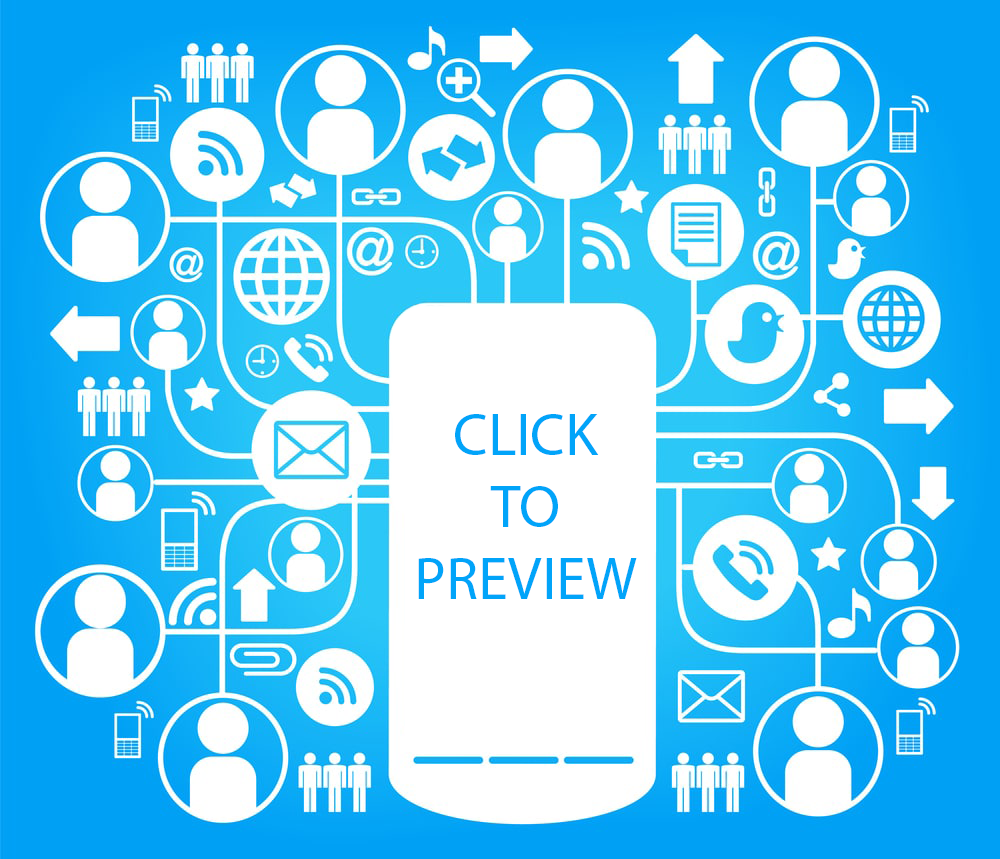 It is expected that both OU and UT's boards of regents will accept the offers during meetings Friday. While Thursday's announcement indicates membership wouldn't happen before 2025, it is possible that the universities could negotiate a buyout from the Big 12 and join as early as 2022.
While the SEC vote was unanimous, support for the move isn't unanimous among Oklahoma lawmakers. Nearly three dozen representatives signed a letter addressed to University of Oklahoma President Joe Harroz this week expressing their concerns about the move. The legislators say this change isn't what's best for the state as a whole.
"I just don't understand it. They've never come to the Legislature, the body that essentially appropriates them hundreds of millions of dollars. They never brought us in on any of it, even our leadership," said Rep. Trey Caldwell (R-Lawton).
The letter to Harroz bemoaned the lack of cooperation with state government in this decision.
"It has been a priority of the Oklahoma legislature for state entities of higher education to work together, not just for what's best for one institution but looking out for what is best for the state as a whole."
Lawmakers added that, "moving forward, we ask that you keep legislators and the public informed as this situation is of great importance to the state of Oklahoma."
This is a developing story.