What began as a police pursuit in southeast Oklahoma City became an active standoff situation in Norman.
According to the Oklahoma Highway Patrol, a pursuit began for an unknown reason around 4 a.m. Wednesday eastbound on Southwest 44th Street before the suspect headed south on Sooner Road.
OHP said the pursuit ended in a residential area near 12th Avenue Northeast and Tecumseh Road.
Authorities said that the suspect held a 2-year-old hostage with a knife, but the suspect has since given up the knife.
Authorities have since rescued the 2-year-old from the suspect. The suspect is now in custody, as well.
Oklahoma City police identified the suspect as 35-year-old Adam Herrera via the department's Twitter account.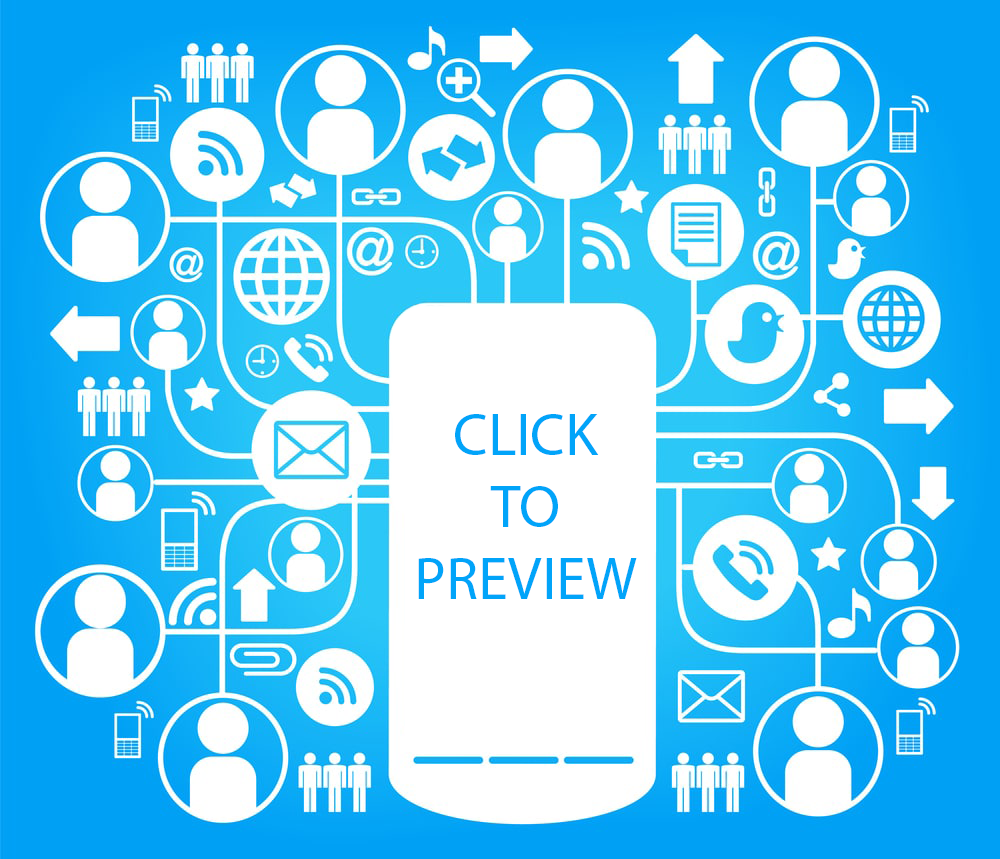 This is a developing story.