A Cleveland County jury convicted a man accused of killing three Moore High School runners and injuring at least four others in February 2020.
Max Townsend was found guilty of all 10 counts after a lengthy trial in Norman.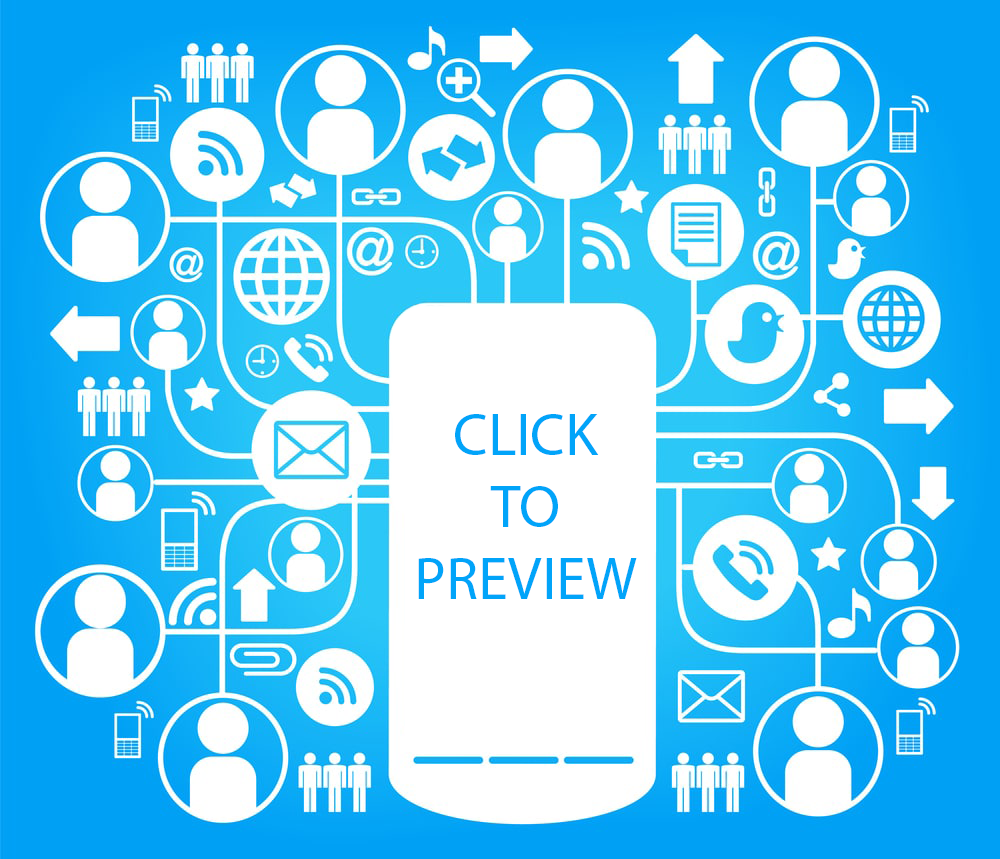 He was charged with three counts of second-degree murder, three counts of leaving the scene of a fatal accident and four counts of leaving the scene of an accident.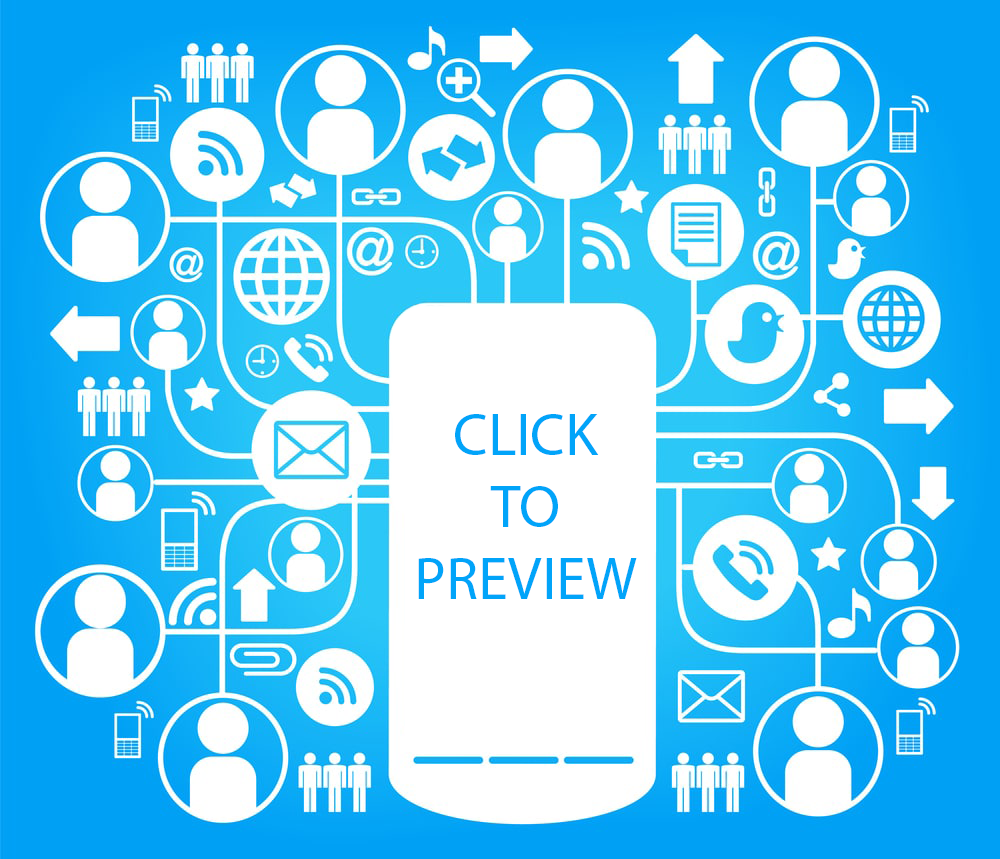 On Feb. 3, 2020, a pickup reportedly hopped a curb and drove into at least seven high school runners who were training on Main Street near the school.
Rachel Freeman, 17, was a senior and she died at the scene. Yuridia Martinez, 16, was a sophomore and she died several hours later at a local hospital.
Kolby Crum, 18, was a senior and he died less than two weeks after the crash from his injuries.
Investigators said Townsend was driving at 77 mph when his vehicle hit the runners.
An OSBI toxicologist said Townsend's blood was drawn about two and a half hours after his arrest. That blood alcohol level was tested and it came back as 0.068. The legal limit in Oklahoma is 0.08.
Townsend's defense said he choked on Red Bull and passed out at the wheel. Townsend's son died the day before in Moore and that was why he was in town.
The jury recommended the maximum sentence for all counts, three life sentences for murder in the second-degree, three 10-year sentences for leaving the scene of a fatality, and four 2-year sentences for leaving the scene of an injury.
Formal sentencing is scheduled for August 19.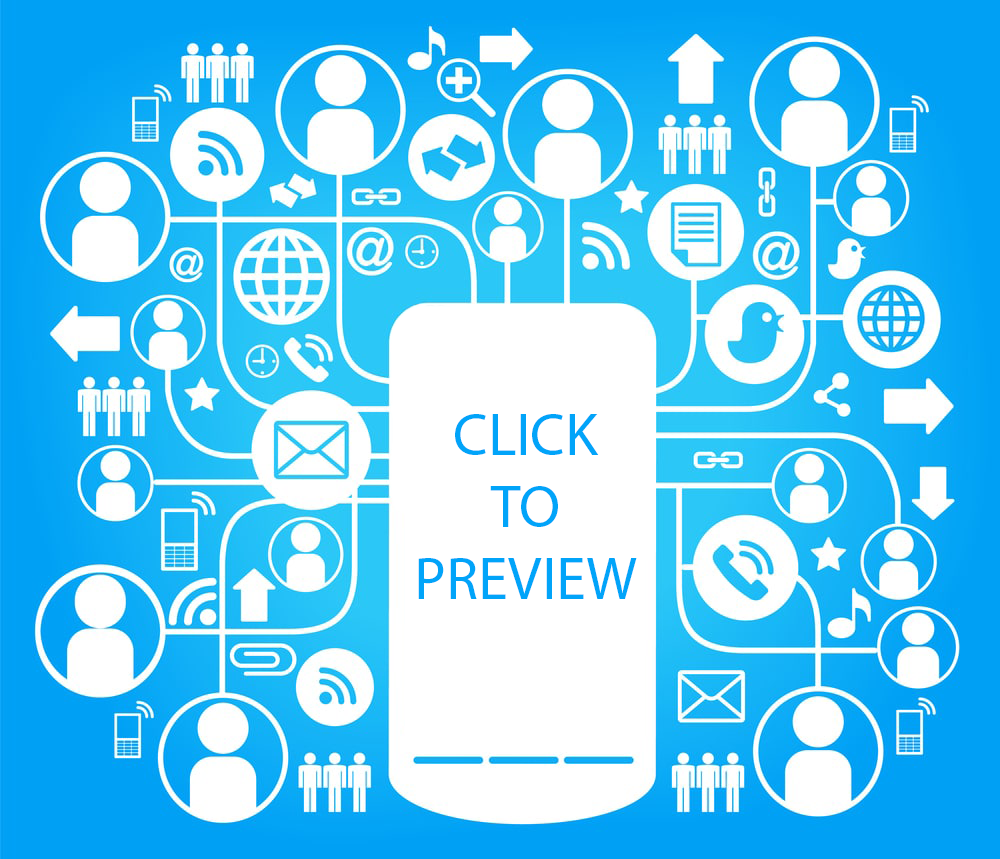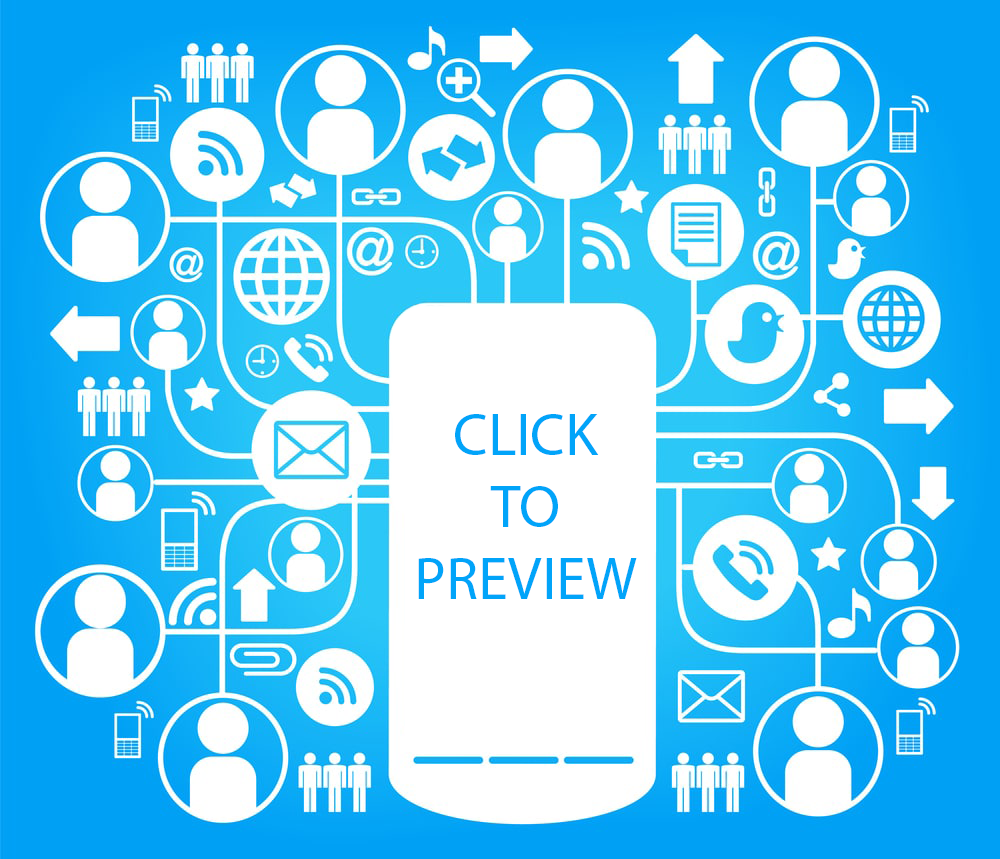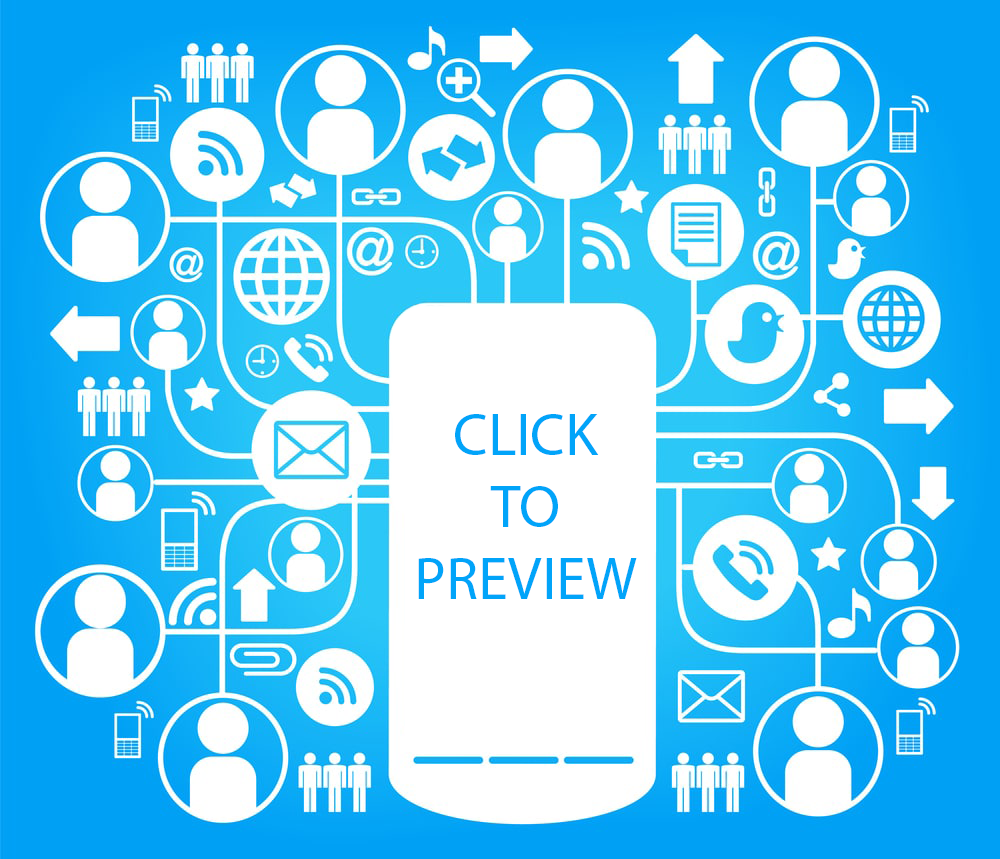 Related: Parents of Moore High School Runners Killed In Hit-And-Run Reflect On Tragedy 1 Year Later
Students Final Steps: Remembering Lives Lost At Moore High
News 9's Erica Rankin and Storme Jones were at the courthouse for the reading of the verdict. Erica will have a full report on News 9 at 10 p.m.