Lucky Star Casinos Confirmed It Suffered Ransomware Attack
Monday, June 21st 2021, 4:24 pm
OKLAHOMA CITY
-
After its locations statewide were closed over the weekend, Lucky Star Casinos said Monday that it was the subject of a ransomware attack.
The casino announced on its Facebook page Saturday that it closed its locations across the state. The casinos remain closed at this time.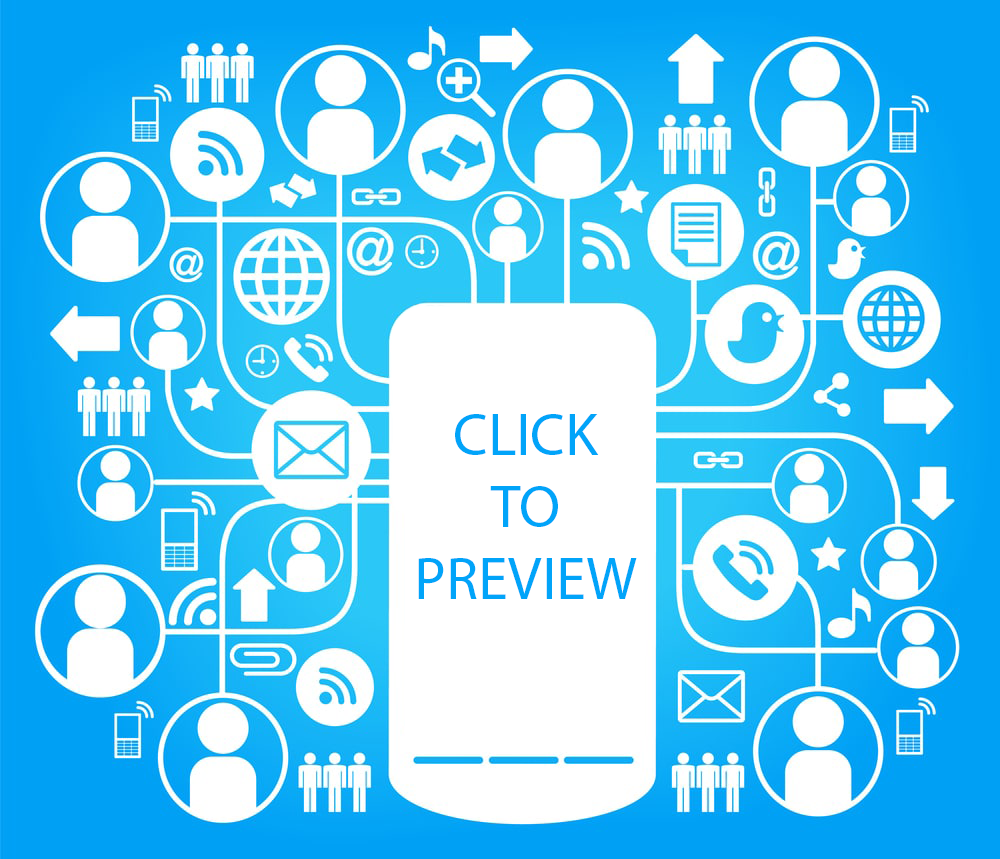 As a result of the attack, the casino said it contacted law enforcement including the FBI.