Another cool morning underway. Shower chances remain for most of Eastern OK later today with highs staying well below seasonal norms. Our pattern changes by the end of the week with warmer weather returning, but this also brings more thunderstorm chances this weekend into early next week.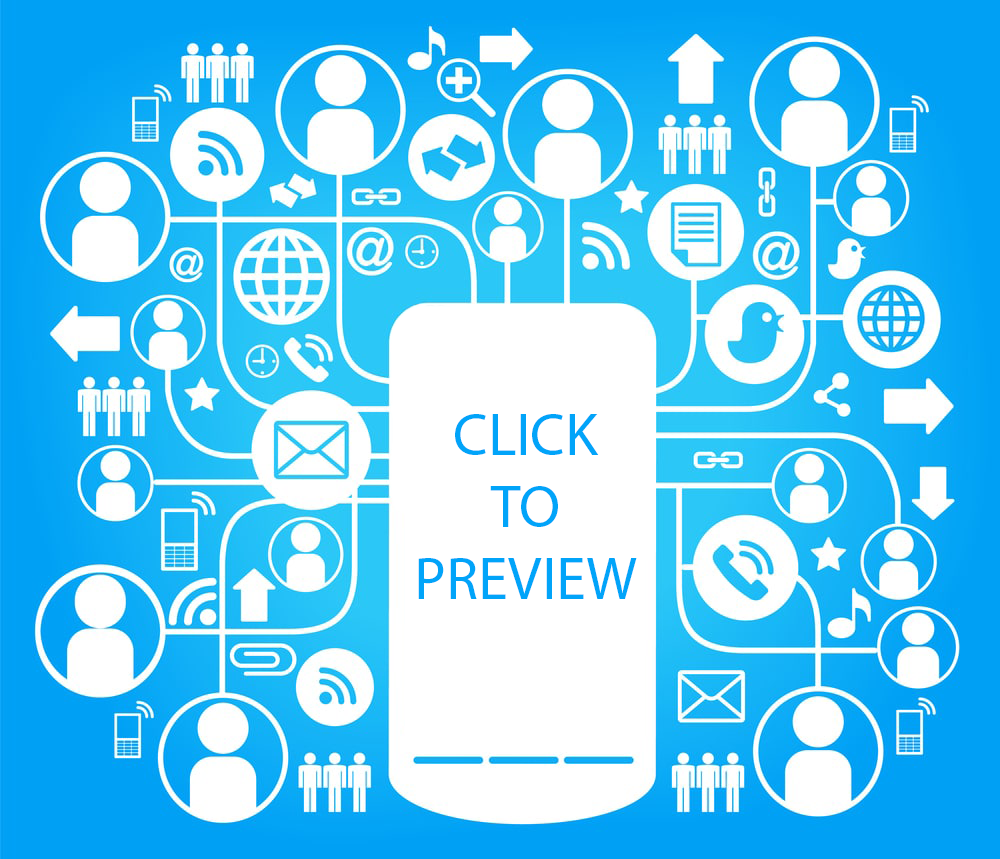 The next short wave will move across the state later this morning bringing additional showers and some thunder to part of the state, including the eastern half of Oklahoma. Any threat of strong to severe storms will be positioned south of our immediate areas of concern, mostly along and south of the Red River Valley, yet a few stronger cells may populate part of southern OK, closer to the I-40 corridor later today that may produce some marginally severe hail. Lower instability will keep most of our activity mostly thunder-free for northeastern OK, including the metro. Moderate rainfall rates will also be mostly confined to southeastern OK where some brief localized flooding may occur in low-lying areas. East to northeast winds from 10 to 25 mph with the influence of occasional showers-rainfall will act to keep most of the area in the upper 50s for afternoon highs, yet some locations will reach the lower 60s. The short-wave disturbance will exit the area by early afternoon before the final wave in this system moves across southeastern OK later tonight through Wednesday morning with a few additional showers, mostly south, before exiting the area early Wednesday midday. The upper air pattern, currently from the west to east, will briefly transition to the northwest Thursday and Friday before another change brings a more typical southwest upper airflow this weekend lasting into early next week. This will bring additional storm chances into the state by this weekend and continuing through early next week. Pattern recognition supports the mention for a few strong to severe storms during the weekend extending into early next week.
Temperatures this morning remain mostly in the mid to upper 40s north and lower 50s southern OK along with increasing clouds and showers and thunderstorms developing as the next disturbance nears the region. Wednesday morning lows will also be in the upper 40s and lower 50s with highs reaching the lower 60s. Clouds will be clearing late Wednesday night into Thursday morning and this should allow temps dropping into the lower to mid-40s before more spring-like weather arrives Thursday afternoon with sunshine, southeast winds and highs nearing the lower 70s.
This weekend features strong south winds from 20 to 30 mph, partly to mostly cloudy sky, afternoon highs reaching the lower 80s and mentions for a few strong to severe storms. Low-level moisture from the Gulf of Mexico will spread local dew points in the 60s northward into northeastern OK and possibly the lower 70s across southeastern OK by Sunday into early next week. Some inconsistencies in the various models will limit our confidence during this period regarding some important synoptic details, but the overall pattern will require me to mention the possibility of strong and severe storms.
Thanks for reading the Tuesday morning weather discussion and blog.
Have a super great day!
Alan Crone
KOTV
If you're into podcasts, check out my daily weather update below. Search for NewsOn6 and 'Weather Out The Door' on most podcast providers, including Apple, Stitcher, Tune-In and below on Spotify.