A Tulsa police officer, not a firefighter, rescued a cat that was stuck in a tree.
Police said Bagel climbed up in the tree and didn't want to come down. An officer climbed a ladder to get him down, and Tulsa Police couldn't resist poking some fun at the Tulsa Fire Department.
"At first, the officers really didn't want to save the cat out of the tree not because they thought they couldn't do it.... but because they didn't want to take all the fame from one of the Fire Fighters hardest battles they encounter at work," the Tulsa Police Community Engagement Unit posted on Facebook.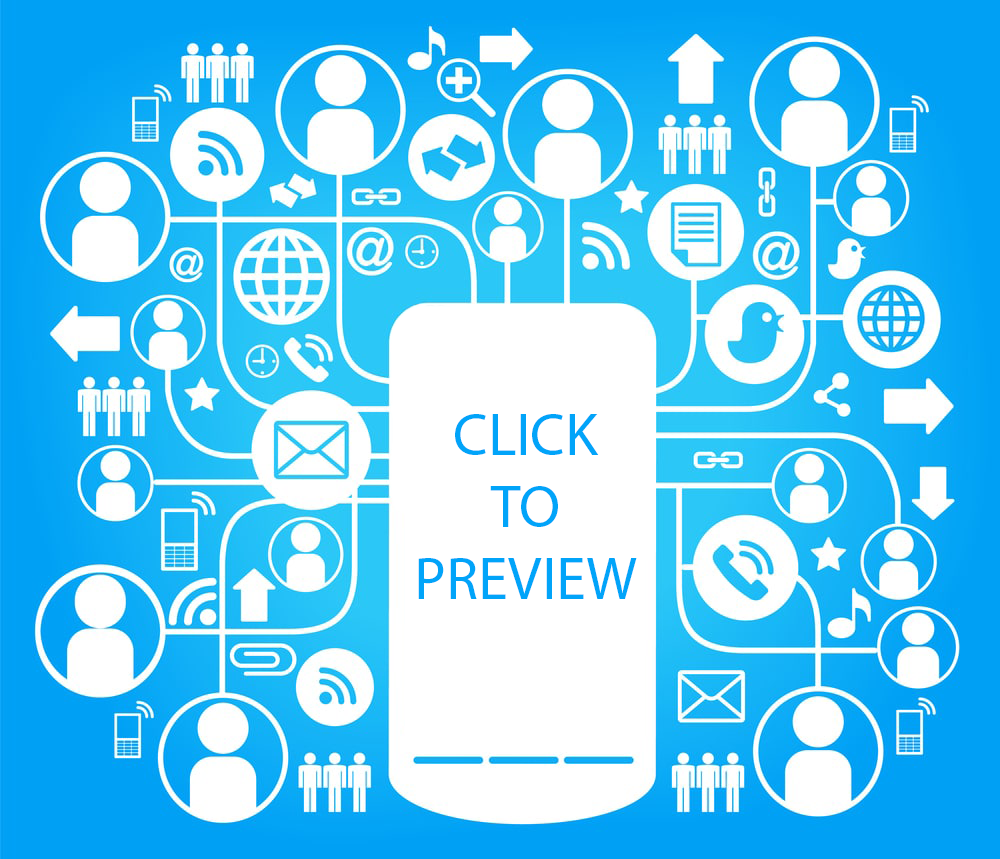 Bagel is safe and back with his owner.