A Holdenville teacher caught on camera using a racial slur has been placed on administrative leave by her district.
In a statement, Superintendent Randy Davenport said:
Holdenville Public Schools' main priority is the safety and well-being of our students. The district is fully aware of the incident that occurred at our high school on Friday, April 9, 2021. At this time, the staff member in question has been placed on administrative leave and will be through the duration of a full investigation is completed.
The teacher has not been identified.
The decision to place her on administrative leave comes four days after the teacher was caught on camera using a racial slur during a confrontation with a student. The use of the slur upset some Holdenville parents.
"I want her out of the classroom. If she thinks language like that is acceptable or appropriate in a classroom full of students, I don't think she should be an educator," said Shawna Jim.
She said her niece came home Friday, April 9, and showed her the video from inside her classroom at Holdenville High School.
In the video the teacher can be seen holding on to the student's backpack, the student's arms up near his head.
The teacher eventually let's go of his backpack and the student tries to leave when the racial slur is said:
Student: Watch where you touch me.
Teacher: You better get yourself over there ******, do it!
You can watch the full video here: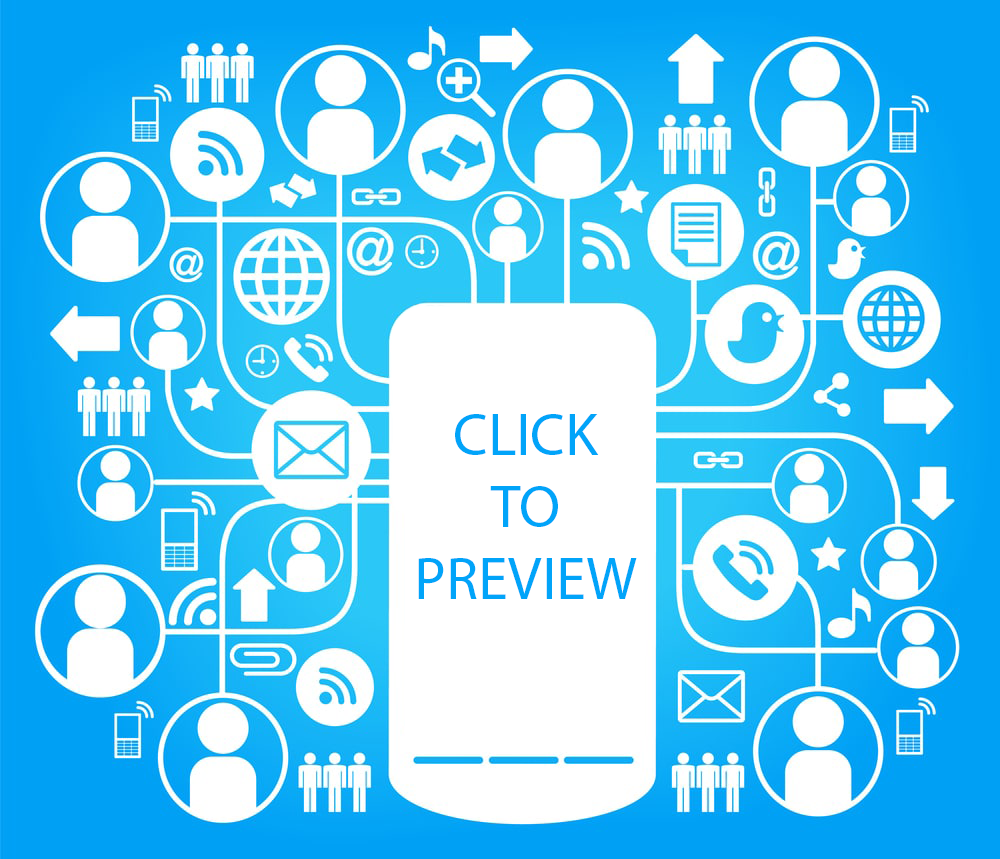 Jim said her niece is shaken up from what she heard.
"We don't listen to it. We don't say it. She knows that is a bad word. She was really upset about it. She was like, 'How could she say something like that, just throw it out like it was nothing?'" said Jim.
Jim wants answers from a district she thought she trusted.
"Every student should go to school and feel comfortable and not think that something like that is going to happen to them," said Jim.
The Holdenville School District sent News 9 a statement saying in part, "the district is aware of the incident" and "the district is conducting a full investigation into the incident at this time."
Another parent who did not want to be on camera said she does not want this racism taught to the next generation.
Jim said the teacher was not at school Monday, April 12, following the incident.