It's fair to say that your Oklahoma City Thunder isn't exactly made up of household names. The rest of the NBA appears to be in a getting-to-know-you phase with OKC's crop of young players.
Here is what the folks at the United Center in Chicago believed would be tonight's starting lineup for the Thunder.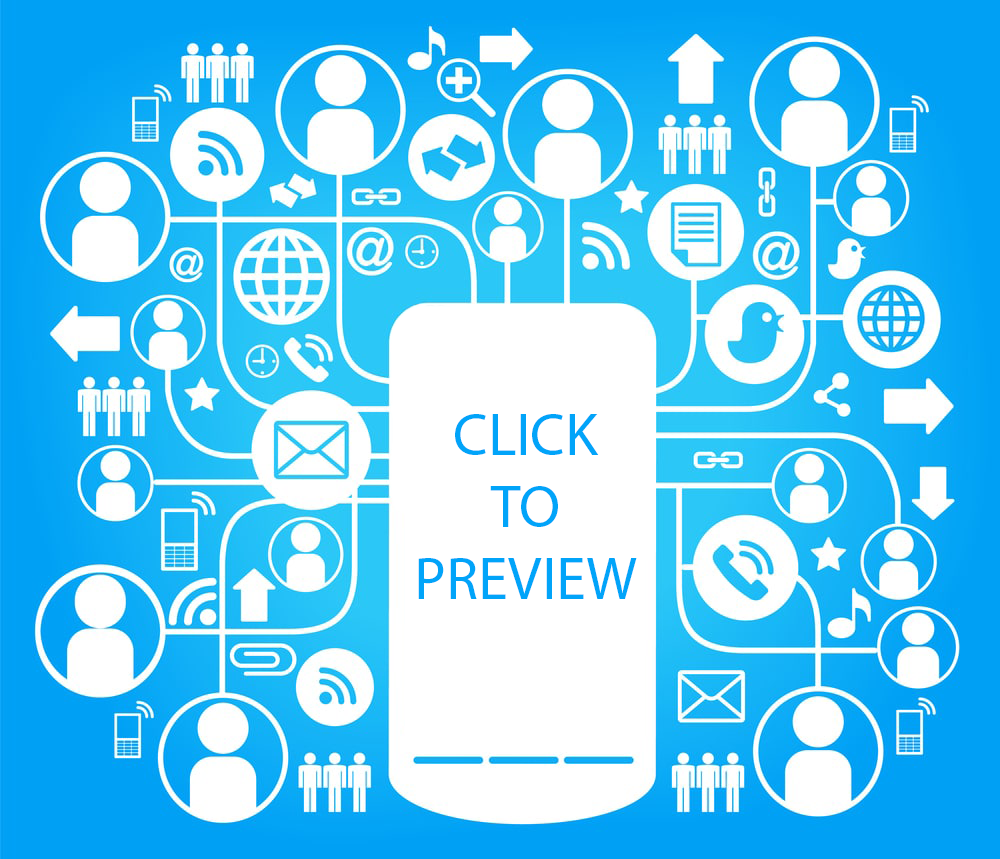 Not only did the arena get the lineup wrong (the actual lineup was Aleksej Pokusevski, Isaiah Roby, Shai Gilgeous-Alexander, Theo Maledon and Moses Brown), but it couldn't even find a proper photo for Pokusevski.
It's not all Chicago's fault. With Theo Maledon returning from a sprained ankle that kept him out Sunday versus Memphis, Oklahoma City still went without the services of a resting Al Horford (even though there won't be a back-to-back until this weekend) and the injured Lu Dort and Darius Bazley.
Unlike Sunday, Tuesday's Random Starting Lineup Generator did not translate into a winning result for OKC. Chicago avenged its Jan. 15 overtime loss to the Thunder by trouncing Oklahoma City 123-102 in regulation.
First Takeaway: Zach Attack
When I was an undergraduate at a university in the Midwest, there was a ton of hype surrounding this one guy who was quickly rising up NBA mock drafts. He wore a big T-shirt under his jersey in what I assumed was an attempt to hide his somewhat scrawny frame.
Rumor had it that this guy could allegedly jump out of the gym. And now, here we was, coming to campus for a date on national television.
Here's how Zach LaVine introduced himself to the world.
I don't remember anyone else rocking the rims like he did when I was a student.
LaVine remains very much in a dunking mood. He proved as much to the Thunder on Tuesday night.
LaVine's offensive game has grown quite a bit since his college days. He was named an All-Star for the first time this year and why not. LaVine needed only three quarters of action to score 40 points on 15-for-20 shooting. Seven of his makes were 3-pointers.
His prime is now.
Second Takeaway: Long Live The King
Stacey King is an Oklahoma legend. The Lawton native starred at OU during its memorable run to the 1988 NCAA Championship Game. King, Mookie Blaylock and the rest of the Sooners lost to Danny Manning and the Miracles in the most Big Eight moment of all-time at Kemper Arena in Kansas City.
Over the past 15 years, King has spent much of his time as the quotable and enthusiastic color commentator for Chicago Bulls TV broadcasts.
It didn't matter that it was only the first quarter, but King dropped another gem Tuesday when the Bulls power forward Lauri Markkanen threw down a hellacious dunk over the top of Thunder center Moses Brown.
"'What has (Moses) Brown done to you?' Absolutely nothing!" King exclaimed. "Get up or get out the way!"
King now works alongside equally excellent play-by-play announcer Adam Amin on Bulls telecasts. If the Thunder isn't in action and dialing up NBA League Pass is your kind of thing, do yourself a favor and pay King and Amin a visit. You'd be doing a great service for one of Oklahoma's own.  
Third Takeaway: Parting The Red Sea
Lauri Markkanen's dunk on Moses Brown was undeniably fun, but Brown didn't let that one play define his night.  
The 7-foot-2 center took advantage of the extra playing time. Once again, he was active on the boards and a difficult player to score on or over.
Thanks to his hustle, Brown was able get his own highlight play over Markkanen in the second quarter.  
Aside from Shai Gilgeous-Alexander scoring 17 of his 21 points in the first half, Brown was the only bright spot for the Thunder. He set yet another career-high with 14 points and tied a career-best with 12 rebounds by halftime.
Brown finished with 20 points, 16 rebounds and blocked five shots.  
Expecting Brown to put up these kind of numbers on a regular basis is asking a lot, but if he can consistently attack the rim, consistently protect the rim and consistently run the floor, there will be a roster spot for him. If that roster spot isn't in OKC, a roster spot could very well be created elsewhere.
Since OKC has struggled mightily with paint scoring on defense (ninth worst in the NBA) after Steven Adams was traded, it's worth taking a longer look to see if Brown's presence is part of the solution to plugging that particular leak.
All videos are courtesy of CBS Sports, NBC Sports Chicago and Fox Sports Oklahoma.