An Oklahoma state representative apologized late Tuesday afternoon after referring to "colored babies" during a discussion on abortion.
Rep. Brad Boles (R-Marlow) told News 9's Storme Jones that his words were a "slip of the tongue."
"That was not at all what I intended to say nor who I am in my heart. I apologized immediately in a candid, productive conversation with several colleagues personally as well as made a public apology on the House floor," he said.
Boles was participating in a discussion about House Bill 2441, which passed the House Tuesday afternoon 80-19. This bill would outlaw abortion once a fetal heartbeat is detected.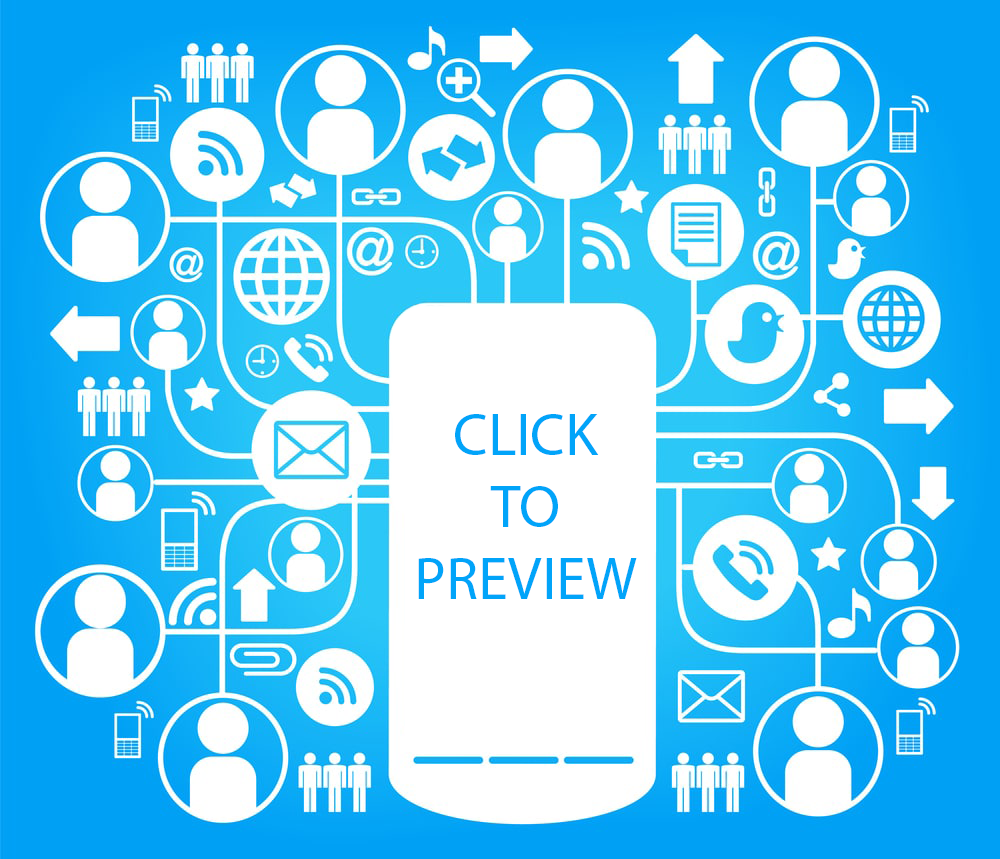 Rep. Monroe Nichols (D-Tulsa) said Boles' comment was "disappointing and unfortunate," but added that he was thankful for Boles' apology. Nichols also reiterated his support for diversity training in the state House.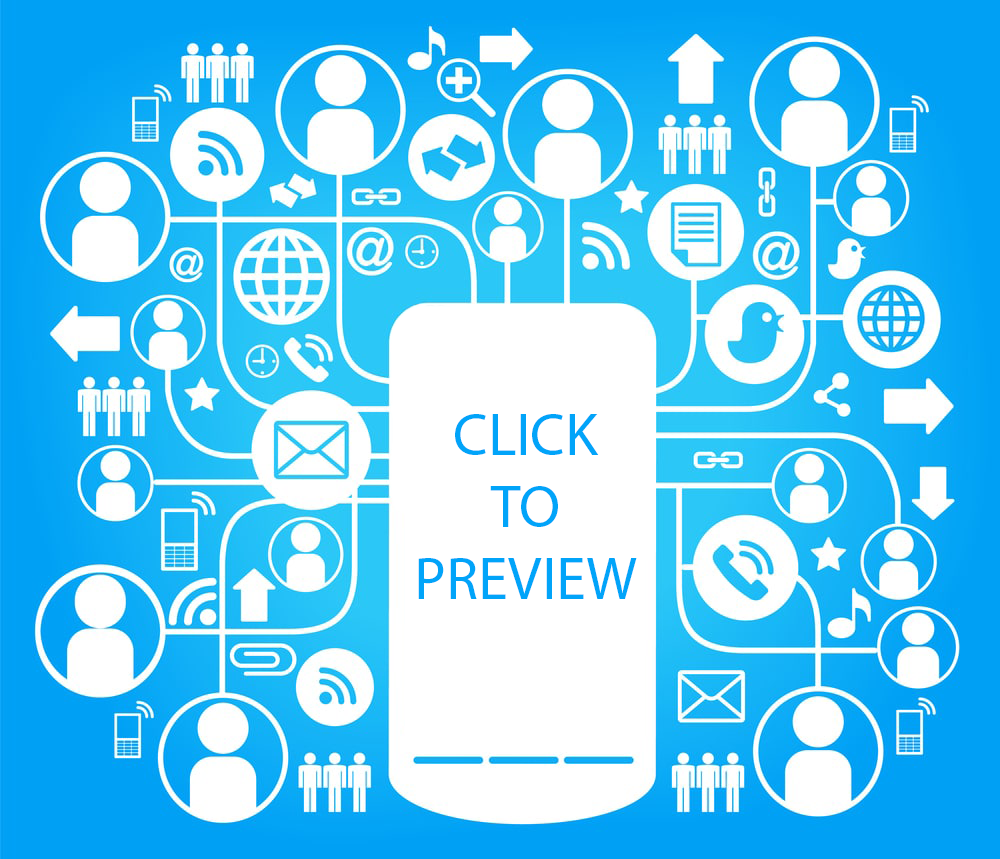 "I think it calls for something we've had a debate about in the House quite a bit, and that's diversity training for members," he said.
Nichols added, "I appreciate the apology, but I think this is a big issue. I think we saw how much our country has changed over the past couple years, issues that have somewhat divided us. There could be a lot of unity on those issues if we not only used better language but understood the reasons why we have to use better language and what that means as far as respect goes."