Rolling blackouts that have impacted Oklahoma since Monday have had an added impact on residents in El Reno. There is good news, however, as of 12:30 p.m. as water has started to return for El Reno residents.
Mayor Matt White tells News 9 that an unexpected rolling blackout at the water plant caused "significant issues" there Tuesday morning. That issue impacted residents across the city, News 9's Clayton Cummins reports.
However, by 12:30 p.m., water service was being restored to the city. White said pressure might be low for a while.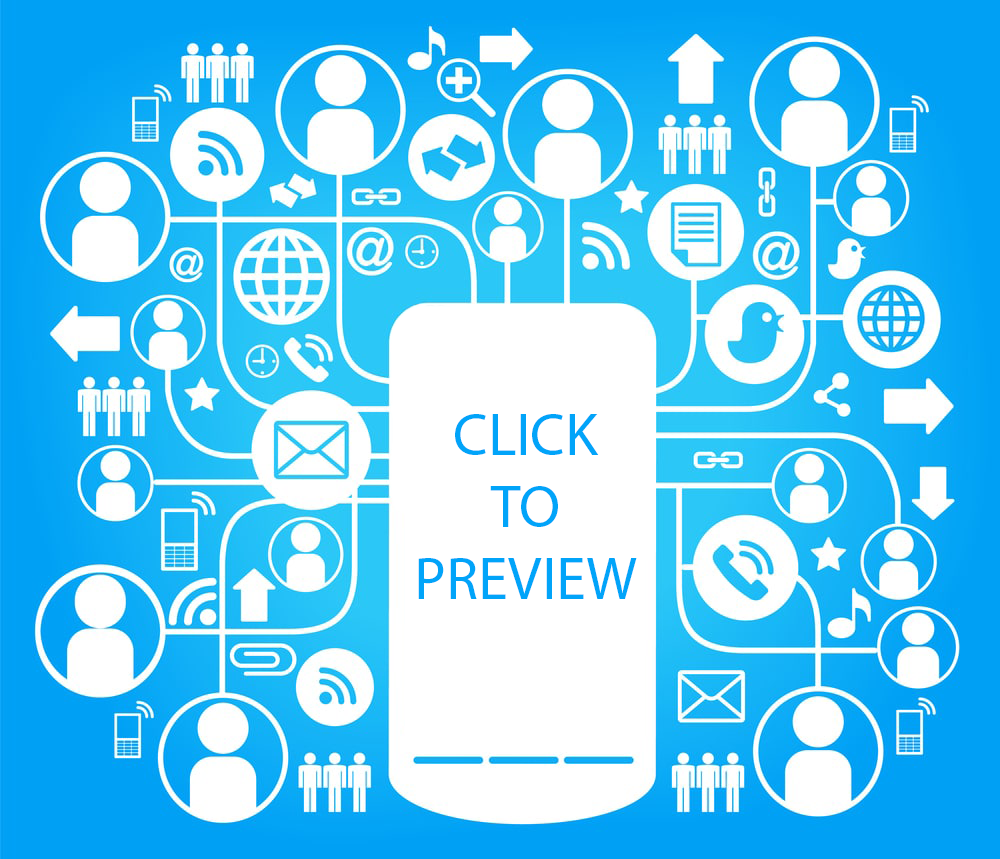 Tuesday's rolling blackouts came after power-grid manager Southwest Power Pool declared a Level 3 emergency for its entire 14-state area.
SPP officials said they will be working with utility companies to implement controlled interruptions of electric services throughout the region.
SPP is urging people to take steps to conserve energy use and to follow their local utility company's instructions regarding conservation.