Stop here if you've read this before: Oklahoma City took the floor Monday night with eight players available.
(Yes, you have read this before. OKC played Minnesota with eight guys on Friday night. But, please, keep reading.)
The Thunder, without Mike Muscala (concussion) and Isaiah Roby (foot soreness), was fortunate enough that it was facing an Los Angeles Lakers team without all-NBA center Anthony Davis (right leg tightness).
Through three quarters, Oklahoma City owned the paint, scoring 52 points down low to Los Angeles' 40 points. The Thunder also had an 15-8 edge on offensive rebounds.
The Lakers, like a great team does and should, roared back in the fourth quarter and took control in overtime to defeat the Thunder 119-112 on Monday night.
First Takeaway: Double-Double Darius
The only way an eight-player Thunder team pulls off a stunner in L.A. is if Shai Gilgeous-Alexander and Darius Bazley are off to high-flying starts. The SGA half of the equation is expected, but the Bazley half is less of a surer thing.
Bazley was unstoppable in the opening period, hitting two 3-pointers, scoring 12 points and grabbing six rebounds. He finished the first half with a robust 17 points and 10 rebounds.
The Thunder seem to benefit from Bazley's double-doubles. Oklahoma City entered Monday with a 4-1 record when the 20-year-old posts at least 10 points and 10 boards.
However, Bazley's season-high in points (21) and rebounds (16) were no match for LeBron James' 28-point, 14-rebound and 12-assist performance. He also logged a game-high 43 minutes on the floor.
LeBron James is 36 years old.
Second Takeaway: Hard To Describe
If someone asked you, a loyal Thunder viewer and loyal reader of this column, what you thought of this year's Thunder team, what would you say? Where would you even begin?
Two junctures of Monday night's second half is where I'd start.
It appeared as if the Thunder was set to fade away in the third quarter. Los Angeles built a six-point lead but then allowed OKC to go on a 7-0 run and retake the lead, capped off by a Justin Jackson 3-pointer with under three minutes to play in the quarter. This was encouraging!
The Thunder then appeared to be icing the game away late in the fourth after an SGA 3-pointer put OKC up five with two minutes left in regulation. Los Angeles then rallied to tie and then take the lead with under 30 seconds to go. This was less encouraging.
These separate instances perfectly describe Oklahoma City's season. They offer a window into how close the team can be to realizing its potential while simultaneously showing just how far the team is from realizing that potential.
Tune in Wednesday night to see which Thunder team(s) show up this time!
Third Takeaway: Defining Health And Safety
Former Thunder forward Kevin Durant has had an interesting first season on the floor with the Brooklyn Nets. You wouldn't even have to say a word about his teammates for this to be true.
Durant, after missing three games due to the NBA's health and safety protocols in January, went through a puzzling Friday night against the Toronto Raptors.
Contact tracing prevented him for starting the game, but Durant came off the bench midway through the opening quarter.
It was discovered that Durant traveled to and from the Nets' practice facility with a team employee three times prior to Friday's game with neither person wearing a mask. (Not masking up is an error in judgment on both Durant and the employee, but I'm trying to stay on topic.)
The league then said Durant had tested negative for COVID-19 three times in the 24 hours prior to tipoff. However, the Nets checked him into the game and then proceeded to take him out of the game in the third quarter due to, you guessed it, the NBA's health and safety protocols.
Turns out, the Nets learned the team employee, who was in close proximity to Durant, indeed tested positive for COVID-19. The employee's test results came back during the Nets' game against Toronto.
The confusion prompted this tweet from the two-time NBA champion.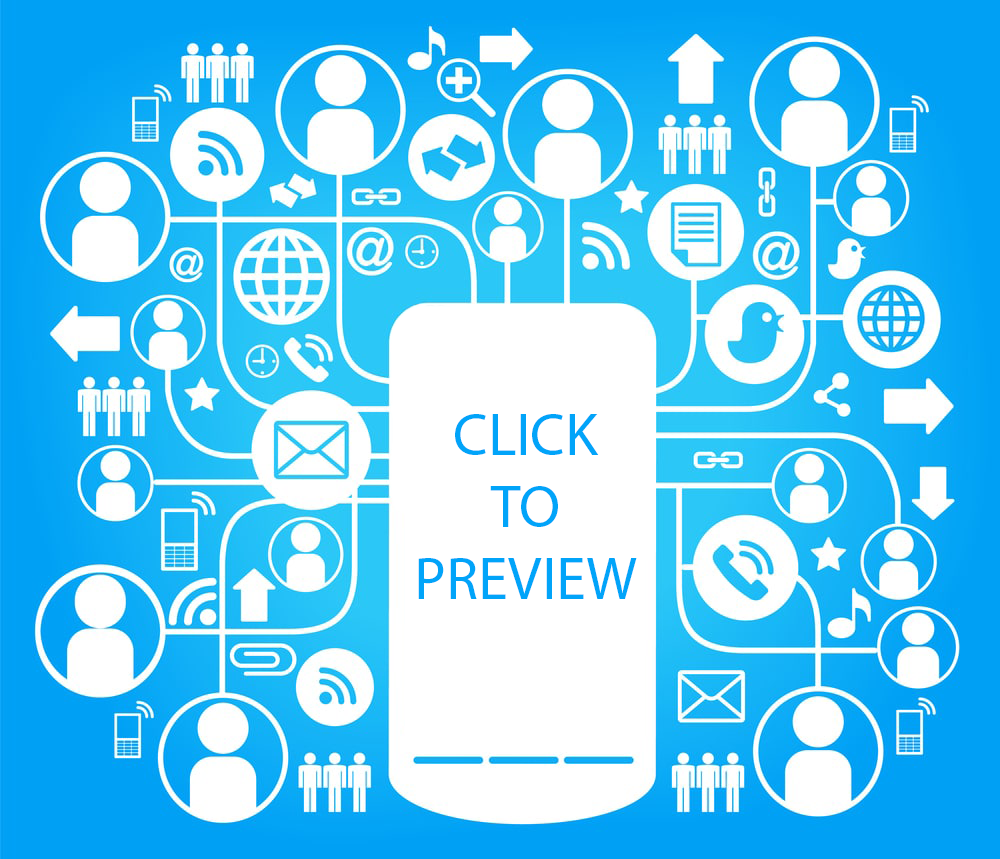 While KD sits his team's next three games, it brings up another somewhat confusing scenario involving Thunder rookie point guard Theo Maledon.
Maledon played the second game of OKC's two-game series against the Houston Rockets last Wednesday. He then sat out Friday vs. Minnesota due to the NBA's health and safety protocols, started in the backcourt Saturday against the Timberwolves and then once again sat Monday night vs. Los Angeles due to the NBA's health and safety protocols.
Thunder coach Mark Daigneault was mum on the Maledon situation before the game.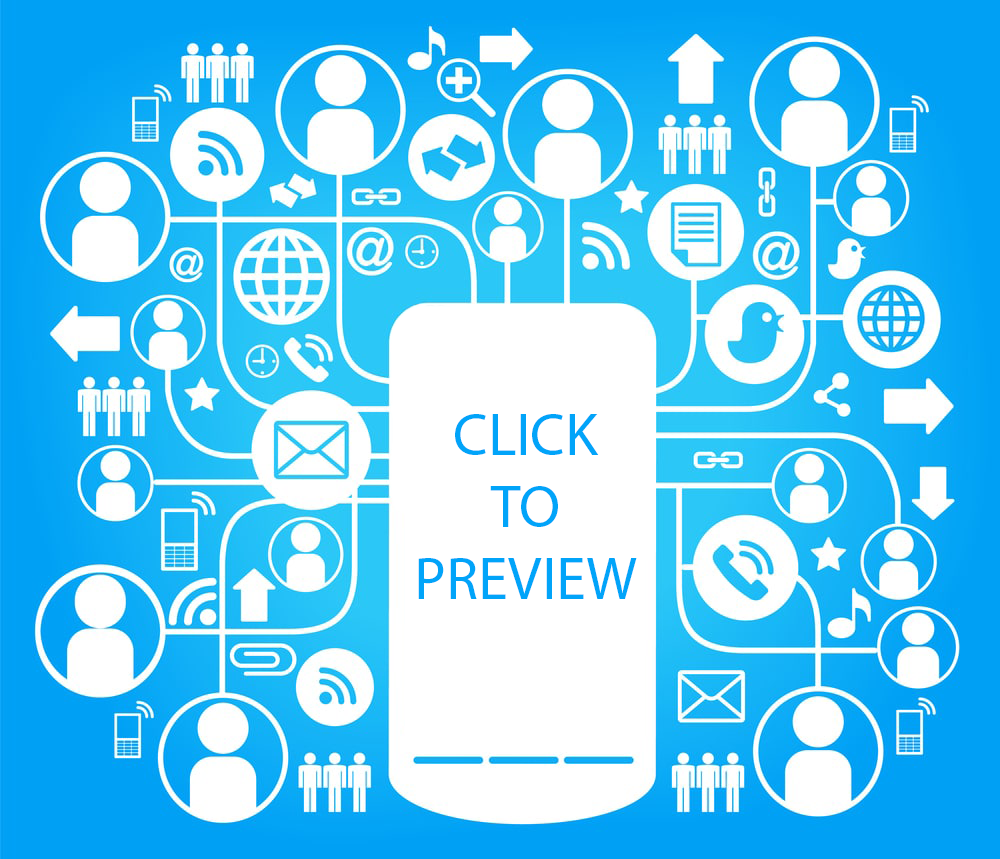 Daigneault is not to blame for the non-answer. Ultimately, this is a question the NBA must answer.
How does a player go from "out due to health and safety protocols" to starter the very next day and then back to "out due to health and safety protocols" just two days later?
If Maledon played Saturday, while potentially a risk to his teammates on the floor and coaches on the bench, then what does "healthy and safety protocols" mean to the NBA exactly?
Are they words attached to a rigid process or are they just words to make people feel better? I hope for the former and not the latter.  
There has to be something those of us on the outside looking in don't know about the Maledon situation because, at first glance, the math isn't adding up.