It's becoming a habit.
As it did earlier this month, the Oklahoma City Thunder wrapped up its second five-game road trip of the season with back-to-back wins. It will be a happy flight back home to central Oklahoma.
When the Thunder win games this season, we have seen and been conditioned to assume that the Oklahoma City starters came out rusty in the opening quarter only to be rescued by the bench in the second.
Was there a flat start to Wednesday's game? Yes. Did the bench save the day? No, it did not. Yet, the Thunder won anyway.
Another interesting note for the 8-9 Thunder: Oklahoma City improved to 7-1 this season when it leads heading into the fourth quarter. Each of those seven wins have come on the road.
Oklahoma City's starters stepped up late to beat Phoenix 102-97 on Wednesday night.
First Takeaway: The Return Of Big Al
Our Thunder reporter Steve McGehee snapped some video of point guard George Hill at OKC's pregame shootaround as he works his way back from a thumb sprain.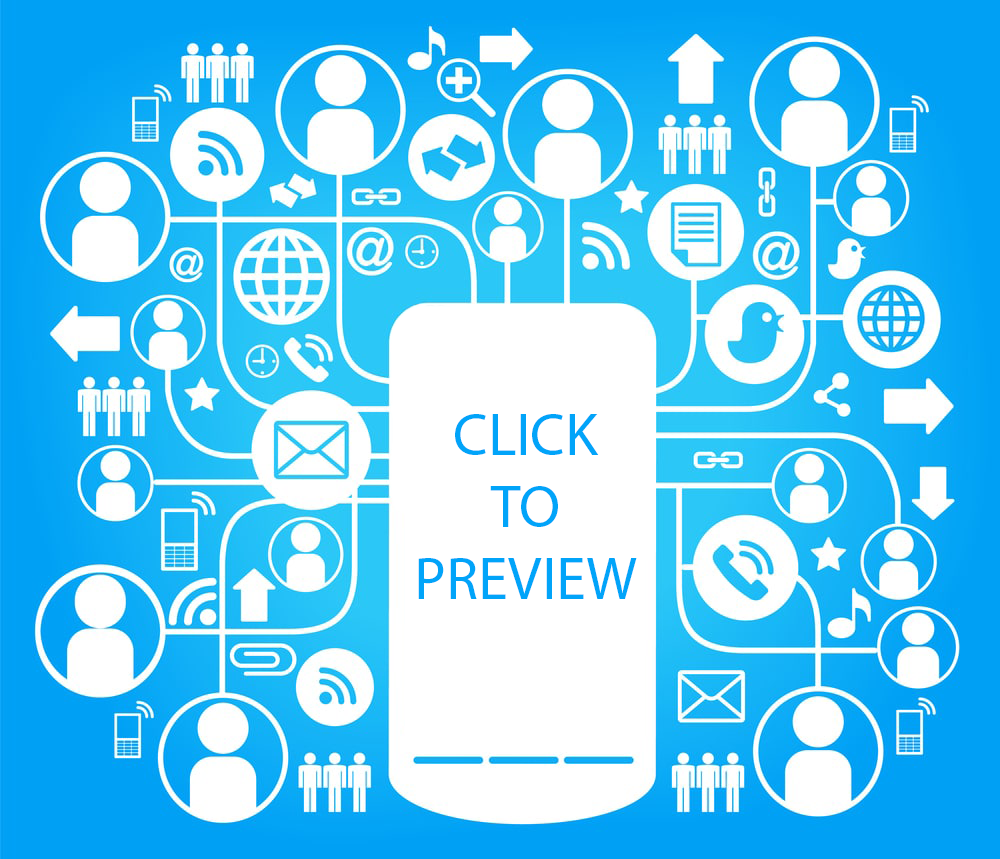 Hill was listed as questionable but did not play, meaning Theo Maledon would get the start at the point for the Thunder.
After all the fun Oklahoma City had winning Sunday at Portland with one of the youngest starting lineups in NBA history, one of its two thirtysomethings returned to the floor.
Center Al Horford was away with his wife as she gave birth to their fourth child. He hasn't played since Oklahoma City's Jan. 12 home loss to the San Antonio Spurs.
Horford looked nothing like a 34-year-old parent on Wednesday night. Not only did he score 21 points, make all five of his 3-pointers and grab 11 rebounds, Horford neutralized the talented and burly Deandre Ayton down low.
Ayton, the 22-year-old No. 1 overall pick in the 2018 NBA Draft, was held to 2-for-7 shooting from the floor in 35 minutes. Ayton has been a walking double-double this season (15.0 points, 12.2 rebounds).
Horford also made a bit of history, becoming just the seventh active player to score 12,000 career points and register 1,000 blocked shots.
And then there's this late-game steal that was the final touch on his personal masterpiece.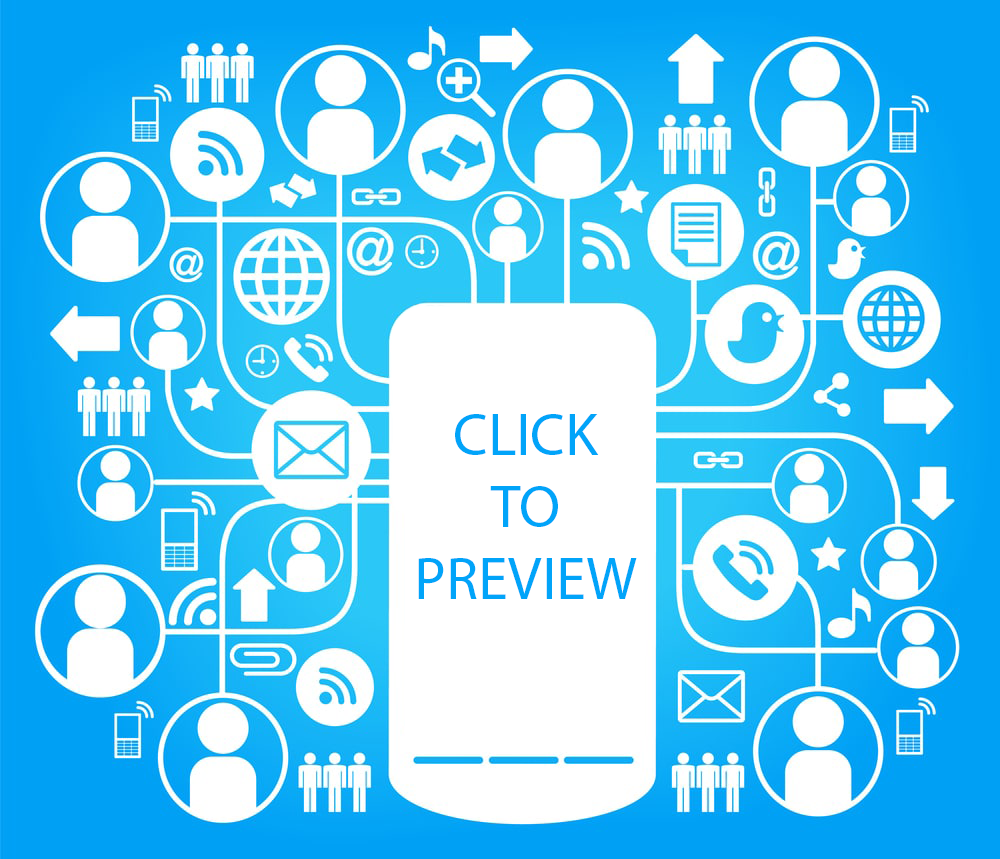 I'm certain, if called on, Horford would have the energy to drive the team bus to the airport.
Second Takeaway: A Freakish Second Quarter
Oklahoma City fell behind by 17 points early in the second quarter, but then, something strange happened to the Phoenix Suns.
The Suns just started bricking shots or missing the basket altogether. OKC played solid defense, sure, but it felt like an intergalactic force that caused the Suns to miss 12 of their last 13 shot attempts to close the first half.
Either that or Mikal Bridges and Jae Crowder had their talents usurped from them mid-game, Space Jam-style. I haven't decided.
If Phoenix had leading scorer Devin Booker or former Thunder guard Cameron Payne (37.9 percent on 3-pointers this season) healthy enough to fire away from deep during the horrific second period, perhaps they could have busted their slump. The game's trajectory could have gone in a totally different direction.
Regardless, the total eclipse of the Suns opened the door for Oklahoma City to go on a 24-4 scoring run and head to the halftime locker room with a three-point lead.
Third Takeaway: Absence Makes The Heart Grow Fonder
Suns point guard Chris Paul was oddly quiet through the first two quarters, but like so many things with the future Hall of Famer, it was probably calculated.
Paul came alive in the second half to do what we saw plenty of last season and the 14 seasons before that: Take the life out of his opponents. Even though he was wearing a different jersey, it was still a joy to watch.
He erupted for 12 points in the third and followed up with 13 more points to start the fourth quarter. Paul nailed a short jumper to put the Suns up five points with 5:23 to go, but it would be his last made field goal of the night.
Not only did he miss his final three shot attempts of the game, Paul also turned the ball over twice down the stretch, including an inexplicable miscue to Horford that ended the game.
Paul scored a season-high 32 points Wednesday and all he got was a lousy T-shirt.