Saturday's Oklahoma at Oklahoma State matchup has been postponed due to COVID-19.
The news was first reported by The Oklahoman.
The Oklahoma State men's basketball Twitter account confirmed the postponement just after 1:30 p.m. Friday.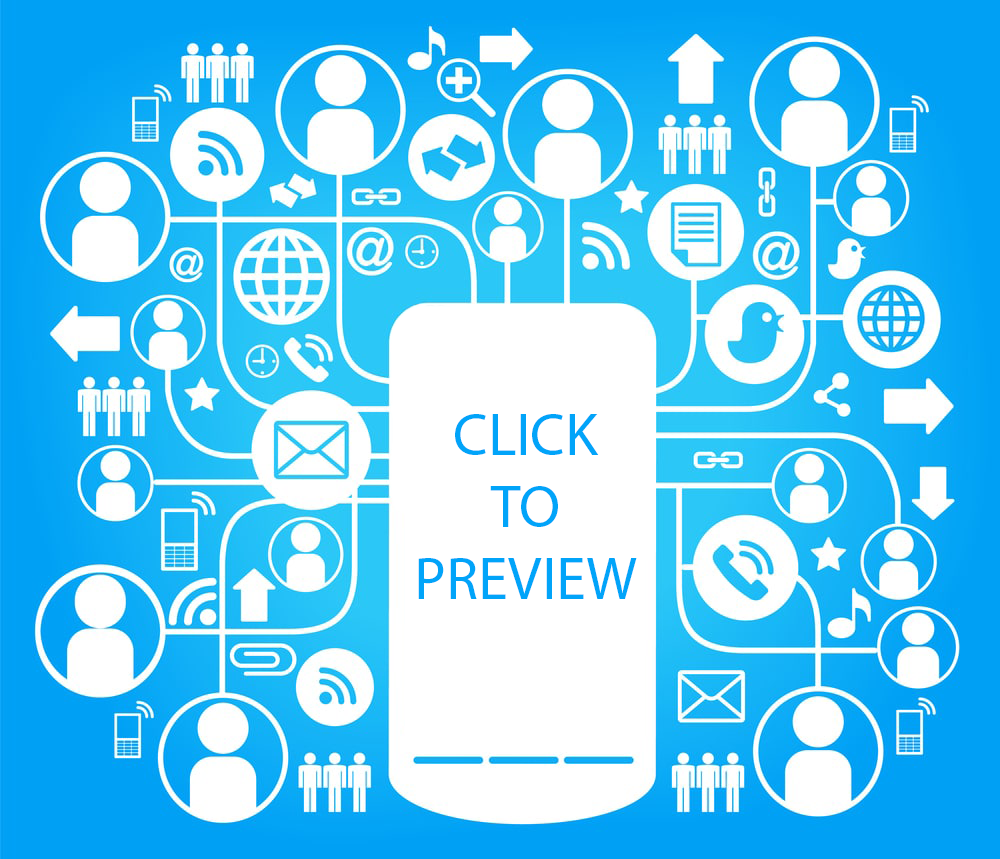 The postponement of Saturday's game is a part of OSU's overall pause in team activities.
"The well-being of the young men in our program has always been and will continue to be the most important thing to me, my staff and our administration," Oklahoma State men's basketball coach Mike Boynton said in a statement. "We've been very fortunate to play the games we've played thus far, and we will await the advice of our medical staff before making any decision on a return to team activities."
The Big 12 Conference said Friday it is working with both programs to reschedule a date for this matchup, but no date has been set at this time.
Oklahoma State's Jan. 19 matchup against West Virginia was postponed earlier this week due to COVID-19 issues within the Mountaineers program.
In its next game, Oklahoma will host Kansas State on Tuesday night.